Cloud, configurable and easy to use
Managing customer feedback and complaints efficiently is vital for organisations to help protect reputation and maintain and improve service quality. Civica Complaints Management, powered by iCasework, the award-winning cloud platform, helps teams track and manage responses from the entire enterprise network.
Download our resources
Discover how Civica Case Management can help you improve how to manage complaints and feedback.
Download resources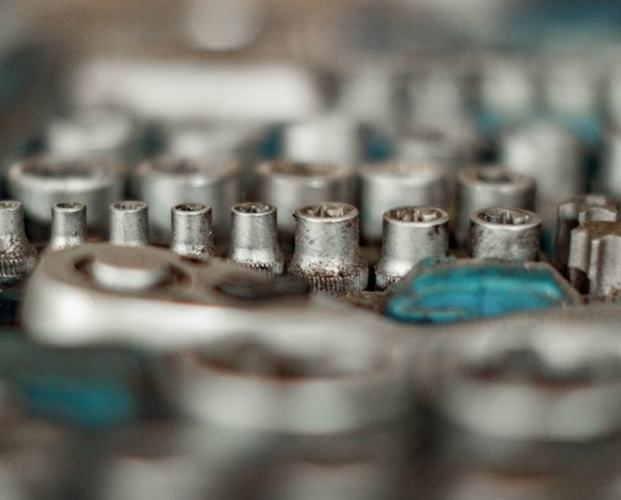 JENNY BURNS,
DIGITAL ADVISOR,
CHRISTIAN AID
Previously, we collected feedback using paper forms, notebooks and spreadsheets. But, we knew there were limits on how much, and how reliably, data could be collected in this way.
Download our brochure
Discover how Civica Case Management can improve how you manage cases, feedback and complaints
Download brochure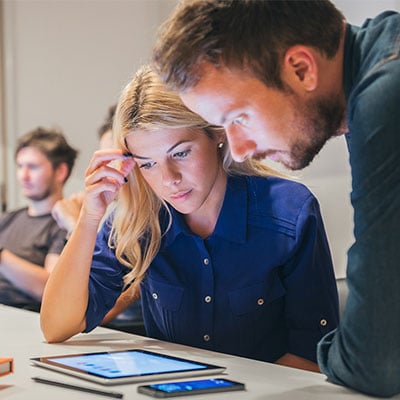 You may also be interested in
Find out how we can transform the way you work