Helping employee relations teams to manage cases more efficiently and support employees better
Your employee relations team handles a wide range of cases and must follow the correct policy for each one. You can raise the team's productivity and boost the employee experience by replacing spreadsheets, emails and other manual processes with our specialised HR case management platform.
Civica Employee Relations is much more than just a system for recording information. It provides a guided process for each case type and ensures all the information for a case is held in one place.
Why Civica Employee Relations?
Efficient case management, the platform guides team members through your organisation's procedure for each case type
Simplified correspondence templates, including preconfigured and branded emails and letters auto-generated by the platform.
Complete case file and audit trail including correspondence, scanned images, supporting documents and audio recordings — stored in a secure electronic case file.
Integration though a secure, extensible REST API that can link across HR systems reducing duplication of data and manual entry.
Data protection and security gives complete control over user permissions and access rights, to protect sensitive data principle of least privilege.
Analysis and reporting to monitor team performance, case types and identify potential improvement areas.
Empower Your Employee Relations
Find out how Civica can support your Employee Relations team to do more.
Book a demo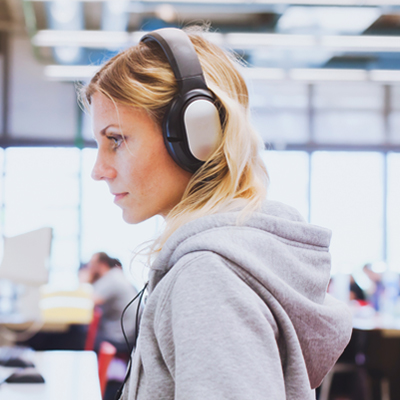 Download our brochure
Discover how Civica Case Management software can improve how you manage complaints and feedback.
Download brochure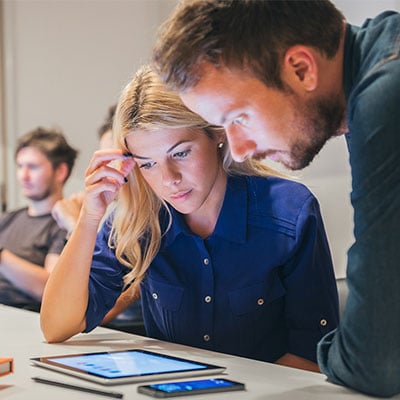 You may also me interested in
Find out how Civica can support your Employee Relations team to do more.