Education
Helping schools, academies, colleges & libraries to streamline processes, provide healthy, cost-effective meals and focus on outcomes for learners.
Find Products and Services
Civica is a market leading specialist in software, technology and ICT services for the education sector. We work with over 7,000 schools, academies, colleges and libraries together with examination and professional awarding bodies - helping schools transform their back office and catering functions for the benefit of students, teachers, non-academic staff and the wider community.
Cloud optimised software
Civica brings together education management and business software, providing the systems foundation to drive better outcomes enabled by an integrated view of an institution, its students, its finances and its resources. Our cloud optimised software is designed specifically for the education sector - from integrated finance, HR and payroll solutions used to improve administration and efficiency, to cashless catering, catering management and biometric identity management - and our safeguarding audit solution created to ensure safety and compliance.
Digital solutions
Civica is helping education providers to transform services enabled by online tools, multi-channel communications and an integrated view of students, patrons, resources and activities. Our solutions range from web-based applications, such as a new system for Qualifications Wales which provides an improved experience for learners, exam boards and teachers, to an on-screen marking system which streamlines the process of marking exam papers for certifying authorities, awarding bodies and other institutions.
Managed IT services
With a leading managed services capability, we plan, provide and run effective IT solutions for our customers. Covering hardware, infrastructure, software licensing and service management, Civica is a proven partner with a flexible commercial approach. Our services enable schools and colleges to work efficiently and effectively, and speed up the adoption of latest technology.
Partnering for service improvement and savings
Civica works in partnership with a number of third-party providers to offer a full suite of complementary solutions. We're transforming service delivery and efficiency through our unique combination of software expertise, technology skills and innovation.
Civica has developed one of the most comprehensive Office 365-based solutions for schools and has demonstrated a powerful understanding of education and how delivering school insights drives educational outcomes."
Education Vice President, Microsoft

Fretwell Downing is now Civica
Saffron catering management software helps you deliver nutritious, allergen aware and planet smart food
Find out more
Financial management fit for the future
As schools in England continue to join or merge into larger academy trusts, we take a look at how a centralised, cloud optimised approach to financial management is helping drive efficiency and savings in MATs.
Download our report
7,000
Schools, colleges and libraries supported
25+
Years of innovation in the education sector
130m
School meals processed each year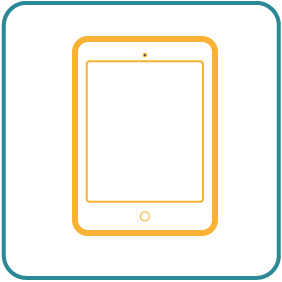 On-screen marking for 2 million exam papers annually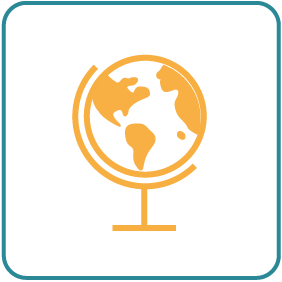 Supporting 6,000 schools, colleges and libraries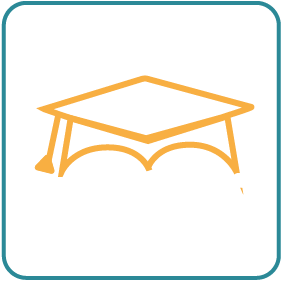 Financial systems for 1,200 English Academies
Langley Park Learning Trust supports its growth with Education FinancialsLIVE
Implementing Education FinancialsLIVE has seen the MAT make significant efficiency gains and cost savings.
Product Enquiry - Education
For Cashless Catering please call: Support: 01226 695200, Sales: 01226 695222.
For Financial Management enquiries, please call 01923 897333.
For all other queries, please complete the form.

By clicking 'SUBMIT' I understand and agree to you using my information to respond to my enquiry and to email me further marketing communications from Civica. You can unsubscribe or select your email preferences at any time through our Email Preference Centre.
Privacy – At Civica we take your privacy seriously. We collect data via our web site to operate effectively. We will use the information you provide to respond to your enquiry, and to email you further related marketing communications from Civica.
You can read our full privacy notice here
Find out how we can help make every school day better