Three principles guide us on the journey to Net Zero:
1. Supporting our customers' Net Zero ambitions
Our software helps customers reach their objectives. Today, that includes helping them achieve Net Zero commitments. We work with our customers to co-create public services that are fit for today and for the future. Our Civica NorthStar innovation lab creates physical and virtual opportunities for us to jointly explore trends and technologies.
2. Creating software with sustainability built in
We're applying sustainability principles in our software design, building features that help customers save carbon, and also supporting customers on their transformative journey to reduce their carbon footprint.
3. Reducing our own impact
Civica has a carbon reduction plan in place and a commitment to achieve Net Zero by 2040 at the latest. We are reviewing our energy mix and the materials we use, and working with partners to plant a Civica Forest.
Considering the environment
Our Environmental Management team comprises passionate and knowledgeable employees leading the implementation of our ISO 14001-compliant environmental policy. We focus on continuous improvement, ensuring we work with customers, suppliers, and partners to recognise and reduce our environmental impact.
Reporting Sustainable Business Data
Our approach and scope used for data collection, which forms the basis of our 2022 ESG performance data
Read more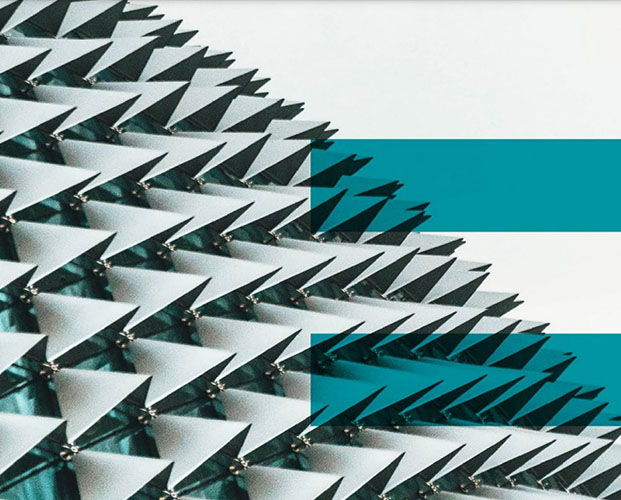 Besides ongoing improvement within our facilities, such as providing refillable soaps and expanding recycling to include difficult to recycle items, we aim to increase lighting and heating efficiency. We also aim to reduce indirect environmental impacts, such as through the materials and equipment we procure, for example, adding HP laptops using parts made from recovered ocean plastics to our standard issue.
We also work with customers to improve the delivery of services using efficient technology, such as digital platforms and innovative apps, which remove the paper and support more flexible and agile working.