Providing secure systems, web-based applications and specialist resources the Group works with departments and agencies to plan, build and manage digital services, enabling them to work securely and efficiently with employees, citizens and partners.
Business-critical software
The Group provides a range of specialist software applications to support the provision of efficient government services, regulation and administration, including for agencies and national organisations such as the Driver & Vehicle Standards Agency and Citizens Advice. Software applications delivered by Civica include a platform for submitting planning applications on the national Planning Portal, which receives 45,000 applications each month, an inspections management system for Food Standards Scotland, and a flood defence asset management system for the Environment Agency which utilises mobile working capability and a single view of maintenance activity to reduce the administrative cost of maintenance planning, delivery and reporting.
Digital
Civica Digital is a trusted partner to more than 20 government departments and agencies, including the Home Office, Foreign & Commonwealth Office, Ministry of Justice, DEFRA, DECC and the Environment Agency. With expertise in business insights and analytics, user-centred design, agile development and systems integration, we've been delivering and supporting secure, business-critical applications that help Government transform service delivery and work more efficiently for over two decades.
Some of the solutions we've delivered include the Foreign & Commonwealth Office's Crisis Hub, which helps keep overseas nationals safe during times of crisis, an integrated weather information system that enables Highways England to keep the nation's road networks safe and free-flowing during times of severe weather, and a real-time vote tracking system used by the Electoral Commission during the EU referendum.
With around 900 employees, including more than 400 security-cleared analysts, engineers and architects, Civica Digital offers a portfolio of more than 125 offerings on the Government's Digital Marketplace under G-Cloud and Digital Outcomes & Specialists frameworks in support of digital service development.
Managed services
Civica provides a complementary range of managed and cloud-based services, such as the first government intranet to be hosted on a public cloud platform for the Department of Health which is helping to improve user satisfaction and save an estimated £1.4 million annually. The company also delivers a range of flexible OnDemand business process services. Activities are underpinned by the Group's national PSN-compliant ISO 27001 accredited data and service centre network, and secure system environment.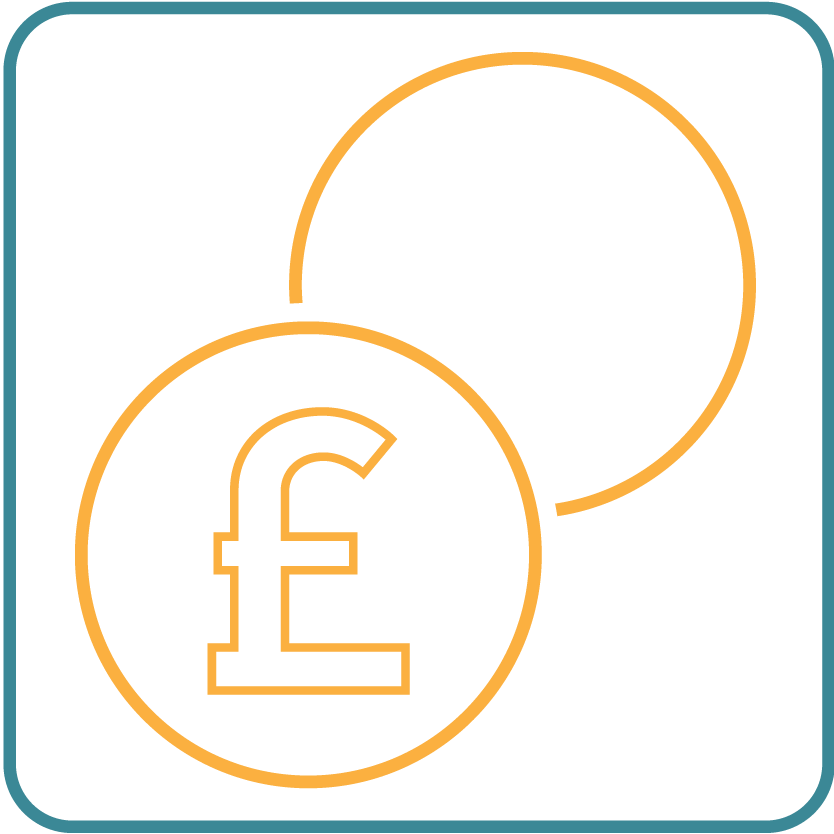 Productivity savings of £1.4 million per annum for the Dept of Health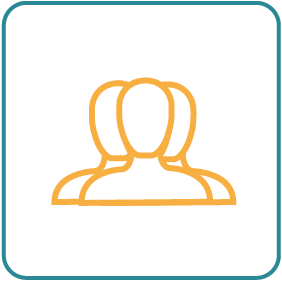 Systems supporting 500,000 government employees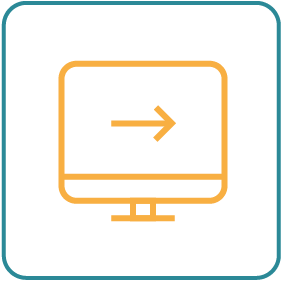 Delivering digital services for over 20 years
Product Enquiry - National Government & Security
Please complete this form to contact Civica.
Privacy – At Civica we take your privacy seriously. We collect data via our web site to operate effectively. We will use the information you provide only for the purpose of responding to your enquiry, and will route your details via email to the appropriate department.
You can read our full privacy notice here
By clicking 'Send' I consent to you sharing my details via email with the appropriate department(s).