Adapt quickly and respond effectively to challenges with the right systems. Civica works with you to deliver real change
In government, there's always a new challenge just around the corner. Having the right systems in place allows you to adapt quickly, respond effectively, and thrive despite disruption – while continually improving the experience for citizens.
Civica has been a trusted partner to government for over 20 years. We've helped our clients evaluate or replace out-of-date systems, make the most of their data, or develop custom applications for unique situations. We know what it takes to achieve your digital goals, whether that's cutting costs, increasing user adoption, managing remote workers, or improving productivity.
Get in touch to see how we can develop a solution that's right for you.
White paper uncovers perceived progress against government's strategy
We surveyed nearly 600 civil servants across government to assess how acquainted respondents were with the government's strategy.
Download this white paper to learn about how much progress has been made against the roadmap's six missions and gain insight into views on data use and application.
Download now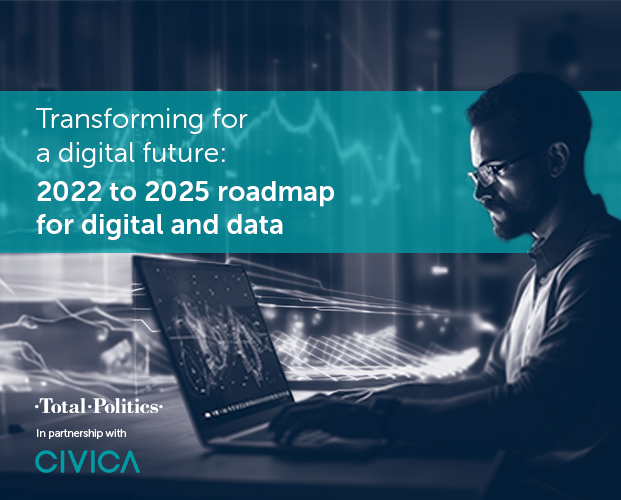 Who we work with
Ministerial departments
We have long-standing relationships with ministerial departments including the Foreign, Commonwealth and Development Office, Ministry of Justice, and Department for Environment, Food & Rural Affairs, to name but a few. This partnership allows us to react quickly to new developments and proactively manage services for the good of the departments and citizens.
Non-ministerial departments
Trust is at the heart of our work with non-ministerial departments such as the Food Standards Agency and Forestry Commission. They rely on us to keep systems running, continually improve the experience for staff and citizens, and deliver on time and on budget when larger projects are called for.
Agencies & other public bodies
Public bodies cover a huge range of areas, each with their own challenges and opportunities. We help government agencies and public bodies, such as Sport England or National Lottery Heritage Fund, maximise the value from their digital resources, allowing them to focus on achieving their goals.
Defence
When you're responsible for the security and values of a country, your software and data must be completely dependable to ensure you can make critical decisions fast. Civica partners with defence organisations including Army HQ, DE&S and Defence Digital to help them effectively streamline operations, improve productivity and achieve their strategic goals.
Devolved administrations
Civica has a long history working with administrations across the UK and around the world. Our specialists have a deep understanding of Holyrood and the Senedd and with dedicated teams in Northern Ireland (NI), geography is no limit. We're proud to support many vital services that help NI citizens daily, discover just some of these here.
How we support government
train tickets booked through Civica RDG pricing system in 12 months
a police officer on patrol uses the Civica CRaSH application
signed up to the Covid Certification system developed by Civica and HSCNI
Roundtable-on-demand: Tried-and-tested strategies to improve data sharing, quality and governance.
Watch our roundtable on-demand and hear senior officials from the Office for National Statistics, the Cabinets Office, and the Department for levelling up, Housing & Communities, share their experience tackling data challenges, shed light on the dos and don'ts of data sharing for better decision-making, and give hands-on advice on ensuring data is fit for purpose.
Watch now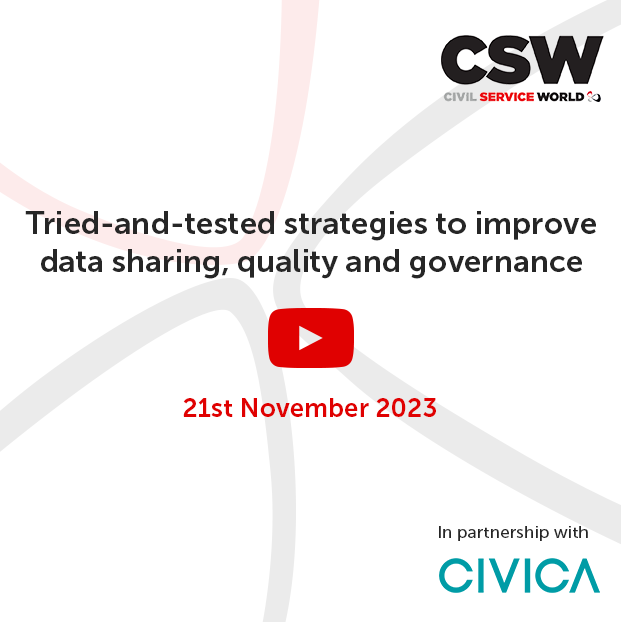 Civica Lunch & Learn Series
A series of regular, short sessions focused on discussing how technology can help to upgrade your core competencies. Discover exclusive industry insights, latest trends and best practices, these sessions explore new possibilities in Data and Analytics, Application Transformation and Digital Services.
Book now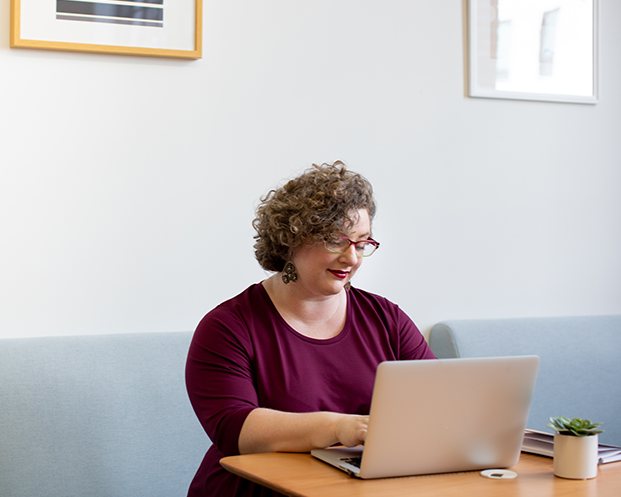 Frameworks
To avoid lengthy procurement processes and speed up their time to value, many of Civica's government clients choose to purchase services through frameworks. We're on several frameworks including Big Data and Analytics, and Back Office Software.
Find out more about the frameworks we are on.
Read more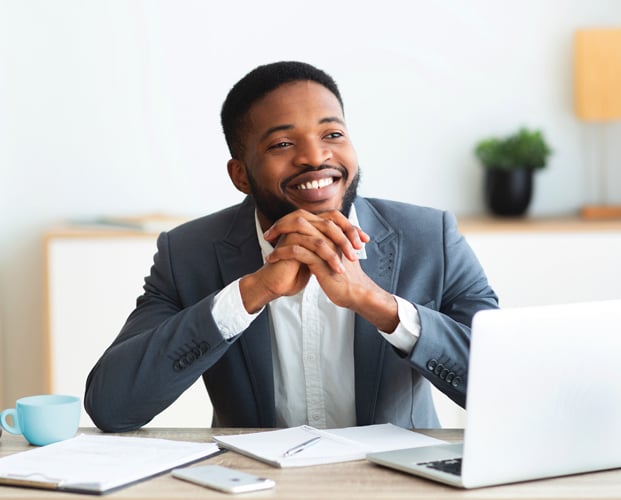 Request a call back
By clicking 'SUBMIT', I understand and agree to you using my information to respond to my enquiry and to email me further marketing communications from Civica. You can unsubscribe or select your email preferences anytime through our Email Preference Centre.
Privacy – At Civica we take your privacy seriously. We collect data via our website to operate effectively. We will use the information you provide to respond to your enquiry and to email you further related marketing communications from Civica. You can read our full privacy notice here.