Start your journey
Please help us direct your request by using our form below.
We're committed to providing first-class customer support
Our expert team is on hand to help make sure you get the most from your Civica products or services. You can access a host of valuable resources and information as follows.
We recently announced the beginning of an exciting new chapter in Civica's journey to be a global GovTech champion, with Blackstone set to acquire Civica from current owners, Partners Group AG. If you have any questions about this, your account manager will be happy to help. Alternatively, please contact our PR team at press@civica.co.uk
Civica Service Desk
Technical support
Online call logging
Knowledge base and self-help facility
Click here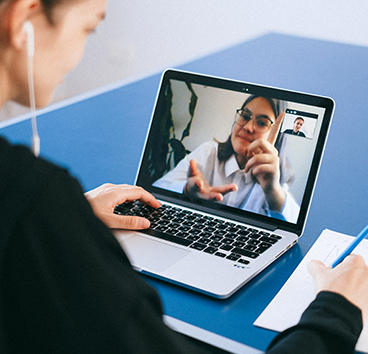 Userhub
Userhub is designed for Civica customers, to provide access to information such as:
Events and news
Software documentation and patch downloads
A forum for discussion and to share knowledge between the user community
Get started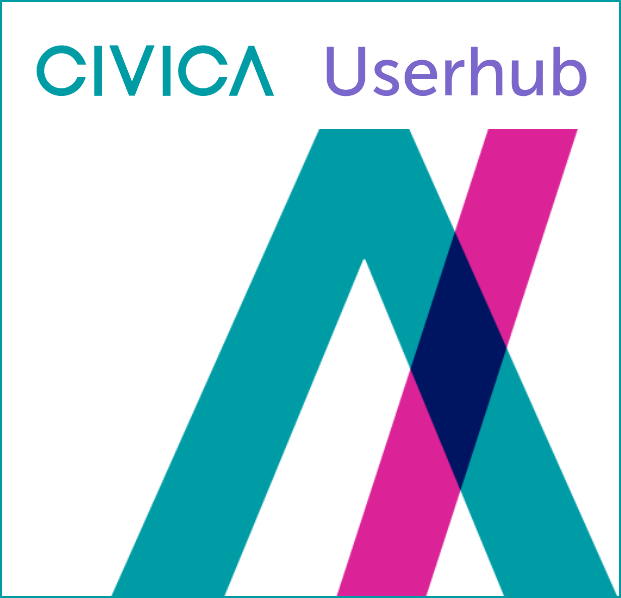 Please contact your government or school district organisation directly for help or questions about Civica products or services. If necessary, they will reach out to us for client support.
Civica is a global GovTech champion with 22 years of solid year-on-year growth. Over 5,000 public bodies globally use our software to help provide critical services to over 100 million citizens. From local government to central government, to education, to health and care.
Blackstone to acquire Civica, heralding new chapter in company's journey to become a Global GovTech Champion
Blackstone, the world's largest alternative asset manager, has entered into a definitive agreement to acquire Civica from current Civica owner, Partners Group AG.
Find out more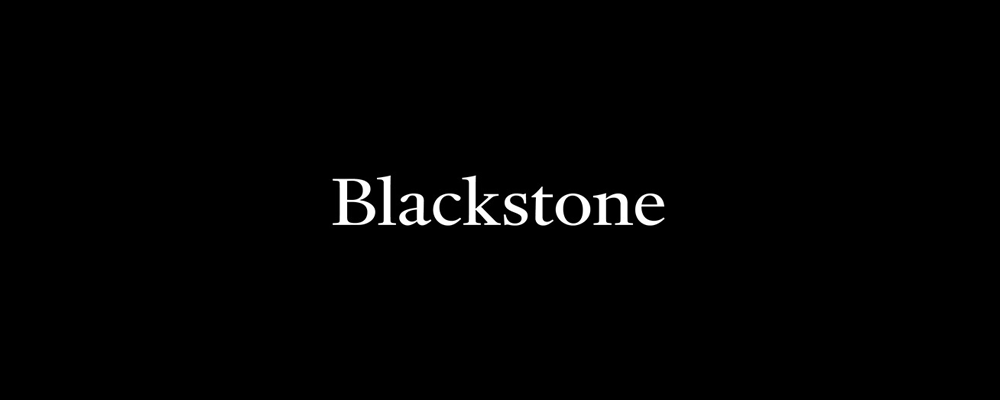 Please visit our careers section for the latest job openings and make your future part of ours.