Local & Regional Government
Market-leading software systems, cloud services and specialist outsourcing.
Find Products & Services
Civica is a partner for 900 local authorities around the world. We deliver critical software, digital solutions and managed services to improve the provision of high quality local services for 50 million people, with a shared vision and commitment informed by 30 years of experience.
Business-Critical Software
Every day, Civica software is used to deliver responsive frontline services and efficient administration. We provide widely used systems for core functions from tax, benefits, housing and regulatory services to finance, payments, HR, payroll, pensions administration and time management. Our cloud-based solutions are used to deliver a resilient environment and flexible capacity for our customers.
Digital

We are the trusted digital partner for more than 140 local authorities in the UK. Our end-to-end digital solutions are helping councils respond to continued financial pressures while meeting the increase demand on services from their customers. Local authorities, such as the London Borough of Harrow, are using our multi-channel customer contact solutions to deliver savings of £2m and create award-winning services with 91% of enquiries handled at first point of contact. While our workflow productivity platforms are helping Natural Resource Wales obtain a single view of permitting activity across the region.
Partnering for service improvement and savings
Civica is working in partnership with local authorities to deliver immediate service improvement and savings while adapting to a new environment. With a flexible commercial approach, we're transforming service delivery and efficiency through a unique combination of public and private sector expertise, technology skills and innovation.
Partnerships across the UK are delivering more than £50 million in savings, while driving service performance and sustaining local employment. Drawing on our network of service centres, we also provide OnDemand services to solve resource gaps and workload peaks with a minimum 20% cost saving.
Civica's knowledge and understanding makes them an important partner for automating and transforming critical services."
Councillor Julian Thompson-Hill, Lead Member for Finance, Denbighshire County Council
Civica Exchange 2019



National change, local focus. Connecting our digital future
16th-17th January, Manchester Deansgate Hilton
Download Presentations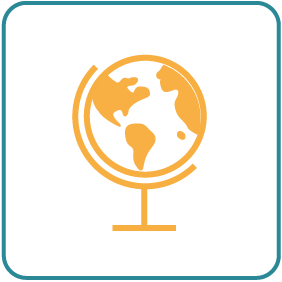 Supporting 900 local authorities and 50 million people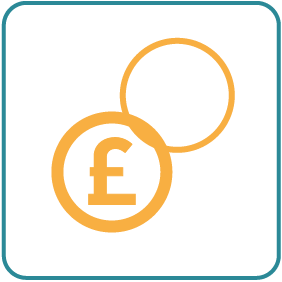 Systems to process £15 billion annually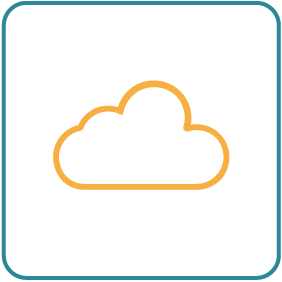 Cloud solutions for 185 authorities

Making a difference for the following service partners
The changing landscape for local government
A new working model to deliver integrated services in the run-up to 2025 and beyond
View Report
Product Enquiry - Local & Regional Government
Please complete this form to contact Civica.
Privacy – At Civica we take your privacy seriously. We collect data via our web site to operate effectively. We will use the information you provide only for the purpose of responding to your enquiry, and will route your details via email to the appropriate department.
You can read our full privacy notice here
By clicking 'Send' I consent to you sharing my details via email with the appropriate department(s).