Civica ANPR Solutions
Transforming policing methods and delivering better outcomes
Download Datasheet
Facilitating real time operational responses to improve public safety
With over 20 years of experience in the supply and delivery of ANPR solutions to Law Enforcement Agencies (LEA), Civica's team of dedicated engineers, vehicle specialists and project managers have extensive knowledge and expertise. We can recommend, supply, install and maintain the most suitable ANPR solutions to meet your requirements.
Developed in conjunction with UK police forces, Civica supplies a wide range of ANPR hardware and software solutions to capture, monitor and analyse ANPR data in real time. It supports LEA to improve operational responses by facilitating the rapid identification, detection and interception of criminal activities to improve public safety.
Our highly experienced and dedicated team of ANPR specialists enable us to provide a fully integrated service, delivering the right ANPR solutions to support instant operational response, traffic management, road safety and offence investigation for LEA.
Why choose Civica ANPR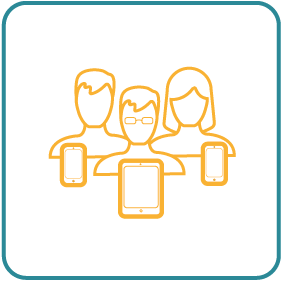 Instant notifications to office and mobile control units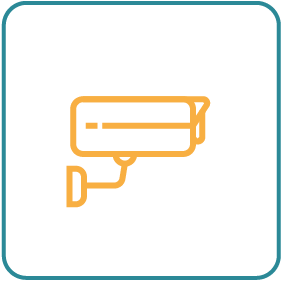 Managing over 1,000 ANPR lanes daily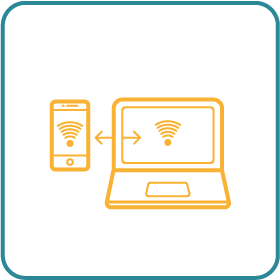 Our ANPR solutions can be used in static, portable and in-vehicle operations

Create the ANPR network you need
Our ANPR systems incorporate cameras, image processing and communications in a single unit, making deployment and remote notification quick and easy.
We offer three ANPR systems: Fixed Site, In Car Mobile and Redeployable. You can use any of them alone, or combine them into a network to cover the roads across your agency's operational area.
Fixed Site ANPR
Typically used for high-traffic areas with a steady stream of traffic. The City of London Police have used Fixed Site ANPR systems to minimise terrorist threats, by monitoring every road junction entering the City and capturing the details of every vehicle coming into the area.
Fixed Site ANPR deployments are highly effective, with a consistent capture point and unbeatable accuracy. Our Fixed Site ANPR systems consist of:
Dual ANPR cameras (ANPR and colour overview cameras in a single housing)
High-performance software engines
Integrated communications systems
Industrial PCs to safely record and store ANPR data
In Car Mobile ANPR
In Car Mobile ANPR enables in-vehicle capture and analysis of ANPR data at key locations, to address specific threats or situations. A combination of internally and externally mounted cameras linked to a mobile data terminal allows officers to access information in real time inside their vehicles.
In Car Mobile ANPR consists of:
Simple tablet- and MDT -based control applications
Internal and external ANPR and overview cameras
Speed enforcement and audio detection hardware
Full compatibility with your back-office systems
Redeployable ANPR
Redeployable ANPR offers tactical flexibility during specific operations. Connected to your control room using integrated 3G/4G, our Redeployable ANPR cameras can cover multiple lanes at the same time. To provide flexibility in remote or rural areas, the cameras can be battery operated.
Our Redeployable ANPR systems are quick and easy to set up and deploy. They deliver:
Pan-tilt-zoom control for CCTV operations
Colour cameras and night-vision technology
Fast, reliable IP video streaming
We have delivered ANPR systems for customers including:
Find out more about how Civica can transform the way you work