Safe as houses.
Our Asset Management ensures your properties are safe and sustainable.
Our Cx Asset Management Software helps you take care of your properties and manage the building safety and risk of the housing you look after. Work from home or out in the community with our cloud platform.


You'll have clarity and insight for regulatory reporting and statutory duties. Easily manage programmes of work and support planning with projections and 'what if' modelling. Cx Asset Management will help you gain control over:
Asset management

Energy management

Planned maintenance

Asbestos

Building safety: servicing and inspections

Risk management
Mobile working is easy for your front-line teams with access to all the information. Your teams can complete tasks while on site. Office-based systems are also securely updated simultaneously, without the need for any third-party software.


Boost tenant satisfaction as your teams can complete tasks in real-time on any tablet or laptop device. With information at your fingertips, you can access tenant communications and add notes or photos of the property. Completion of stock condition surveys and access to the status of property and programmes information can be viewed from any location.
Why choose Cx Asset Management?
Compliance - delivers clarity and insight for regulatory reporting and statutory compliance
Data - better data management so you can analyse, plan and deliver your planned programmes more effectively
Savings - faster processes and better data insight will help you cut out unnecessary costs
John Chambers,
Group Head of IT,
Stockport Homes Ltd
We wanted an integrated asset management solution that would give us a single source of data to access accurate information, at any time. Being able to create real-time reports, forecasts and appraisals is also important so we can better manage the improvement of our stock and benchmark against our neighbouring housing organisations. We chose Cx Asset Management cloud software because it delivers what we want, i.e. asset tagging, BIM. It's secure, resilient and accessible on multiple devices and allows us to use API's which supports our wider digital agenda.
Stockport Homes expects to achieve the following outcomes:
Efficiency gains: reduce the number of touches required in order to complete end to end processes
Simplify: drive out the number of differing information sources within the system(s)
Consistency: provide a common approach to dealing with many different tasks
Time savings: speed up information exchanges between various business areas as well as the information exchanges between the front line and the back office
Interactive: links all aspects of service delivery within a common business systems and by doing so adds value to many individuals effort.
Greener homes. Connected communities.
Civica Changing Landscape for Social Housing report.
Learn more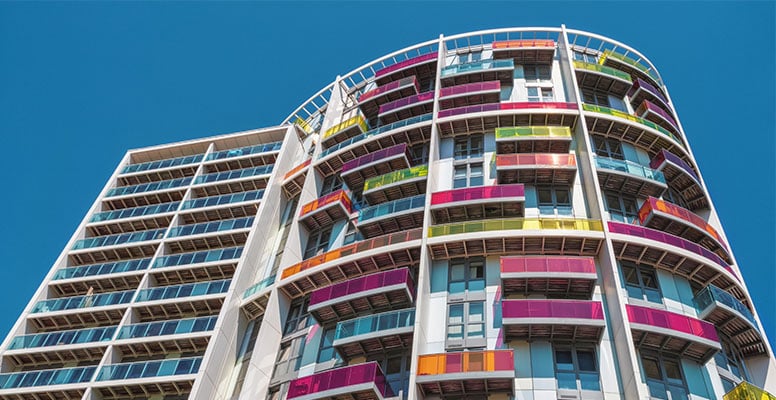 NCC is live with Cx Asset Management
"We're delighted to have achieved go-live within three-months!"
Read more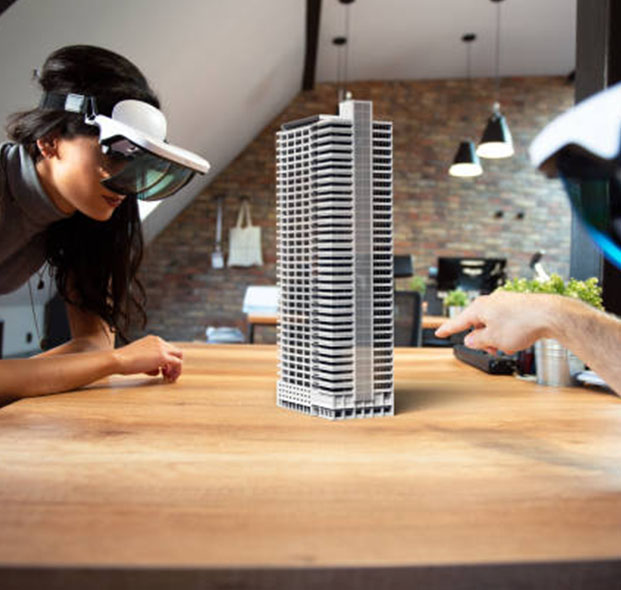 How can we help transform the way you work?