Northumberland Council migrated to Cx Asset Management because of their need for a cloud-based solution.
"We own and manage over 11,500 homes, so ensuring we adhere to all relevant health and safety standards is vital to the wellbeing of our customers, staff and partners. As a longstanding Keystone customer, we decided to migrate to Cx Asset Management because of our need for a cloud-based solution, and our confidence in Civica to be able to host and deliver this.
The software suite looks and feels modern, and its extended capabilities mean it is future proofed:
the flexibility to readily adapt to our changing business needs
greater control over the system configuration to be able to reflect our changing priorities and legislative changes
a full audit trail; giving us documented accountability and transparency.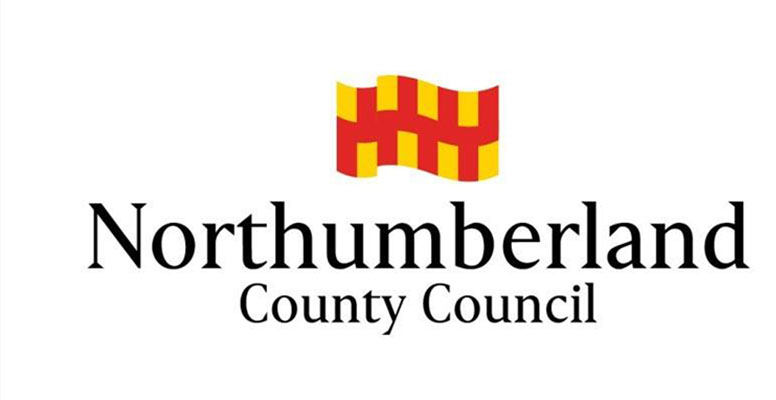 Stephnie Corbett,
Project Manager
In transitioning to Cx, we took the option of Civica's Azure Cloud deployment. This simplifies and reduces our IT management overhead, enabling us to focus on ensuring we keep our assets, and customers safe.
Now we have Cx deployed the speed of it has amazed us, so much faster than our previous Keystone deployment on our own server!!
The partnership between our project teams has been excellent with an extremely smooth delivery process. We're delighted to have achieved go-live within three-months.
Stephnie Corbett, Project Manager