Keep up with the pace of digitalisation
Digital transformation is as much about transforming your business potential as it is about empowering people to work in easier ways. It's also led by transformation of legacy arrangements, making decisions based on data, and leaning more towards automation and digital services.
This is a series of regular, short sessions focused on discussing how technology can help to upgrade your core competencies. Discover exclusive industry insights, latest trends and best practices, these sessions explore new possibilities in Data and Analytics, Application Transformation and Digital Services.
Reimagine how your organisation can leverage technology to make a positive impact on citizens, and check out the FREE Civica Lunch & Learn Series.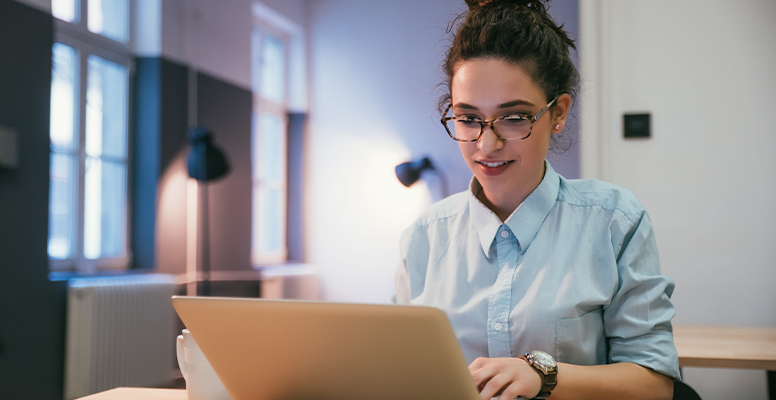 How can an application health check help you?
Time: 9th November, 12pm-12.30pm
A discussion on the pressures and challenges organisations face in reviewing their technology stack, and how a health check can help to facilitate a roadmap for sequential modernization and upgrades.
Recording coming soon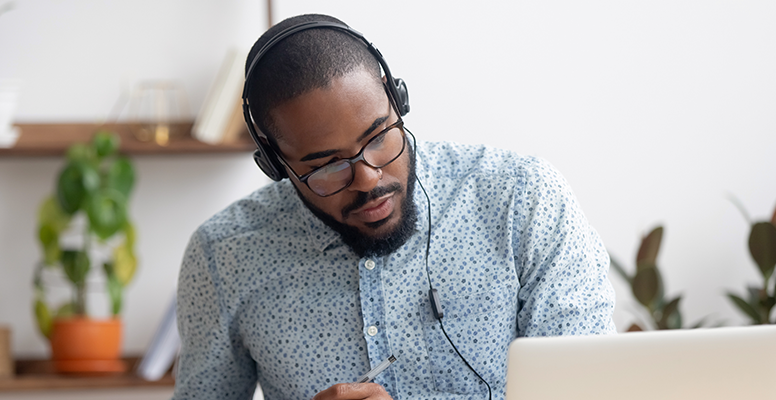 What is a data strategy and why is it important?
Time: 16th November, 12pm-12:30pm
High quality data is essential for the success of organisations. This episode will discuss the importance of developing a robust data strategy, how to get started and what is key to include.
Recording coming soon