Easy to use software that helps you manage cases better
Civica's Case Management products help automate, manage, and report any case type. For 20 years, we've been building industry-specific solutions powered by the award-winning iCasework platform.
Our industry and market-specific products enable the solution to be deployed rapidly so that your organisation can adhere to regulations, improve service levels and enhance the customer experience in a consistent and timely way.
LIANNE MORGAN,
CUSTOMER ASSURANCE AND COMPLAINTS MANAGER
ADMIRAL
Previously, new handlers joining would take six months to embed into the system. Civica Case Management is so intuitive it only takes half that time, which is a big game changer for us bringing on new staff
Download our resources
Discover how Civica Case Management can help you improve how to manage complaints and feedback.
Download resources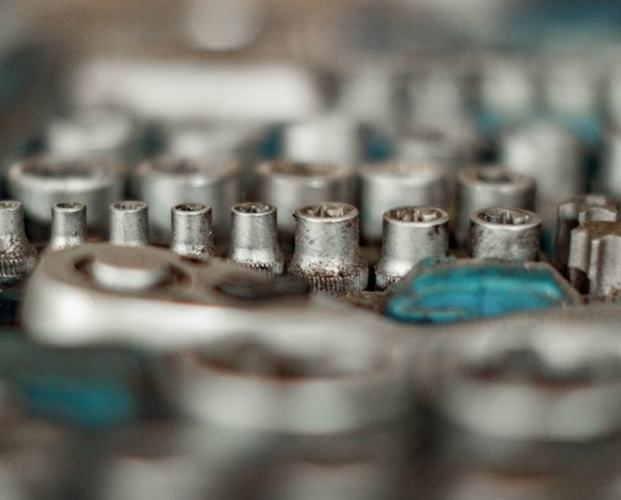 Download our brochure
Discover how Civica Case Management can improve how you manage cases, feedback and complaints
Download brochure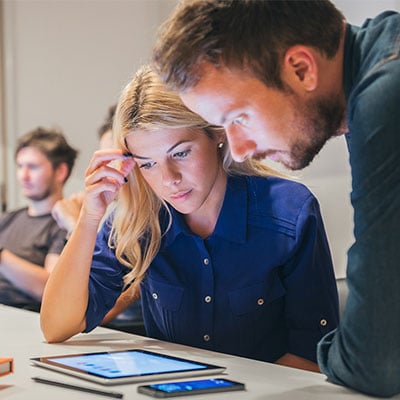 We haven't changed our processes: we've just made everything easier, more efficient, and more secure.