Smart case management that significantly reduces workload & reporting
Managing all the responsibilities and tasks required to provide a modern mortuary service in a supportive and timely manner can be taxing. Rather than struggle with multiple disjointed systems and unconnected stakeholders.
Civica Mortuaries supports the automation and streamlining of processes to deliver more productive case management for mortuary staff. Civica Mortuaries is designed to reduce the administration workload of the morticians, delivering time saving benefits to the mortuary team.
Civica Mortuaries is integrated with popular software such as Microsoft Office 365 and Teams, so it fits seamlessly into the day-to-day workflow of mortuary services.
Built on the award-winning iCasework platform, Civica Mortuaries helps authorities to deliver efficient, cost-effective mortuary services.
Why choose Civica Mortuaries?
User friendly - intuitive workflows that manages the end-to-end mortuary process
Automated – workflows cut admin time, ensure data accuracy and improve communication
Integrated – with email, productivity, filing diary/task management, and other third-party systems
Accessible – mortuary portal allowing all referrals to be made and viewed online
ANGIE SANDERS
GROUP SERVICE DEVELOPMENT OFFICER
KENT COUNTY COUNCIL
The biggest improvement we've seen is that our team can progress cases from home which offers flexibility for the service in the future as well as providing us with time savings, not only reducing, but removing some of our administrative tasks completely.
Download our resources
Discover how Civica Case Management can help you improve how to manage complaints and feedback.
Download resources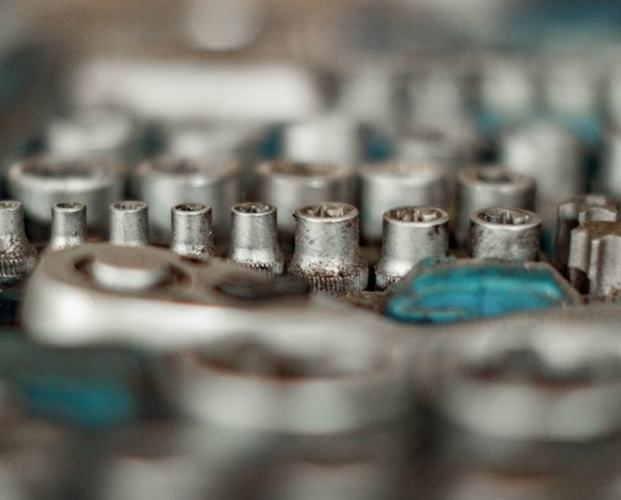 Download our brochure
Discover how Civica Case Management can improve how you manage cases, feedback and complaints
Download brochure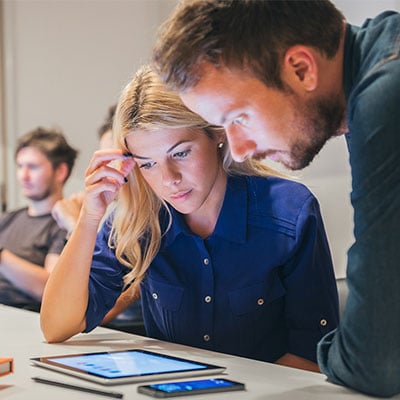 Features of Civica Mortuaries
Single solution

Our cloud-based solution simplifies management of the entire end-to-end mortuary process.
Streamlined system

Streamlines & automates mortuary functions and increase efficiency by reducing administration & manual processing.
Easy to use

Responsive and user-friendly design makes life easier for all users. As a cloud-based SaaS your teams can access it from any device, at any time.
Accuracy

Intuitive workflows containing all the required data fields for handling deceased information, giving data and task validation and a full case audit.
Integrates with your tools

Close integration with email, secure production & filing diary / task management systems. Meaning everything can be scheduled and communicated automatically, cutting your office workload and reducing the risk of errors.
Visibility

Automated reminders, statistical dashboards, along with preconfigured and custom ad-hoc reporting means complete visibility of resources. You will always have the intelligence to make informed decisions
You may also be interested in