Civica is a growing partner for the financial and legal services sector. Our specialist applications and digital capabilities are helping organisations adapt to a changing landscape and deliver improved customer services and more competitive products.
Critical software
Every day, Civica software is used to deliver responsive services and efficient administration, from electronic document management to legal practice management and debt recovery solutions. We also provide a comprehensive pension administration suite, used by fund managers and third party administrators to streamline the administration of all types of scheme, supporting services for 1.2 million members.
Digital

Underpinned by expertise in data analytics, mobile technologies and secure systems, Civica is helping financial services organisations to meet legislative and regulatory challenges while transforming customer experience and retention through modern multi-channel digital services. We can help you deliver a single view of your customers, ease the burden of reporting and regulation compliance, better detect fraud and improve your customer experience. With our proven digital capabilities, we build and support secure web and mobile applications, such as the design and development of Nationwide Building Society's award-winning mobile banking app and online banking platform.
IT managed services
Civica also provides a broad range of IT managed services, ranging from cloud solutions and application hosting to software asset management. Covering hardware, infrastructure, software licensing and service management, Civica is a proven partner with a flexible commercial approach, helping our customers to work efficiently and effectively and to speed up the adoption of modern technology.
Civica has created not only the new online bank but a highly intuitive BI solution that manages enormous volumes of data and delivers highly intuitive reports that are used on a daily basis across Nationwide, from fraud and compliance to product development, senior management and IT support."
Richard Searle, Head of Channel Integration, Nationwide
Civica Exchange 2019



National change, local focus. Connecting our digital future
16th-17th January, Manchester Deansgate Hilton
Download Presentations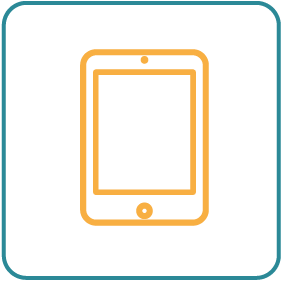 Internet banking and mobile app used by 2.6 million customers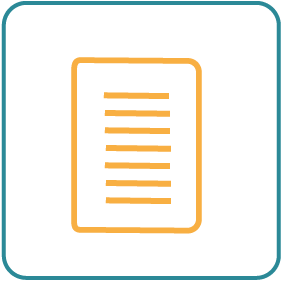 Legal software for more than 160 organisations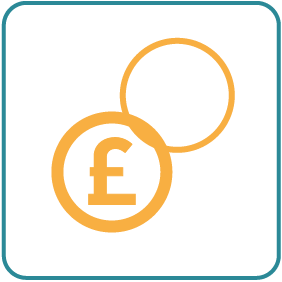 43 billion of funds managed using Civica's pension systems

working in partnership with the following organisations
Product Enquiry - Financial & Legal Services
Please complete this form to contact Civica.
Privacy – At Civica we take your privacy seriously. We collect data via our web site to operate effectively. We will use the information you provide only for the purpose of responding to your enquiry, and will route your details via email to the appropriate department.
You can read our full privacy notice here
By clicking 'Send' I consent to you sharing my details via email with the appropriate department(s).