Social Housing
Helping organisations deliver improved tenant services with greater efficiency.
Civica Housing Overview
Civica is a leading partner within the social housing sector, helping more than 400 housing providers to support 5 million tenants. We provide core software, technology services and digital solutions which enable organisations to deliver improved tenant services with greater efficiency.
Critical software
Our comprehensive software solutions include the latest web-based housing management system, leading asset management software and an effective repairs solution. These are used to manage all your housing needs from multi-channel tenant services, housing administration and payments to efficient asset, compliance and risk management. Repairs software is used to help our clients deliver an efficient maintenance and subcontractor service, managing from 250 to over 100,000 units. Solutions can be managed in-house or as cloud-based solutions which provide a resilient foundation and flexible capacity for our customers.
Digital
From concept to implementation, we are delivering a new generation of digital solutions. Our proven end-to-end multi-channel solutions help the social housing sector to deliver operational efficiencies and improve their customers' experience. Together, we are transforming services and improving lives.
IT-based services
Civica also provides a broad range of managed services, ranging from managed cloud solutions and application hosting to business process services enabled by software and automation. Covering hardware, infrastructure, software and service management, Civica is a proven partner with a flexible commercial approach, helping our customers to work efficiently and effectively and to speed up the adoption of modern technology.
We recognised that Civica was the right partner to develop future models of working and further improve the services we offer our tenants"
Lindsay Simons, Director of Corporate Services, South Lakes Housing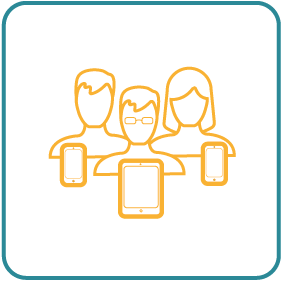 Supporting 250 housing providers and 5 million tenants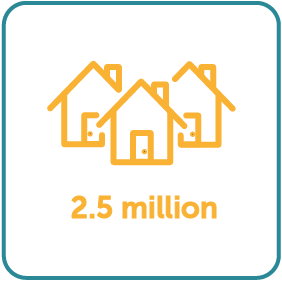 Systems to manage 2.5 million properties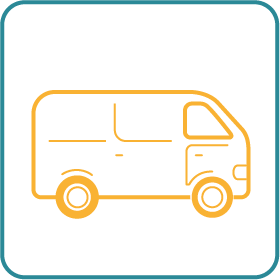 Processing over 2 million repairs
How does your social housing privacy policy measure up?
Download new research from Civica and MyLife Digital to see how your privacy policy compares to other housing associations.
Find out more
Civica Exchange 2019



National change, local focus. Connecting our digital future
16th-17th January, Manchester Deansgate Hilton
Download Presentations

In partnership with the following Social Housing organisations
The Changing Landscape for Social Housing
A practical guide to achieving a sustainable future
Download Report
Product Enquiry - Social Housing
Please complete this form to contact Civica.
Privacy – At Civica we take your privacy seriously. We collect data via our web site to operate effectively. We will use the information you provide only for the purpose of responding to your enquiry, and will route your details via email to the appropriate department.
You can read our full privacy notice here
By clicking 'Send' I consent to you sharing my details via email with the appropriate department(s).