Boost the efficiency of your supply chain delivery and collection management
TranSend, our route planning cloud-optimised software, helps you get the most out of your vehicles and drivers. It simplifies delivery planning by selecting the most efficient route based on orders, weight and volume, location, vehicle capacity and time-window.
Why choose TranSend route planning software?
Reduce costs with faster delivery time and lower mileage
Better visibility and control with dynamic route updates
Manage customer expectations with real-time delivery ETA updates
TranSend route planning can manage any approach:
Route builder: create routes from un-routed orders. Modify full or partial routes that are ready to be planned for delivery
Dynamic route builder: allocate new jobs, such as collections and onward deliveries to drivers/vehicles on the road
Route optimisation: selects the most efficient route, saving time and lowering mileage. Creates ETAs and automatically re-sequences drops on any route.
Route generation: automatically generates routes based on orders imported from an ERP or order management system. Routes are based on the number of vehicles available at a single depot, and the order/job details on the day
Strategic planner: runs 'what-if' scenarios to help you better plan and identify improvement opportunities. It uses live, historic and/or user-defined data to generate accurate results.
Our route planning software also handles scenarios where planned routes are imported from an external system and need to be amended at a local depot. Planned routes are automatically uploaded to TranSend ePOD.
Supporting essential delivery services during COVID-19
Supporting new and temporary drivers
Read more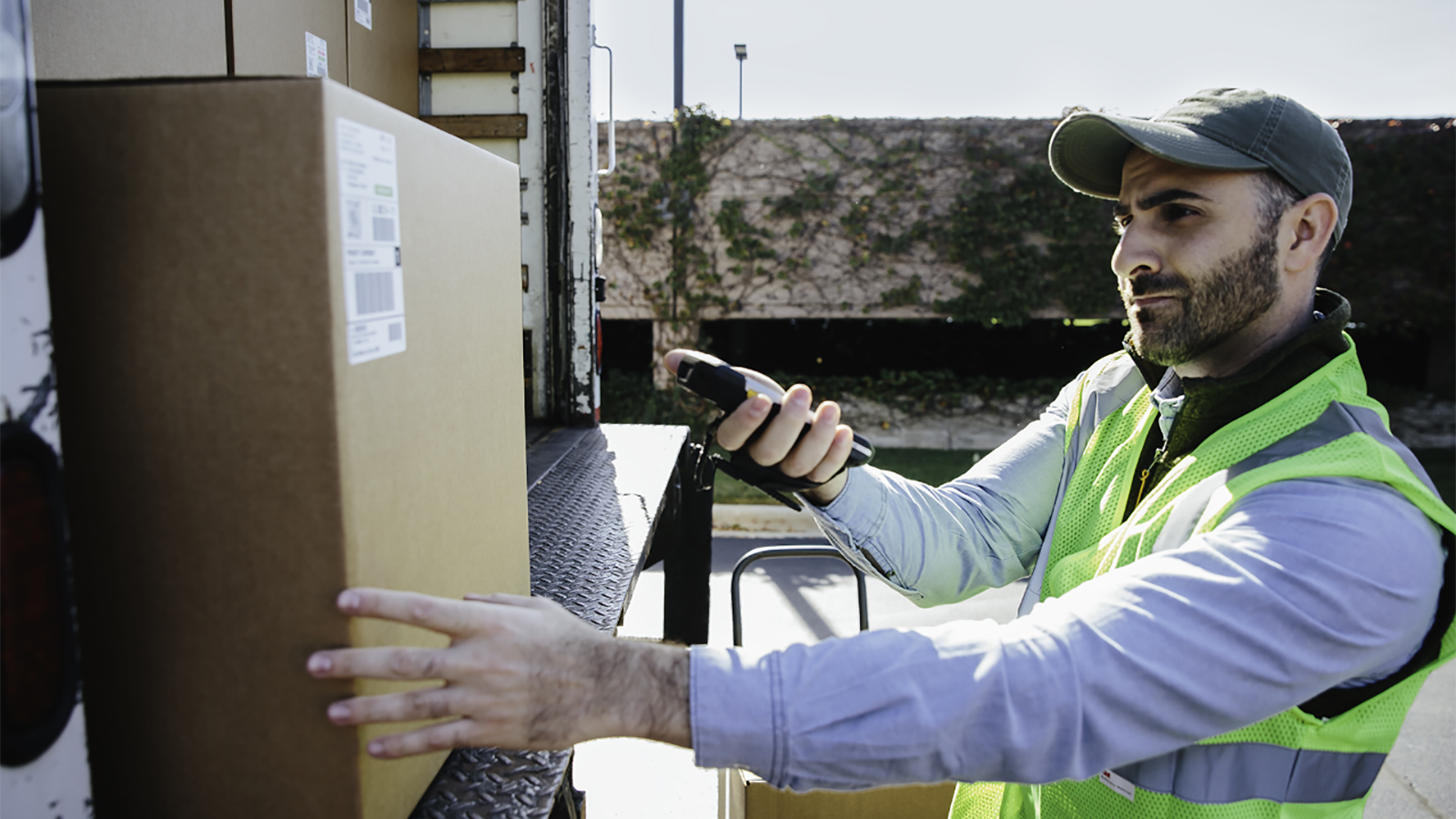 G-Cloud
Our Cloud Suite has more than 285 cloud software and services available to buy through the Digital Marketplace. Order your housing management software today.
Find out more about G-Cloud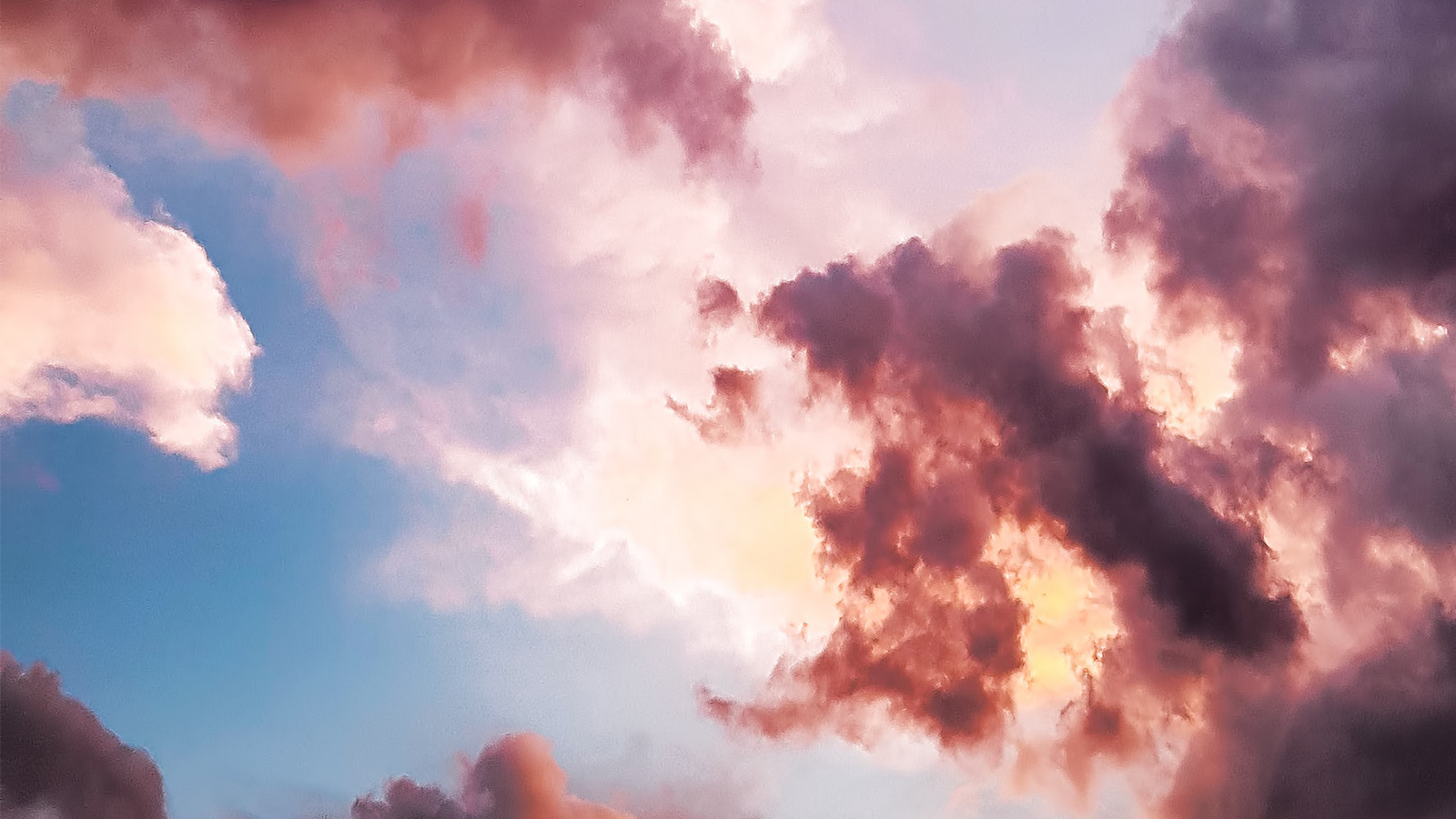 Civica Cloud Suite
Our suite of transformation experts, enterprise cloud software and professional services help public service organisations make every day better with cloud.
Find out more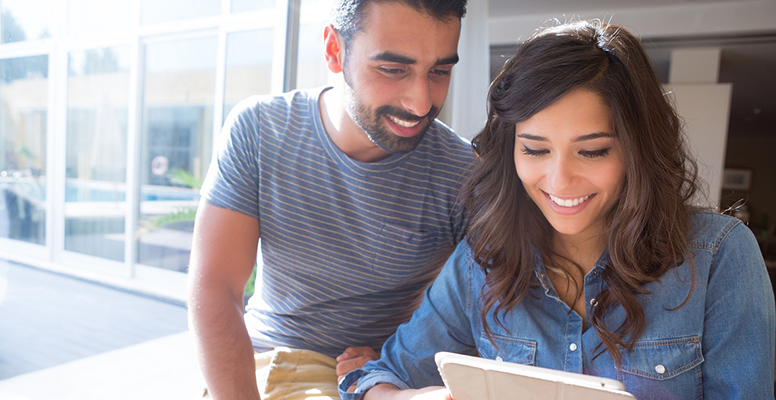 Our investment in TranSend integrated ePOD and route planning will drive business efficiencies and build on our reputation for quality, promptness, efficiency and innovation in service delivery.
Rob Peters, Site Director, CLEAN
We have delivered TranSend route planning for customers including:
Find out more about how Civica can transform the way you work
You may also be interested in