Improve delivery accuracy, compliance and customer satisfaction
Customers demand instant access to delivery status information. As resource shortages continue to grow and road regulations evolve at pace current driver skills shortage, fleet and delivery operators must become proactive to act fast and manage these demands.
TranSend, our electronic proof of delivery (ePOD) and route planning cloud software, helps transport and logistics operators reduce the time and cost involved in managing deliveries and collections. It removes paperwork and improves data accuracy so that you can comply with your business processes.
Mark Coleby,
Service Director,
Hughes
TranSend is very robust – we don't have downtime. This is very important when you have a load of van driver and deliveries to complete. It just works.
Boost cash flow and increase profitability
Capture indisputable proof of delivery (POD) for faster invoicing. Record confirmation with location, date and time, signature and image with Android or iOS mobile devices. This automatically updates your office systems to allow same-day invoicing based on what was actually delivered.
Record any shortages or damages with scanning and photo capability. Update your POD in real-time and generate customer receipts on site. This allows returns and replacements to be processed the same day, improving customer satisfaction, invoice payment and cash flow.
Proactive supply chain delivery and collection management
Get complete visibility of your routes and delivery status with TranSend ePOD. Capture all events and exceptions as they occur and track the drivers' compliance against planned routes. Manage delivery issues as they arise through jeopardy alerts. And predict ETAs using live traffic information to generate automated customer updates by email or text message.
Why choose TranSend electronic proof of delivery software?
Saves time and money by reducing customer claims and providing self service
Improves visibility and control with a single view or route and delivery performance
Automates paper processes through an intelligent workflow for accurate delivery management
Manage the complete journey with ease:
Dynamic workflow

TranSend provides the driver with clear step-by-step instructions for each delivery to support your business processes. Configure the workflow for any delivery or collection. This includes secure delivery of valuable goods, delivery asset management, unattended delivery, cash on delivery, or temperature control.
Accurate on/off load verification

Never miss an item during vehicle loading. Scan items as you load to check off against the route manifest. This confirms that all items are present and on the correct vehicle and allows for verification of secure or controlled items such as drugs. At the depot, simply scan collections and non-deliveries off the vehicle. This helps you quickly identify returns to the warehouse, so you can process refunds in a timely way and ensure damaged items are not returned to stock.
Vehicle and route tracking

Keep customers up to date. Track your delivery with a map view of the vehicle's current and previous locations. You can also do this for trailer management – track trailers and vehicle hook-up and drop-off. Back in the office, route compliance uses real-time location data captured by the PDA to compare the actual route taken against the route plan, highlighting any differences.
Proactive ETA and customer communications

Communication to both customers and colleagues is essential for any delivery management solution. With TranSend ePOD, it's easy to send customers an email or text message (SMS) to confirm delivery slot, en-route and planned arrival times. It notifies the relevant department or individual when issues arise, such as informing the transport office when a delivery window is going to be missed or informing customer services when there's a delivery issue.
Real-time visibility

Proactively manage issues as they arise. The traffic light system provides on-screen alerts when performance is outside of the tolerances you set. You can generate reports and graphs using role-specific data groups and KPIs. This helps you to review processes with full drill-down for further investigation.
Richard Gifford,
Group Chief Information Officer,
Wincanton
TranSend provides us with an end-to-end delivery management process, giving us full visibility of all orders and vehicles at any time. We can instantly confirm deliveries using photographic evidence, and automatically update our customers. Since using TranSend, we've improved our operational efficiency by 15%, invoicing accuracy and customer service.
We have delivered TranSend ePOD for customers including
Driving down rising fleet costs with smart data
With interest rates and inflation increasing, Civica's Keith Hawker shows how fleet managers can identify savings with better data.
Read more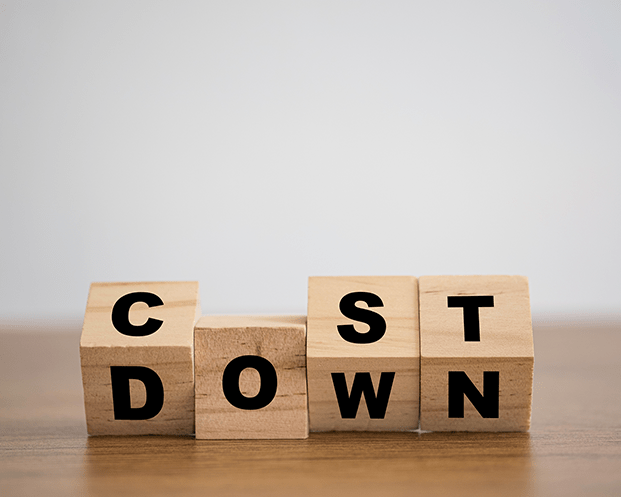 Maximise the return on your fleet investment
Find out how organisations can increase efficiency and maximise the return on their fleet investment with connected data.
Read more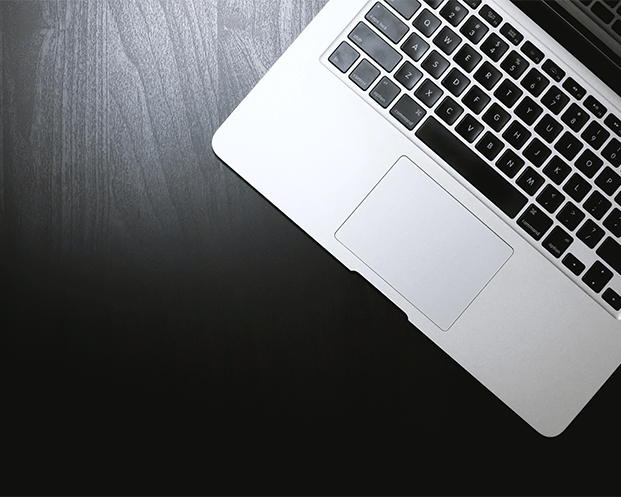 Book a demo
By clicking 'SUBMIT', I understand and agree to you using my information to respond to my enquiry and to email me further marketing communications from Civica. You can unsubscribe or select your email preferences anytime through our Email Preference Centre.
Privacy – At Civica we take your privacy seriously. We collect data via our website to operate effectively. We will use the information you provide to respond to your enquiry and to email you further related marketing communications from Civica. You can read our full privacy notice here.