We help organisations define the art of the possible to identify and realise key outcomes through a clear digital vision and prioritised roadmap for change across business and technology domains.
With a strong heritage across both the public and private sector, Civica's team of expert consultants and analysts provide a range of services designed to support you at every step along your transformation journey.
Digital strategy

Assessing your current digital maturity, we create a compelling vision and develop a prioritised roadmap to deliver digital excellence.

Digital maturity assessment – Providing clarity on current digital maturity and recommendations on how to enhance digital transformation.
Digital strategy & roadmap – Creating a compelling digital vision and guiding principles to deliver a prioritised incremental roadmap of change.
Business case development – Creating a robust business case to ensure the correct level of investment and support for digital programmes.
KPI design – Key Performance Indicators required to measure business goals, objectives and execution of strategy or planned business change.
Information management

Helping you achieve deeper business insight through improved data management and analytics, creating an insight-driven organisation

Information strategy & roadmap – Giving a clear direction for data management and business intelligence.
Data quality audit & management – Assessment and remediation for ongoing improvement of data quality.
Data governance implementation – Target Operating Model and roadmap for implementation of effective data governance.
Master data management implementation – Approach, architecture and implementation plan for bringing data entities under effective master data management.
Data migration consultancy – Applying industry best practices and architectural techniques to the migration of data from legacy stores to support consolidation and modernisation initiatives.
GDPR compliance – Assessment of your organisation's compliance with GDPR, identification of risks and development of a tailored plan for remedial action. Learn more
Business change and innovation

Our consultants and business analysts help prepare, plan and support individuals, teams and organisations to deliver business change.

Digital business innovation – Design of fundamentally new business models, services or business processes enabled by digital technology.
Digital skills and capabilities – Advice on building capabilities, structures, competencies and skills required for digital excellence, enabling organisations to become more innovative, agile, user-centric and insight-driven.
Business change – The planning, communication, delivery and embedding of new organisational structures, operating models, business processes and capabilities.
Post-implementation review – Ascertaining whether the planned business benefits have been delivered.
The difference we make...
Create a clear strategy and roadmap for change
Build a compelling vision and business case for investment
Improve business collaboration and increase productivity
Why choose us?
A unique combination of sector, data and technology expertise all in one place
Industry-recognised thought leaders and certified professionals
A trusted consultancy partner to some of the world's largest data-rich organisations.
Established and proven frameworks and architectures
We're technology agnostic, meaning we recommend the right solution for the customer's needs.
GDPR Compliance
With the GDPR now in law, how compliant and GDPR aware is your organisation? Our expert team can help you identify risks, overcome roadblocks and accelerate and improve your GDPR compliance programme.
Find out more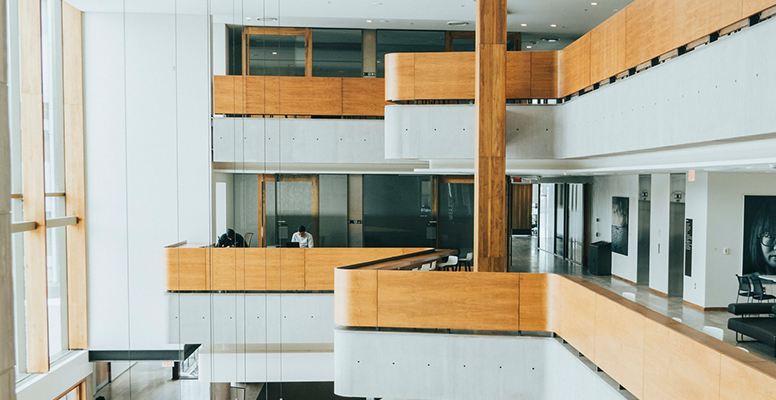 Joey Withers,
Technical Data Warehouse Manager,
DAS
Civica was an impressive and knowledgeable partner that enabled us to kick-start our BI capability. What was particularly impressive was the way they came in to work with us at the very beginning of our journey and helped us take great strides, following best practice.
Nationwide
Enriched online banking BI
Civica transforms Nationwide's understanding of online banking activity.
Read case study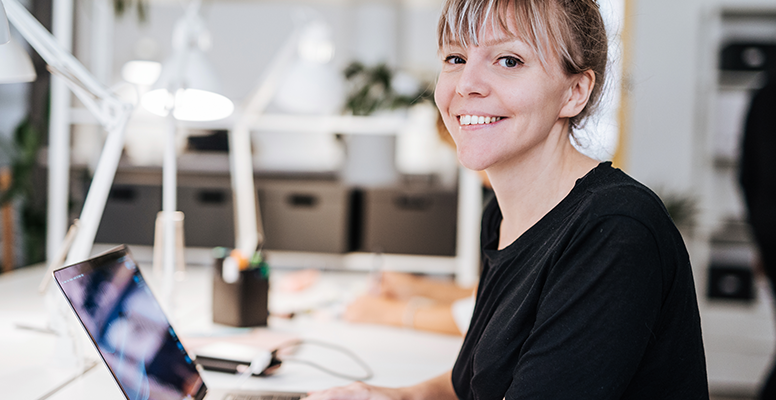 Civica - the trusted digital partner for...
Related products & services