Civica Learning enables membership bodies to enhance membership benefits, drive member engagement, and retain and attract new members
Our Civica Learning management system (LMS) and continuing professional development (CPD) platform enables members to take control of their learning and CPD. The platform provides a single-sign-on solution designed to be fully integrated with your existing IT infrastructure including membership website, and CRM system.
Members can access structured and self-directed learning content, and populate and maintain a CPD journal to log their CPD related activities. They can add reflective notes, upload evidence and track progress towards annual targets. A planning module encourages reflection at the start of the year and helps members keep on track with their CPD as the year progresses.
Why choose Civica Learning ?
Drive engagement with a CPD focussed learning catalogue
Increase retention and growth by increasing membership value
Create opportunities for new revenue streams by selling premium content
Learning and CPD that's made for members
Learning and CPD content

Provides members with a range of digital and blended learning content, including self-study eLearning courses, videos, podcasts, and many other forms of digital learning resources.
Seminars and webinars

Enables members to manage and access seminars and online events – using platforms such as Microsoft Teams, Zoom and others.
CPD configuration

Flexible data forms allow you to tailor CPD terminology and targets (points, credits, time or activity units), CPD dates, membership types and more, to meet your specific CPD needs.
CPD planning

Allows members to assess their current skills and competencies, and set future development criteria and targets, and to track progress against plans.
CPD tracking and recording

Automated CPD recording of learning activities accessed through the platform ensures a member's record is up to date. Members can also take ownership of their records by adding learning and CPD activities that have occurred outside of the platform e.g. attending external classes and webinars, delivering presentations or authoring articles.
CPD auditing

Enables members to submit their CPD record for internal reviewers to audit and give feedback. Members can also export their CPD record for external review and audit at any time.
Mobile learning apps

With apps for iOS and Android, members can access learning content, and view and update their CPD record wherever they are – even when they're offline.
Integrations

Integrate the platform with other key systems such as your website, CRM, membership platform, online conference tools, identity management systems and many others, for seamless data sharing. We provide off the shelf integrations for Microsoft Teams, Microsoft Dynamics CRM and Zoom. Other integrations are supported through a comprehensive set of APIs.
Pearl Mensah,
Director of Membership & Professional Standards ,
Royal Aeronautical Society
To enhance the service we provide members, we have partnered with Civica to deliver a modern and easy-to-use learning and CPD platform. This underlines our commitment to our members, providing them with a leading service to network, learn and share knowledge.
Here are some of the customers we're supporting
CIM CPD engagement doubles in one year
Enabling CIM to support their members with true member-centric CPD experiences.
Read more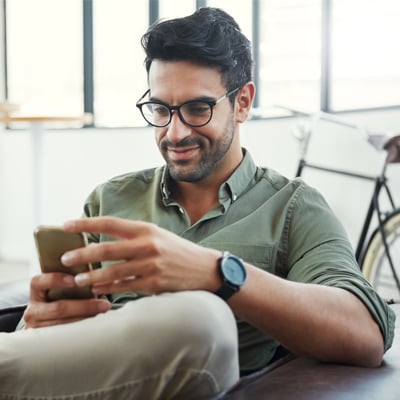 Helping the PGA to increase CPD engagement by over 170%
Providing members with the latest learning content and the ability to record, track and submit their CPD activities.
Read more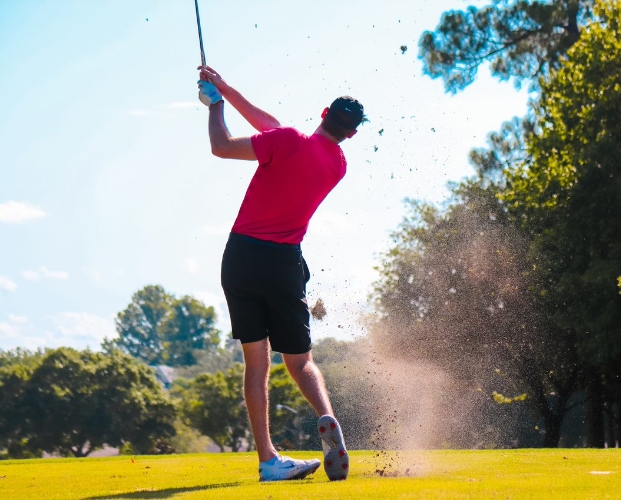 Book a demo
By clicking 'SUBMIT', I understand and agree to you using my information to respond to my enquiry and to email me further marketing communications from Civica. You can unsubscribe or select your email preferences anytime through our Email Preference Centre.
Privacy – At Civica we take your privacy seriously. We collect data via our website to operate effectively. We will use the information you provide to respond to your enquiry and to email you further related marketing communications from Civica. You can read our full privacy notice here.