Saffron
Enabling caterers to provide safe, nutritious and cost effective meals efficiently

Saffron is now part of the Civica family
Read more
Paperless catering management
Rising food costs, wage increases, new legislation and wide-spread industry uncertainty are among the many challenges facing catering providers.
Saffron catering management software helps you deliver nutritious, allergen aware and planet-smart food. Supporting customers across the public sector, foodservice and hospitality industry to improve the efficiency of complex catering operations, through streamlining stock control, purchasing and menu engineering.
Saffron
Check
Ditch the paper checklist
Complete kitchen management at your fingertips - available on any device.
Learn more
Why choose Saffron?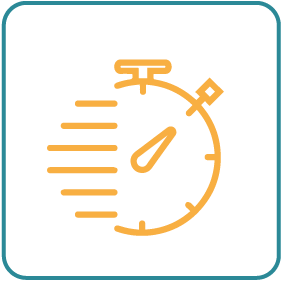 Greater efficiency through automated, paperless processes designed to save you time - from ordering stock to designing menus.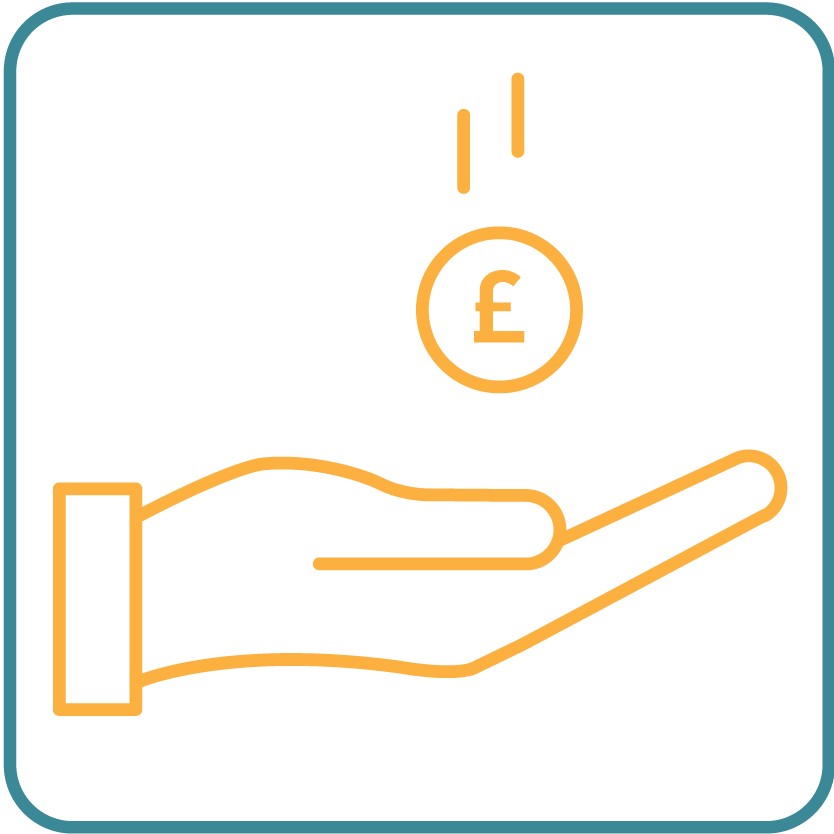 Cost savings from better stock management and oversight of data - reducing waste and powering better decisions.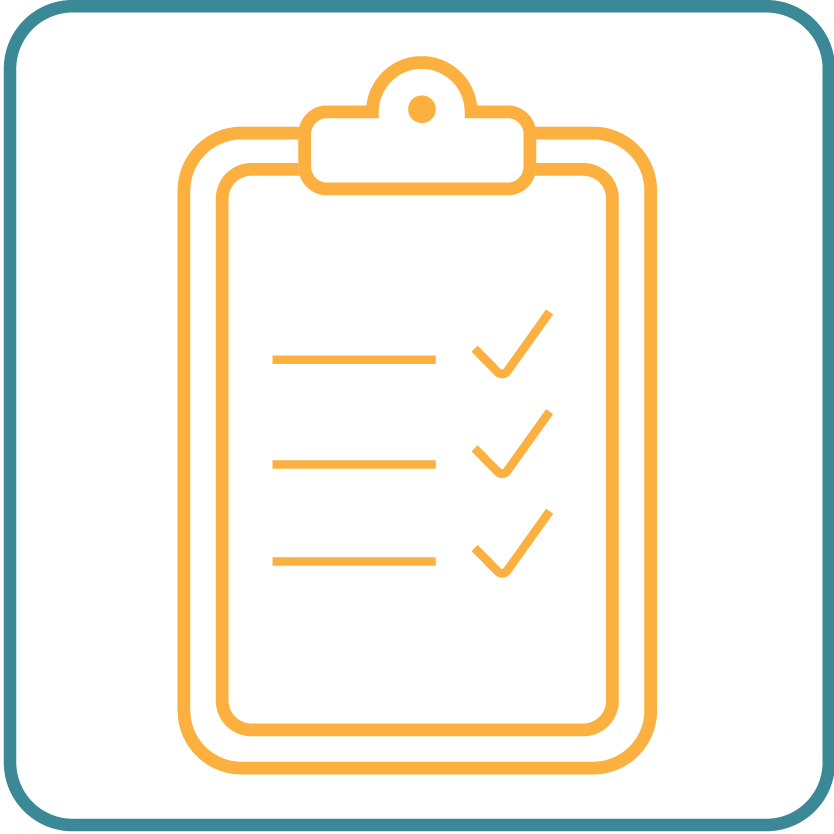 Compliance with nutritional standards and allergen management regulations, including the forthcoming Natasha's Law.
Market leading integrated solutions for catering management
Working with our customers
Saffron is the market leading catering management solution, with customers in a wide range of sectors.
The speed and accuracy of access we have to data is one of the key benefits of Saffron
Interserve
Find out how we can transform the way you work
Working with our partners
G-Cloud
Our Cloud Suite has more than 285 cloud software and services available to buy through the Digital Marketplace. Order your housing management software today.
Find out more