A complete solution for hospital food service management
Healthcare catering operates seven days a week, 365 days a year, delivering a vital element of a patient's recovery. We provide the smart, innovative software solutions that healthcare caterers need to keep people fed – quickly, safely and sustainably.
Our catering management solutions support customers across NHS Trusts, private hospitals, care homes and day centres to run more efficient, cost-effective and safe catering operations.
We can work with you to:
Deliver a positive patient experience, resulting in improved CQC performance and patient feedback
Ensure healthy, safe and nutritious food choices for your patients and get it right first time, every time
Produce efficiencies at every stage of your catering process, from purchasing and payment to stock control and menu engineering, and ensure compliance at every stage
Cater more sustainably by providing carbon value data, tools to reduce plate, trolley and production waste and make it easier to work with smaller local suppliers.
Get in touch for a personalised discussion on how Civica catering management technology could transform catering in your trust, including the savings that you could make.
Reasons to choose Civica as your catering software partner
Improve efficiency, visibility and control

Saffron, our cloud catering management system, delivers efficiency, visibility and control, while protecting patient wellbeing. Manage purchasing, stock control, menu engineering, suppliers, recipes and kitchen compliance, including food safety, allergen management and cleaning schedules in one system. What's more, with everything available on a tablet, you can finally achieve paperless and easily auditable kitchen management.
Comply with the Independent Review of NHS Hospital Food

We're helping hospital caterers comply with the recommendations of the Independent Review of NHS Hospital Food. Our electronic meal ordering is improving experience for patients, driving 24/7 food availability for staff and reducing food waste. Meanwhile built-in carbon value data and informed menu management further help caterers deliver on sustainability targets.
Deliver the EMO experience your patients deserve

At a time when patients are away from home and loved ones, not feeling their best or even uncertain or afraid, dealing with multiple menus and dietary requirements can seem overwhelming for them. Saffron Bedside helps you take them through the meal ordering process in the safest, most productive and streamlined method possible.

With Saffron Bedside, ward staff use a tablet to input preferences for specific patients, rather than beds. This means patients receive their chosen meal even if they are moved. The solution is easy to navigate and, through integration with the patient administration system (PAS), is fully tailored to the individual. It allows patients to choose from a specific list of meals that are aligned to their care plan, with the option for individual preferences due to the human interaction required.
Make 24/7 nutritious grab 'n' go food a reality for staff

We understand that accessing a 24/7 quality catering service is important for the physical and mental wellbeing of NHS staff and that of the patients they are caring for. Our technology enables staff to order and pay for meals in advance, so they can grab their food and go without worrying about cash or cards and spending breaktimes queuing. And you can better manage availability and minimise food waste too.

Our catering management software, with integrated digital pre-order and EPoS, is set to support by:

1. Supporting staff to tell you in advance what they want to eat and when

Accessing a 24/7 quality catering service is important for the physical and mental wellbeing of NHS staff and that of the patients they are caring for. With our CivicaEats pre-order app staff can see what's on offer, choose a meal they want to eat and specify when they need to collect it. Be that from a hot locker, restaurant or drop point and at whatever time of day or night they are working. Pre-order gives staff assurance that they won't go hungry.

2. Removing the need for staff to have access to cash or cards

With cashless EPoS and online pre-payment, your staff don't need to worry about having a payment method with them when they collect their food. Building in any staff discounts avoids queries at the till too. With cost of living challenges impacting almost all staff, pre-pay also helps them budget for the week or month ahead.

3. Maximising resource and improving productivity

Pre-order ensures your kitchen can effectively manage 24/7 service delivery. It reduces food waste and associated costs and helps you maximise productivity for those covering quieter shifts by prepping orders for the shift ahead.

4. Protecting staff wellbeing with 24/7 grab 'n go dishes

Pre-order ensures staff aren't spending their valuable break times queuing for food. Offering time slots for collection is not only convenient for staff but ensures your catering team can control service delivery and improve throughput for the public too.

5. Supporting safe and nutritious choices day and night

Our online portal provides the accurate nutritional, allergen and CO2 data they need to make informed choices. Because it uses supplier ingredient data you can be confident that any changes are automatically incorporated without any additional effort on your part. This same data can also be used to create compliant labelling data for pre-packed food.
Improve sustainability and cut carbon

Many of our customers are looking to reduce their environmental footprint and deliver on Net Zero targets. Our integrated carbon data allows them to easily calculate and report on CO2 values for their recipes and menus. This information can be readily shared with patients, staff and the public via our wellbeing portal.
Make local supply chains a reality for the NHS

The new Dynamic Purchasing System (DPS) from the NHS aims to encourage and support SMEs to supply fresh food into their local Trust. The goal is to simplify the process and overcome barriers so that Trusts can use local suppliers more easily.

Our technology is enabling these local supply chains to become reality. Saffron's Purchase to Pay (P2P) module, supports the DPS, integrating national and local suppliers through the same portal. In fact, we don't present a barrier to any supplier trading with a customer - all they need is a PC to open the same efficiency and cost saving benefits for local suppliers and artisanal producers.

.
Reduce food waste

According to the NHS Hospital Food Review, food waste in UK healthcare costs £230 million annually - a staggering 39% of the total food budget. Food in the bin is valuable budget thrown away. Budget that's badly needed elsewhere.

We can help you reduce food waste by:

Optimising stock and menu management
Enabling patients to choose their own meals with electronic meal ordering via Saffron Bedside
Reducing time between ordering and meal service
Mapping meals to patients not beds
Optimising food availability for staff and supporting pre-order
Tracking improvements.
The role of food waste reduction in controlling rising hospital food costs
It's worrying when a patient doesn't eat their meal because they're not getting the nutrition they need to get better. But it's also a significant financial concern.
Read more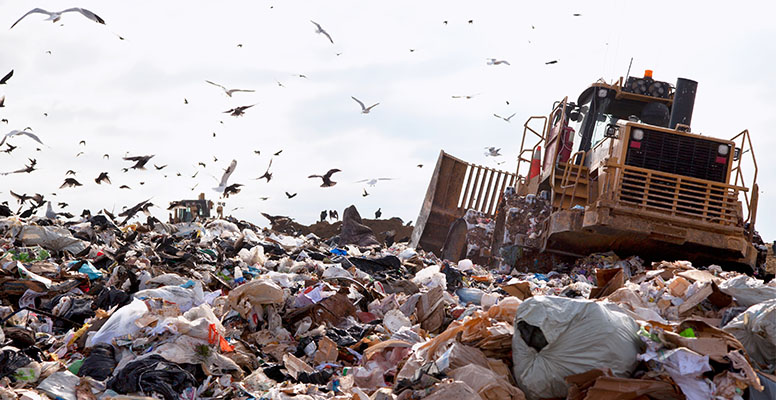 EMO improves patient experience at Chesterfield Royal Hospital NHS Foundation Trust
Saffron Bedside drives food reduction at Chesterfield Royal Hospital NHS Foundation Trust
Read more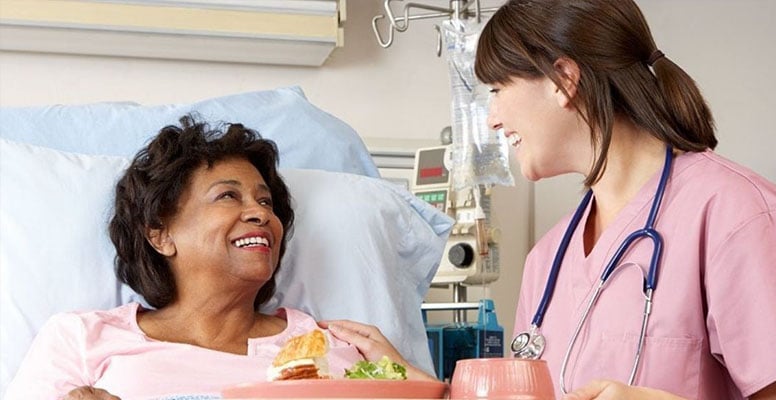 Contact us
Get in touch for a personalised discussion on how Civica catering management technology could transform catering in your trust, including the savings that you could make. Simply complete the form below and we'll get right back to you to make arrangements.
By clicking 'SUBMIT' I understand and agree to you using my information to respond to my enquiry and to email me further marketing communications from Civica. You can unsubscribe or select your email preferences at any time through our Email Preference Centre.
Privacy – At Civica we take your privacy seriously. We collect data via our web site to operate effectively. We will use the information you provide to respond to your enquiry, and to email you further related marketing communications from Civica. You can read our full privacy notice here