OnDemand System Support
Optimising systems, increasing efficiencies, reducing costs
We offer a complete package of remote support, with guaranteed service levels, for your business-critical revenues and benefits systems and document management applications.
We can help you optimise those systems to maximise employee productivity; and deliver long-term enhancements to improve efficiencies and reduce costs.
Our service is very flexible — you can:
Switch it on or off as you need it
Choose the right level of support for your systems
Tailor the solution to your requirements, ranging from a fully managed service to support for individual projects
Why choose OnDemand System Support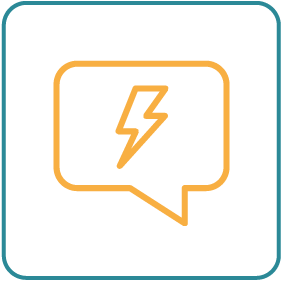 Keep risk and downtime to a minimum with system improvements that are already tried and tested.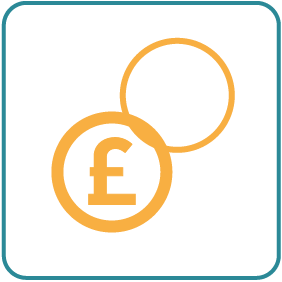 We can save you money compared to in-house service delivery and existing supplier support costs.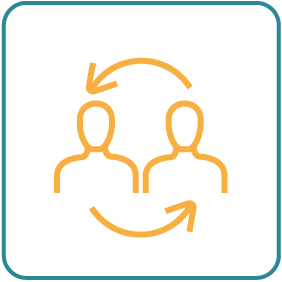 Strengthen and deepen your organisation's system skills by joining a community of users who share best practice.
A flexible, economical service
Your service can include database administration (DBA), application and operating system support, and out-of-hours services.
Whatever your service covers, you'll enjoy the economies of scale that come from using a resource that supports a number of our customers.
We chose Civica to deliver our business critical systems support because they clearly demonstrated that this critical function would be safe in their hands. Civica approaches this work in the true spirit of partnership, so we get the benefit of a robust SLA, but we also have a relationship that encourages the sharing of experience and knowledge. We work together to develop innovative ways to make our critical systems, and therefore our service to residents, more efficient."
Tim Savill, Head of Revenues and Benefits, Coventry City Council
Watford and Three Rivers Councils safeguard service delivery with a reliable and robust systems support service
Councils award two-year managed service deal to Civica to administer its revenues and benefits software
Delivering better services at a lower cost for Coventry City Council
Three year outsource deal to manage its academy and Northgate systems.
View Case Study
Find out more about how Civica can transform the way you work