We offer a complete package of remote support, with guaranteed service levels, for your business-critical revenues and benefits systems and document management applications.
We can help you optimise those systems to maximise employee productivity; and deliver long-term enhancements to improve efficiencies and reduce costs.
Our services are very flexible - you can:
Choose the right level of support for your systems
Tailor the solution to your requirements, ranging from a fully managed service to support for individual projects
Access critical technical services for high-demand requirements e.g. Annual Billing technical cover.
Our System Support services include:
Capita One Revenues & Benefits – Remote DBA Services

We offer full remote technical support for the Capita One Revenues & Benefits system. This service can include database administration (DBA) – both on-premise and cloud, application and operating system support, and out-of-hours services.

Whatever your service covers, you'll enjoy the economies of scale that come from using a resource that supports a number of customers.
Capita One Revenues & Benefits – Ingres 11.2 & Server Migrations

Software is constantly evolving and is often subject to security improvements. Ingres, the underlying relational database management system used by Capita One Revenues and Benefits, is no different.

Capita's One Revenues and Benefits End of Year 2022 release will only run on the latest version of Ingres (v11.2), which will be available from the start of May 2022. For Windows customers, later versions of the Operating System must also be used.

Let our team of experienced technical administrators support you with this complex process, freeing up your time and ensuring a smooth data migration.

Read more on our migration services including key End of Support dates:
Paris ProPrint – Template Support

Appropriately designed communications can help enable channel shift, reduce avoidable contact, promote direct debit take up, and much more.

Our team of experienced technical consultants can help you create or optimise your critical business documents using the ProPrint software package.

Working alongside our in-house behavioural change experts, they can help you realise significant savings through optimal design of benefit notification letters and Council Tax documentation.
Why choose our Remote DBA System Support
Keep risk and downtime to a minimum with system improvements that are already tried and tested.
We can save you money compared to in-house service delivery and existing supplier support costs.
Strengthen and deepen your organisation's system skills by joining a community of users who share best practice.
A flexible, economical service
Your service can include full database administration (DBA) – whether you decide to use on-premise infrastructure, or move to a fully managed cloud based solution provided by Civica.
We can help you make that journey, supplying the technical services and expertise you need.
Tim Savill,
Head of Revenues and Benefits,
Coventry City Council
We chose Civica to deliver our business critical systems support because they clearly demonstrated that this critical function would be safe in their hands. Civica approaches this work in the true spirit of partnership, so we get the benefit of a robust SLA, but we also have a relationship that encourages the sharing of experience and knowledge. We work together to develop innovative ways to make our critical systems, and therefore our service to residents, more efficient.
Watford and Three Rivers Councils safeguard service delivery
Reliable and robust systems support service
Read case study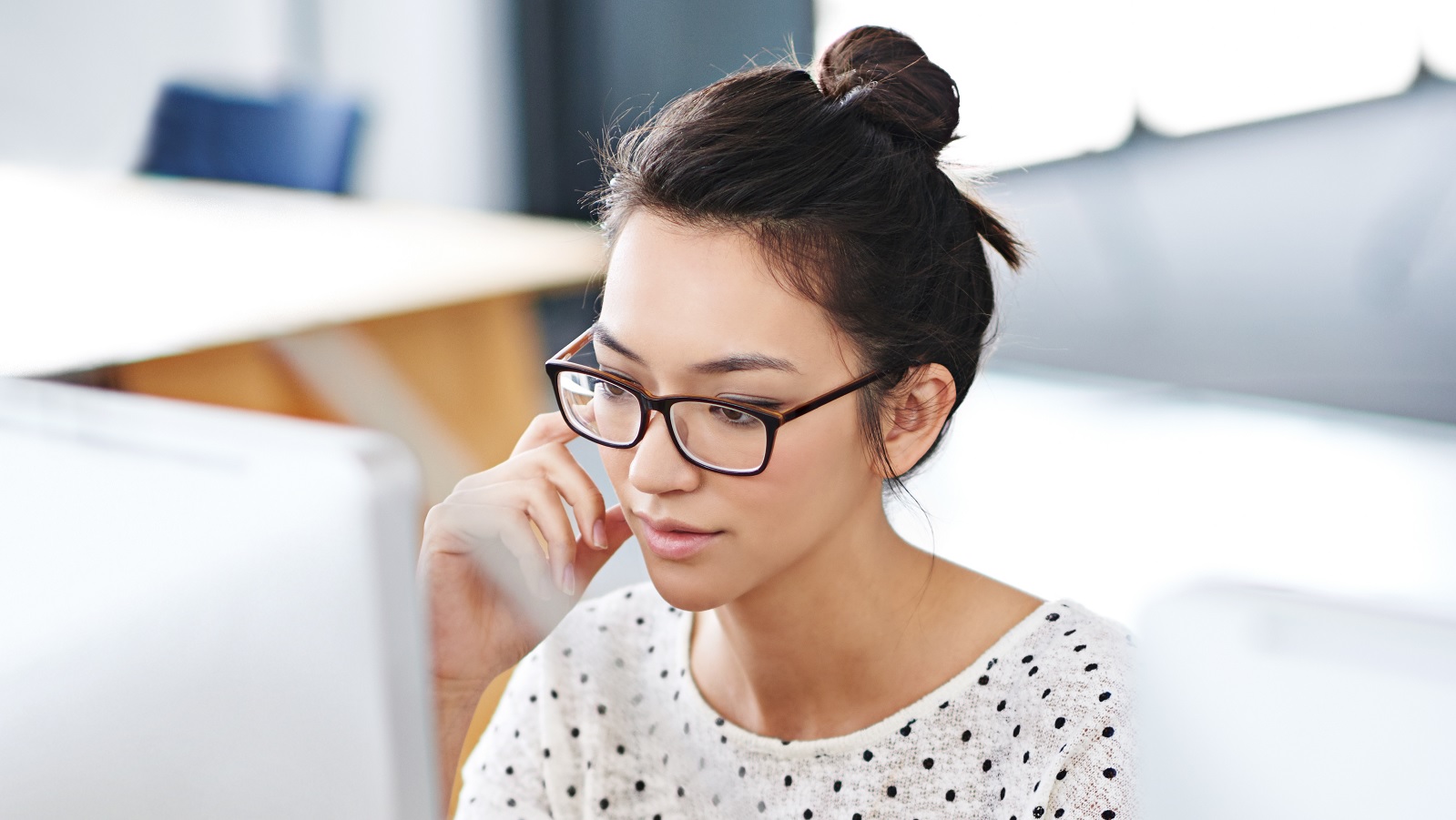 Request a call back
By clicking 'SUBMIT', I understand and agree to you using my information to respond to my enquiry and to email me further marketing communications from Civica. You can unsubscribe or select your email preferences anytime through our Email Preference Centre.
Privacy – At Civica we take your privacy seriously. We collect data via our website to operate effectively. We will use the information you provide to respond to your enquiry and to email you further related marketing communications from Civica. You can read our full privacy notice here.