Data volumes are growing every second. In today's digital world, they're not likely to stop. It's more critical than ever to create a complete, accurate and shareable view of your customers, citizens, patients or members to improve decision making and harness the full potential of your data.
Civica's cloud-based Master Data Management (MDM) software, MultiVue, helps you to match, merge and master your data. MultiVue ensures the richest view of the customer and all associated entities; anywhere, at any time, and on any device.

Civica MultiVue securely connects data to compare data sets from various departments, programs and sources. It's quick to set up, meaning you can get started in as little as 16 minutes.
With MultiVue and its accompanying modules – MultiVue Share, MultiVue Enrich, and MultiVue CRM Embed – you'll take control of your customer records and reap the rewards of data-driven business.
Why choose Civica MultiVue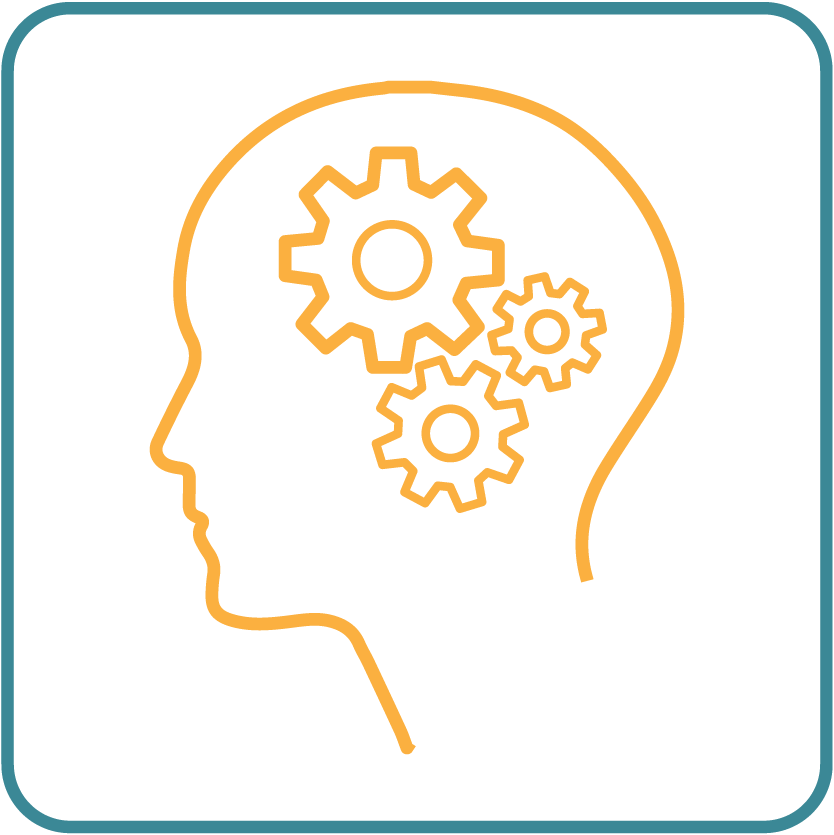 Improve business decision making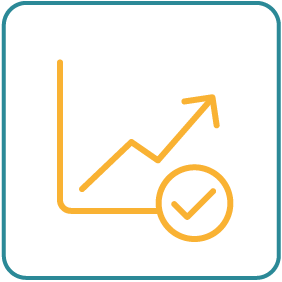 Drive efficiencies & cost savings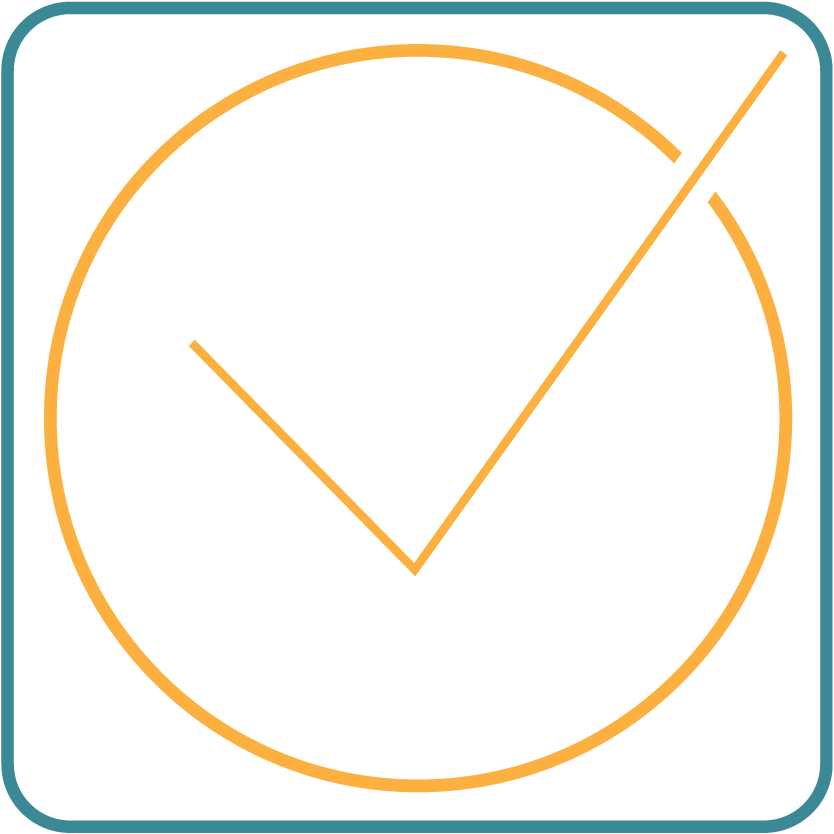 Improve data quality & accuracy
MultiVue Enrich
Improve data quality and accuracy through real-time verification and enrichment from trusted reference sources.
MultiVue Enrich ensures that the performance of our core MDM platform, MultiVue is not affected by poor data by ensuring all records are verified against external reference data sources. This means you can trust the accuracy of your data and distribute your single view of the customer across your organisation with confidence.
Key features
Business data (company names, addresses, location relationships, SIC codes, SME indicators)
Access to a broad range of social demographic enrichment data for record enrichment
Ability to append additional data to records eg Grid References, UPRN's etc
MultiVue Share
Synchronise and distribute data across enterprise systems to improve accuracy and consistency.
Using MultiVue Share you can improve sharing and synchronization of data to support the decision-making process and distribute the most consistent, accurate data possible. Alongside our core MDM platform, MultiVue Share provides the most trusted data throughout your organisation and allows you to control all updates to all applications at a granular level.
Key features
Downstream notification of data updates to all connected source systems.
Configurability to support updates in different delivery models to suit source system requirements.
Granular control enabling specific data attributes to be accepted or rejected.
The option to manually verify or automate changes to data.
Intuitive user interface to take the complexity out of data stewardship tasks.
MultiVue CRM Embed
Drive efficiencies with seamless embedding across your CRM, ERP or web service platforms.
The nature of customer interactions is changing and becoming more complex, the potential touchpoints they could have with your organisation can cover multiple departments. It is essential that CRM is connected to your solution. MultiVue CRM Embed seamlessly embeds with our core MDM platform and CRM to enable your organisation to manage customer relationships more efficiently and with more intelligence.
Key features
Seamless integration with Microsoft Dynamics CRM
Available online and on-premise
Enhanced fuzzy matching capability for CRM
Enterprise search functionality
Active registration.
By investing in Civica MultiVue we will make a single citizen view part of our business as usual, allowing our IT function to canvass the business to come up with more and more use-cases to create further efficiencies for the council."
Kevin Griffin, Chief Architect, Ealing Council
North Lanarkshire Council
Learn how Civica MultiVue is helping North Lanarkshire create an enriched customer golden record, improve citizen engagement and create a strong platform for AI & chatbot enhancements
VIEW CASE STUDY

Civica Cloud Suite
Our suite of transformation experts, enterprise cloud software and professional services help local authorities make every day better with cloud.
Find out more
G-Cloud
Our Cloud Suite has more than 285 cloud software and services available to buy through the Digital Marketplace.
Find out more
Get in touch to learn more about Master Data Management
A trusted MDM partner with