A complete patient record across systems, trusts and partners to the NHS.
The digitising of health services is challenging the sector to raise its data game. Great data supports improved outcomes. It delivers the effective patient insights needed for timely diagnosis and improved population health management.
A growth in volume of patient data creates duplication and quality issues for individual and merging NHS Trusts and their partners. New Integrated Care Systems (ICS) and Regional Health and Care records make data management more important than ever. To be effective they need a single source of trusted data.
Civica's cloud-enabled Enterprise Master Patient Index (EMPI) data management solution, MultiVue, helps healthcare practitioners and solution providers to accurately match, merge and master data from many sources, including when no NHS number is available or an individual has multiple NHS numbers. It ensures a complete, accurate and shareable view of patients and providers; anywhere, at any time, and on any device.
We can deliver a shared care record to help you coordinate and deliver services more effectively in under 90 days.
Scott Watson,
Director of GM Interoperability (Acting),
Greater Manchester Digital Platform
MultiVue forms the citizen identity core of the GM Digital Platform and has been pivotal in supporting our COVID response.
The value an EMPI delivers:
Patient wellness and safety:
Improve outcomes by providing the complete patient record to clinicians
Enable proactive processes and targeted wellness programs to minimise avoidable contact
Improve patient safety by providing complete medical history and key information such as allergies, recent surgery and medications.
Medical records management:
Support GDPR for consent management, patient rights and records retention
De-duplicate medical records and harmonise records from multiple care environments
Ensure consistent patient records across all aspects of care delivery
Insight:
Provide the base foundational data to support effective population health management
Enable health initiatives to identify and tackle causes not just symptoms
Easily identify patient relationships and provide household insights
Data sharing and collaboration:
Enable effective case co-ordination and truly joined-up multi-agency working
Provide a platform for shared alerts for safer interactions; improving staff and patient safety
Allow effective data exchange between primary, secondary (acute) and tertiary care.
How data can help solve the health and social care crisis
To create the joined up health and social care service that people need today, Integrated Care Systems will need joined up data too says Civica's Mark Burgess
Read more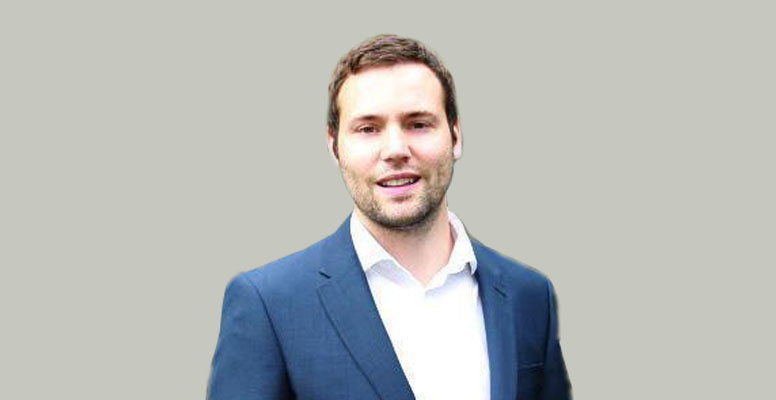 Transforming data for NICE
New Civica data platform to help transform services at National Institute for Health and Care Excellence.
Read more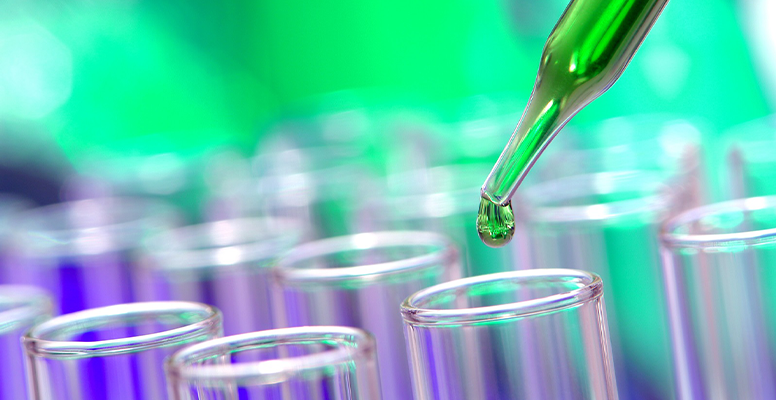 You may also be interested in