Civica Engagement Solutions
MES is now part of the Civica family. We continue to deliver a great experience under the Civica identity.
Read more
Helping organisations build and support engaged communities through efficient, joined-up communication, accessible systems and effective use of data.
Working with over 200 NHS organisations, we are the leading provider of patient and public engagement software for the health sector. We also work extensively with membership organisations, local authorities and housing associations to help them engage their stakeholders and members. As engagement experts, we inform and guide strategy and lead discussion.
Why partner with Civica Engagement Solutions?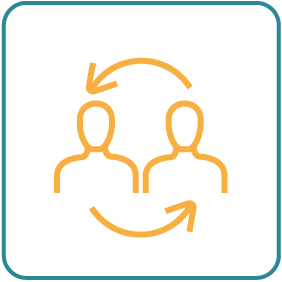 Makes engagement efficient and effective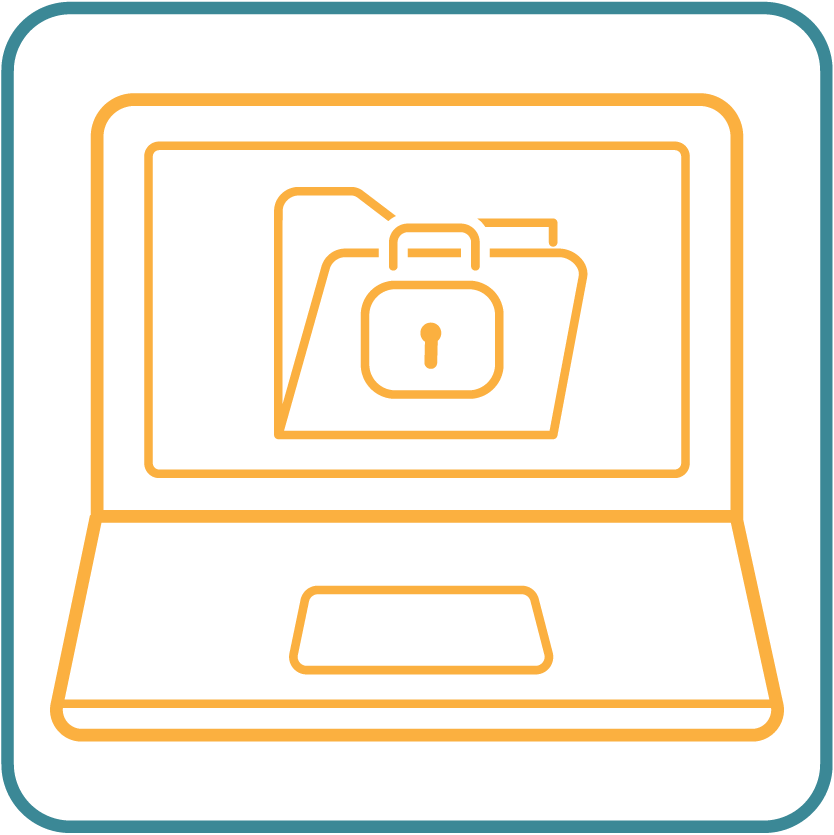 Securely holds 2.2m member and stakeholder records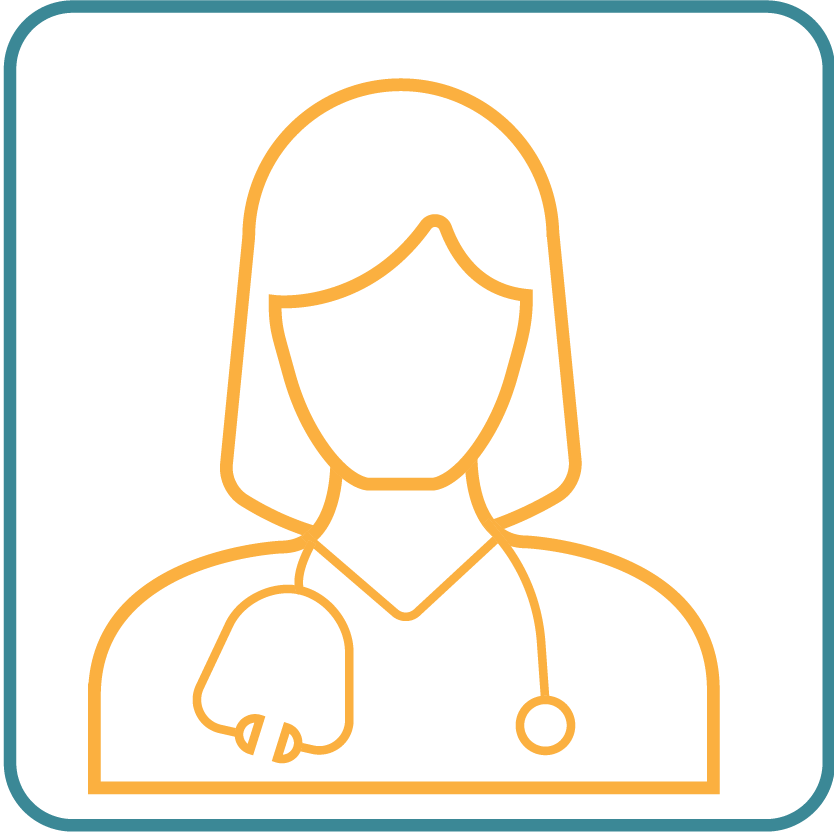 Supports over 200 NHS organisations
Our engagement work is underpinned by our suite of cloud-based software covering stakeholder engagement, patient and employee experience and corporate governance.
Civica Engagement Solutions whitepaper library
Download our latest whitepapers on patient experience and engagement
Find out more
Delivering Engagement Solutions for customers including:

Civica Cloud Suite
Our suite of transformation experts, enterprise cloud software and professional services help public service organisations make every day better by harnessing the cloud's full potential.
Find out more
Find out more about how Civica can transform the way you work
Click on the links below the icons for more information