Civica Engage, our membership panel and stakeholder management software
Supporting over 200 NHS organisations with public, patient and employee engagement programmes, Civica Engage helps you have the right conversations at the right time, with the right people in a meaningful way. Together we make engagement efficient, effective and more than a tick box exercise. Whether you need to recruit new members and stakeholders, communicate with those you already have or talk to the wider local or national community - our software supports good engagement.
Civica Engage makes it easy to:
Manage engagement with a centralised communications hub for all stakeholders, from employees and patients to the public.
Work faster with simple workflow and eliminate duplication of tasks
Save money with cost-effective communication tools
Have confidence in data security – ISO27001, ISO9001 and Data Security and Protection Toolkit (DSPT) accredited supplier.
Why choose Civica Engage
Drives efficiencies with simple workflow
Enhances stakeholder engagement
Key features of Civica Engage:
Event management
Integrated communications for distributing post, email, text and surveys
Advanced demographic insight and analysis and population profiling
Governance and election management
Quick report feature
User-friendly interface.
Lancashire Teaching Hospitals NHS Foundation Trust
Civica Engagement Solutions understands that not one size fits all, are extremely responsive to their customers' needs and have a fantastic understanding of engagement.
Case Study: University Hospitals Dorset
Civica Engage anchors seamless merger and creation of new membership platform for University Hospitals Dorset NHS Foundation Trust.
Read more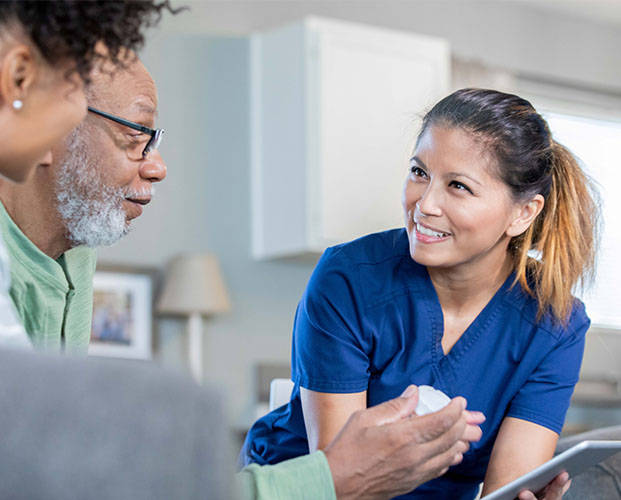 Whitepaper
Joining the dots: the link between employee engagement and patient experience.
Download a copy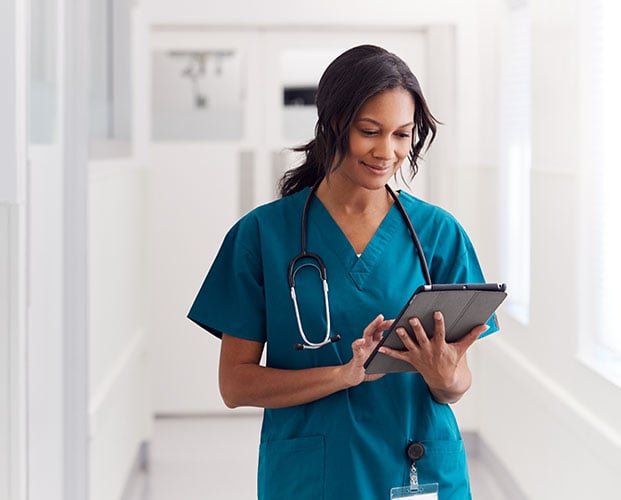 Delivering Civica Engage for customers including:
Book a demo
By clicking 'SUBMIT', I understand and agree to you using my information to respond to my enquiry and to email me further marketing communications from Civica. You can unsubscribe or select your email preferences anytime through our Email Preference Centre.
Privacy – At Civica we take your privacy seriously. We collect data via our website to operate effectively. We will use the information you provide to respond to your enquiry and to email you further related marketing communications from Civica. You can read our full privacy notice here.