Improving care, controlling costs
Operating in a climate of rising regulatory costs and a care-funding squeeze is a significant challenge for private health care providers. Coldharbour, our specialist financial and care management software, will make it easier to meet this challenge, helping you reduce the cost of delivery, while enhancing workforce productivity and improving quality of care.

Widely used across the UK's private and independent residential and community care sectors, Coldharbour supports new ways of working that can help your organisation achieve return on investment and deliver commercial results.
For peace of mind on security, upgrade management and keeping the service running, let us manage the solution so you don't have to. Find out more about moving our cloud enabled software.
Why choose Coldharbour
Streamline time-consuming financial and administrative processes through automation
Specialists in the private health care sector for over 30 years
Watch the new Residential Care animation
Delivering successful outcomes
Coldharbour is used by 70% of the top 20 residential and community care providers in the UK, helping them to improve operational efficiency from enquiry handling, care assessments, better care planning and scheduling through to workforce optimisation, mobile working, compliance for quality assurance, payroll and invoicing and analytics.

As requirements for effective data management become ever more demanding, we can also help you streamline the GDPR process, easily locate and obtain personal data across Coldharbour products and meet the demands of the new legislation.
Civica has delivered a scalable enterprise solution which is supporting our business strategy and improving our performance. Civica has demonstrated their ability to deliver complex systems under challenging timescales."
Deborah Johnson, Chief Financial O­fficer, Orchard Care Homes
Sectors we support
To help you run an efficient organisation, Coldharbour integrates all the key functions needed by care providers across the below sectors:
Residential care

In today's climate of funding cuts and increased financial pressures, Coldharbour Residential Care can help you control costs throughout your homes and increase efficiencies.

Addressing all aspects of the entire care homes' finances and operations, the solution ensures compliance, manages your staff time and attendance, maximises occupancy levels, reduces staff costs and with ever more complex contracts, generates accurate billing data.

With full integration to 3rd party accounting, payroll, CRM and HR solutions, Residential Care provides you with a single data view.

Flexible for the care home market the solution broadly covers; dementia, acute, learning difficulties, extra care, supported living, complex needs and specialist education.

Download product overview
Community care

Through workforce optimisation, better care planning, mobile working and automation of financial and administrative processes, Coldharbour Community Care can help you make efficiencies in the current care-funding squeeze.

The solution has been designed to help you manage your scheduling, rosters, finances and operations in one integrated system so you can deliver personalised care and effective services to allow people to live safely in their own homes.

Flexible for the home care market the solution covers; domiciliary care, live in care, agency care, reablement, extra care, supported living, shared care, outcome care, retirement villages and complex care.

With full integration to 3rd party accounting, payroll, CRM and HR solutions, Community Care provides you with a single data view.

Download product overview
Nursery care

Simplifies everyday financial and administrative processes for busy children's nurseries.

Nursery Care is an easy to use system for nursery chains and large nurseries, automating the time-consuming processes associated with care provision and financial administration.

Featuring an innovative enquiry tracking module, Nursery Care provides an intuitive user experience and functionality, scalable to meet your business requirements.

Download product overview
Acute and mental health care

Supports private, acute, patient-centred activities through clinical care record, administration and income processing; and meets the needs of diverse, complex care services.
Working with over 150 providers from national care organisations to mid-market operators
Helping Mears deliver better care in every community
Efficient scheduling and operational management solution to reduce administration time and ensure standardisation of processes across 78 branches.
Download case study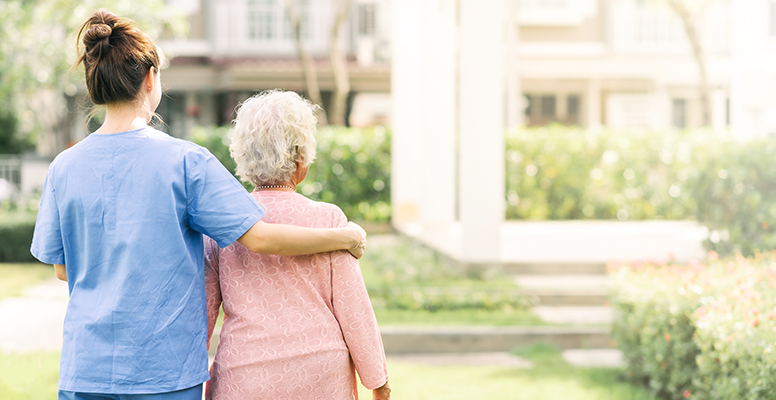 Norse Care chooses Civica to digitise operational processes
New five-year, £480K partnership to implement Civica's Coldharbour Residential Care across 34 care homes.
Read more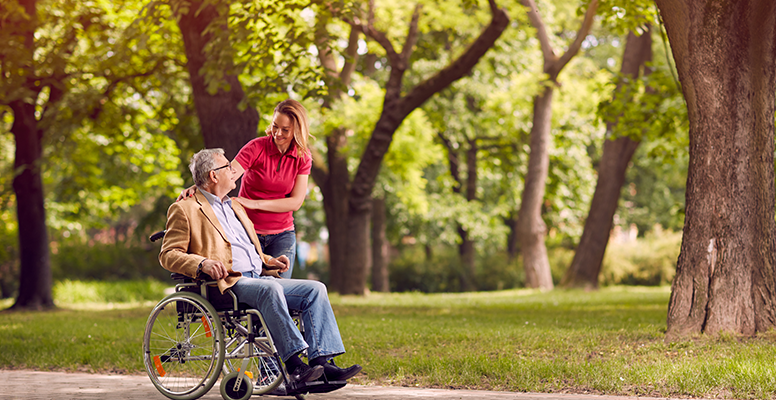 Find out more about how Civica can transform the way you work
You may also be interested in