The leading solution for residential and community care
Rising costs and funding pressures continue to be a huge challenge for the care sector. But 100+ care providers use Coldharbour financial and care management software to more effectively manage their organisation and their finances. Regular developments in the software help you find new ways to reduce delivery costs and boost your workforce's productivity.
Coldharbour gives you the tools to handle enquiries, care assessments, care planning and scheduling. It lets you optimise your workforce and manage mobile working, compliance, payroll and invoicing. With in-built analytics, you'll have better insight into your finances and operations.
By managing all your activities in one system, you can control risk and maximise commercial results. That leaves you with time to focus on what's most important: giving the best quality of care.
Why choose Coldharbour
Fully customised to meet your needs
Streamline time-consuming financial and administrative processes through automation
Specialists in the private health care sector for over 30 years
Watch the new Residential Care animation
Community care
Our software gives care workers, clients and management real-time access to the information they need. Use it for workforce optimisation, better care planning, mobile working and automation.
Increases efficiency - quickly plan and match the most suitable employees to cover visits and reduce travel time
Improves staff visibility - schedule in advance your client's requirements and employee availability to create efficient rosters
Minimises errors - give care workers real-time information wherever they are, with alerts if tasks are missed
Reduces costs - accurately compare actual hours worked against budgets. Automate invoices and chase debts for improved cash flow.
Coldharbour is the ideal solution for organisations in the home care sector including domiciliary care, live-in care, agency care, reablement, extra care, supported living, shared care, outcome care, retirement villages and complex care.
Civica has delivered a scalable enterprise solution which is supporting our business strategy and improving our performance. Civica has demonstrated their ability to deliver complex systems under challenging timescales."
Deborah Johnson, Chief Financial O­fficer, Orchard Care Homes
Working with over 150 national care organisations and mid-market operators
Norse Care chooses Civica to digitise operational processes
New five-year, £480K partnership to implement Civica's Coldharbour Residential Care across 34 care homes.
Read more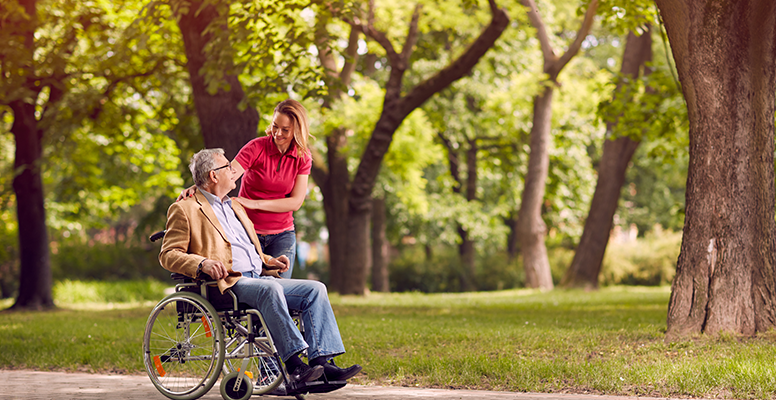 Find out more about how Civica can transform the way you work
You may also be interested in