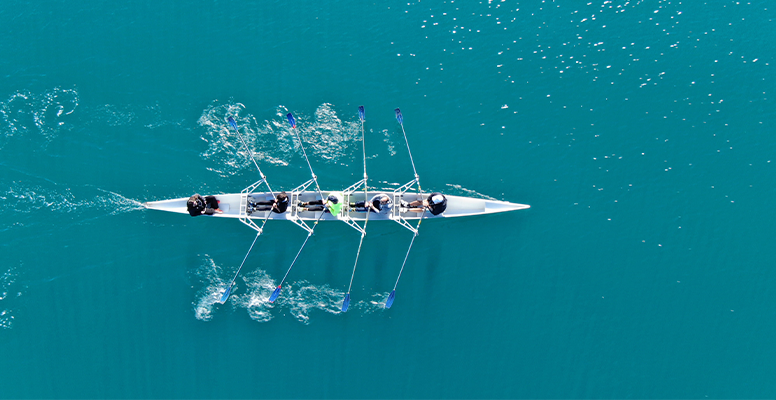 Leading assessments
The world is constantly evolving. that's why we are reinvest 20% of capital back into product development to ensure that our products continue to exceed the expectations of all partners and their customers.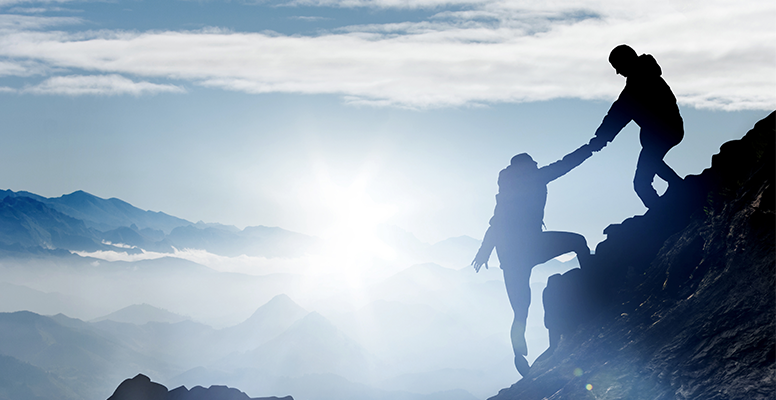 Strong partnerships
We host customer events for all our partners to meet with us face-to-face. We include them, listen to their thoughts, and give them the opportunity to collaborate together on future product developments.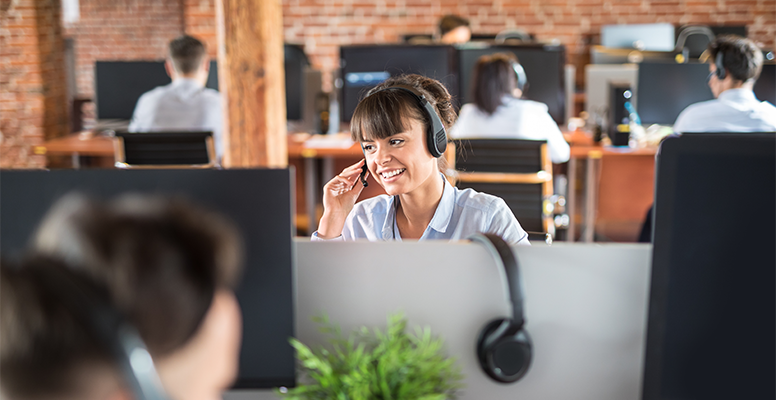 24/7 Support
Whether you've hit a stumbling block creating your first-class assessment or you're struggling with your marking, our team of dedicated experts are here to support you anytime you need a helping hand.
Assessments Customer Community Events
We host annual customer events, providing our customers with product updates, roadmaps, innovation collaborations and networking opportunities.
5 reasons why you should take action and speak to one of our assessment experts:
We will discuss your current processes, so that we can understand the most efficient and effective ways to evolve your assessments
Our platforms are easy to use, reliable and flexible
The satisfaction of your team, and your candidates is at the heart of everything we do
Our assessment software is trusted by leading organisations including high stakes awarding bodies, schools and chartered institutes
We're leading on assessments and we want you to be a part of it.
Achieving the right mark for students and markers
MarkManager helps Western Australia School Curriculum and Standards Authority improve assessment standards with new secure online marking platform.
Download case study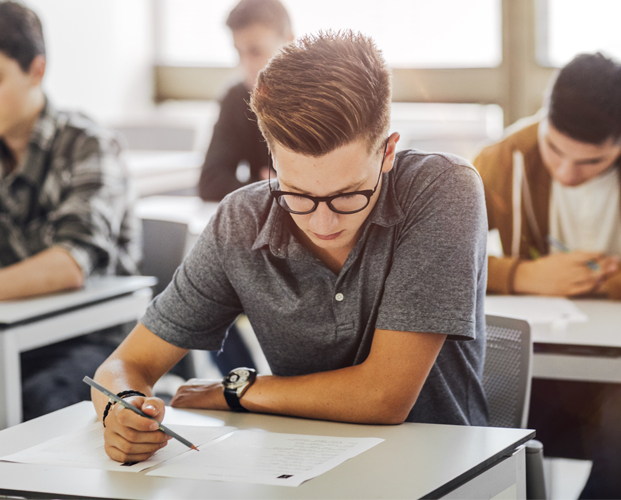 Our customers and partners include:
Book a demo
By clicking 'SUBMIT', I understand and agree to you using my information to respond to my enquiry and to email me further marketing communications from Civica. You can unsubscribe or select your email preferences anytime through our Email Preference Centre.
Privacy – At Civica we take your privacy seriously. We collect data via our website to operate effectively. We will use the information you provide to respond to your enquiry and to email you further related marketing communications from Civica. You can read our full privacy notice here.