Education Suite for schools, academies and multi-academy trusts
Combining online teaching tools, management software and multi-channel communication to provide a single view of your school and students.
View our Education Suite brochure

Driving improvement and efficiency in schools
Our comprehensive Education Suite brings together essential information, management and teaching tools to provide the systems foundation to drive school improvement and efficiency.
The suite comprises a number of solutions for school, academy and multi-academy trust (MAT) environments, including RF8 for financial planning and management; iWise for planning, teaching and communication; HR and Payroll for staff management; as well as options for buildings and asset management and financial payments processing.
Facing the academy conversion process? Download our '5 Point Plan to Academisation' to understand the 5 key steps you should take.
Find out more
Across schools, academies and multi-academy trusts, we provide a market-leading range of products and services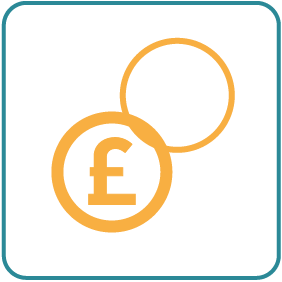 Enables effective financial planning and management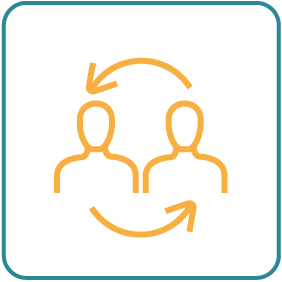 Facilitates communication between teachers, parents and students to drive student performance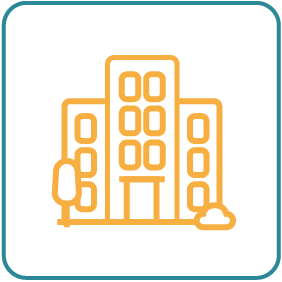 Helps effectively manage school estates to minimise risk
RF8 for financial planning and management
RF8 was developed in collaboration with teachers and school business managers to ensure it supports the specific financial planning and management requirements of schools, academies and MATs. Features include:
Powerful reporting. Use any of the 50+ report templates included, or customise or build your own. You can schedule reports to run and be shared with key team members automatically, to save time and effort.
Simplified document management. Manage multiple documents online and swiftly upload scanned documents via one-click functionality.
Enhanced search options. Global search and enhanced look-up options put all the information you need at your fingertips.
Customisable menus and dashboards. Create a personalised dashboard view using the Windows 10 widget-style design, including Favourites and Recent items, so that you can complete tasks faster.
Intuitive user interface. RF8 not only looks good, it's simple to use — with easy navigation that drives swift user adoption.
iWise for planning, teaching and communication
The iWise portal for teachers, students and parents offers comprehensive benefits for all types of user. It's designed to promote communication, help you build a rich picture of each student and, ultimately, improve student performance.
iWise also supports school improvements and delivers a level of functionality and cost-effectiveness that is unmatched in the market. iWise:
Improves decision-making to support student success
Provides improved lesson support
Facilitates early parental engagement and reporting
Allows you to capitalise on your existing technology
Enables easier Ofsted compliance
Effective estate management
As the landscape for education changes, operational pressures mount. Heads and School Business Managers need to ensure that buildings and school estates are maintained to protect student and staff safety.
Our browser-based tools help manage the planned maintenance, asbestos register, servicing and inspection of school premises.
The system meets the requirements of growing MATs, is fully integrated, and includes compliance tools covering asbestos, servicing and risk assessment – helping you ensure your staff and students have a safe environment in which to thrive.
Library management for schools, academies and MATs
School libraries are about more than just books - with multiple forms of media to manage, you need to ensure that your collections are easily accessible. Spydus, our library management solution provides you with one integrated system that manages everything.
Join forces, reduce costs - Spydus is a powerful solution that enables multiple academies to run their libraries from one hosted solution - providing great economies of scale whilst providing excellent and consistent services to students and staff. The flexibilty of Spydus enables it to grow as your MAT does.
Build knowledge - Connect students, staff, resources, information, knowledge and schools with powerful search facilities in one integrated system.
Transform your school - enrich your students' learning by harnessing the power of interactive library communities where the sharing and pursuit of knowledge becomes a pleasure.
Automatic invoice processing for effective office administration
As academies and MATs take on more financial responsibility, the associated administration also grows. The cost of manually processing invoices is often greater than the cost of the invoice itself.
Our automatic invoice processing solution is designed to save both time and money:
Automatically captures invoice information and posts to Purchase Ledger
Reduces delay between receipt of invoice and posting to Purchase Ledger
Enables you to leverage early payment discounts, and avoid late payment penalties
Reduces time and cost of invoice processing
We selected Civica because they showed a great understanding of what we wanted to achieve. We like their partnership model and Civica's team of teachers act as an extension of my school team...they are invaluable.
Andrew Howard, Head Teacher at Sandymoor School
Product Enquiry - Education
Please complete the following form to ask a question to our Education team.