Helping occupational health providers support good health at work.
Our OPAS occupational health software helps you understand how health impacts work by managing healthcare costs and supporting your employees. Leading organisations across the public and private sectors use eOPAS and OPAS-G2 occupational health systems to advise employers and managers on making their workplaces safer and helping individuals return to work safely.
With work-related stress, sickness absence, and mental health issues increasing, occupational health professionals are in high demand to advise on employees' health and well-being. If you understand the causes of absenteeism, presenteeism and long-term sickness, you can support early intervention and proactive measures to reduce health conditions. This will help improve morale and team culture, and drive business outcomes by engaging employees, controlling labour costs and minimising risk.

Our occupational health systems eOPAS and OPAS-G2 also deliver efficiency savings. The intelligent software automates and manages complex workflows such as referral, pre-placement, health surveillance, vaccinations/serology and management reports.
Why choose Occupational Health software?
Reduces administrative and clinical overheads
Improves appointment attendance by lowering DNA rates
Fast referral triages supports earlier interventions and return to work
OPAS occupational health software transforms occupational health services. Tackle today's workforce challenges including lifestyle diseases, an aging working population and the increasing prevalence of chronic diseases.
Management referrals and self-referrals – Provides a 24/7 secure and efficient interaction between employees, managers and occupational health. Referrals can be tracked and reviewed to decide the right action.
Pre-placement – Supports a positive onboarding experience. HR have their own specific dashboards and can track employees though the recruitment process. They can create new data records and easily review occupational health questionnaires.
Health surveillance – Improve compliance with online recalls automated for relevant health checks. You can use OPAS occupational health software to manage your health surveillance framework.
GDPR - Track and manage Subject Access Requests in a dedicated dashboard. Staff are automatically informed of any restricted processing. All records can be identified for deletion to help comply with your GDPR policies.
Management reports and communications – Reporting no longer takes weeks, days, or hours. Our occupational health management software automates manual tasks providing real-time information. The KPI reporting dashboards let you drill-down into the detail for more insight.
North Yorkshire County Council
Using eOPAS we can now show that we have reduced our SLA's from a 21-day turnaround from the referral being sent in, to the report being received by the manager, to under 7 days. Which is an achievement that's outstanding
How digitalisation can support evolving occupational health
Transforming occupational health services using digitalisation provides a host of opportunities
Find out more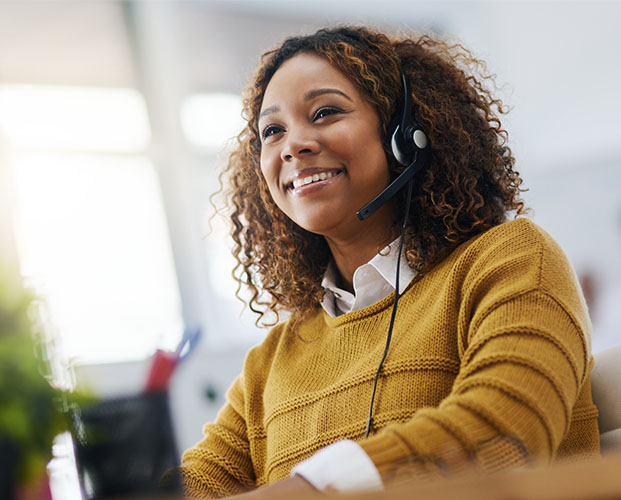 OPAS-G2 vaccination module
A fast and efficient way to ensure your workforce is protected and compliant
Download datasheet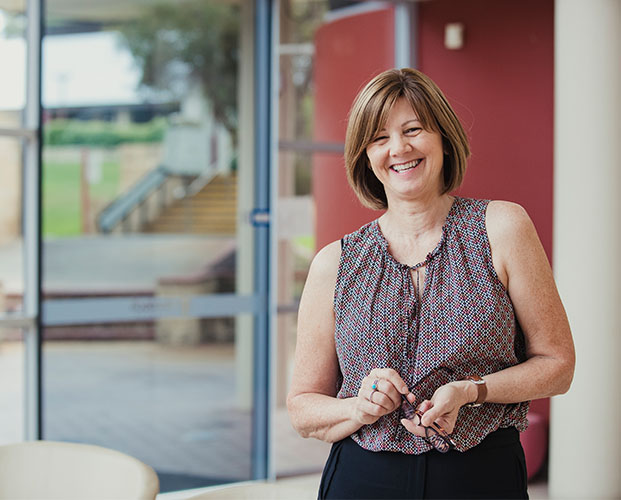 The integration of occupational health and recruitment software is here – OPAS-G2/Trac
Improve the efficiency of your health clearance process by over 25% through connected data, automated communications and streamlining processes.
Read more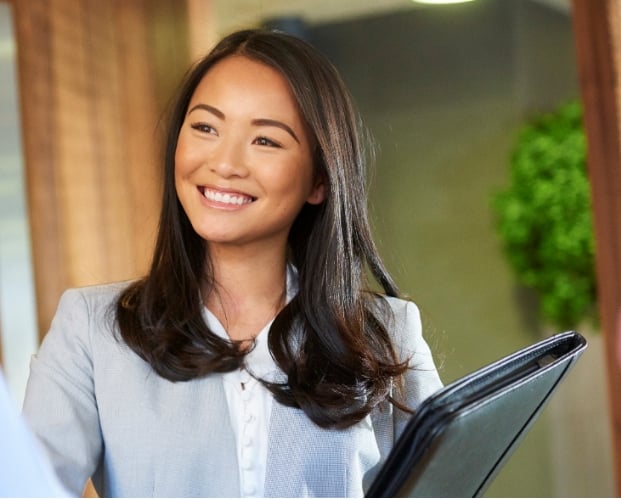 Delivering occupational health software for customers including:
Partners and accreditations: