HR & Payroll
Integrated HR, payroll and time management solutions that help you deliver efficiencies to your organisation and improved services to employees
Download information pack
Supporting HR, payroll and business leaders in improving employee experience for better business outcomes
Civica is helping customers to transform their HR by using more connected ways of working across HR, payroll and workforce management to deliver improved end-to-end employee experience, insightful data and improved productivity.
In order to compete in today's landscape of social and political change our customers need to develop increasingly more agile and resourceful ways of working, with HR having a key-role to play by recruiting and developing the right people for teams. "Being digital" is now the core of high-impact HR, and this means making HR transactions easier, more automatic, and more intelligent. This is why, in addition to delivering legislative-compliant, deeply integrated and highly flexible products we're making a commitment to cloud-connectivity, digital and mobile technology.
With over 30 years' experience in HR, payroll and time and attendance management, we are now the trusted HR software partner for over 300 organisations throughout the UK. We also provide managed payroll services to almost 200 commercial organisations, schools, colleges and multi-academy trusts.
Civica HR & Payroll is a flexible integrated HR system which includes cloud-based solutions, employee self-service technology and mobile apps, providing an efficient modern platform for people, workforce and payroll management which is accessible from anywhere.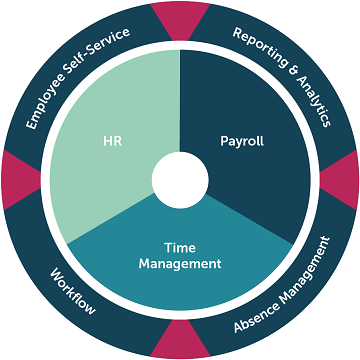 The Civica HR & Payroll suite features fully integrated HR software, payroll and time management modules, which can be used in combination or standalone, along with a number of optional add-on modules, including the latest employee self-service technologies and managed payroll services. The software is cloud-connected and can be installed on-premise or hosted and managed.
Integration and automation deliver streamlined administration, improved policy adherence, tangible cost savings and the time and information required for users to focus on strategic and transformational activities.
Routine HR administration tasks have significantly reduced. In addition with the fully integrated applications the quality of HR data is greatly improved.
Helen Watkins, Senior HR Business Partner, Housing Plus Group
Why choose Civica HR & Payroll?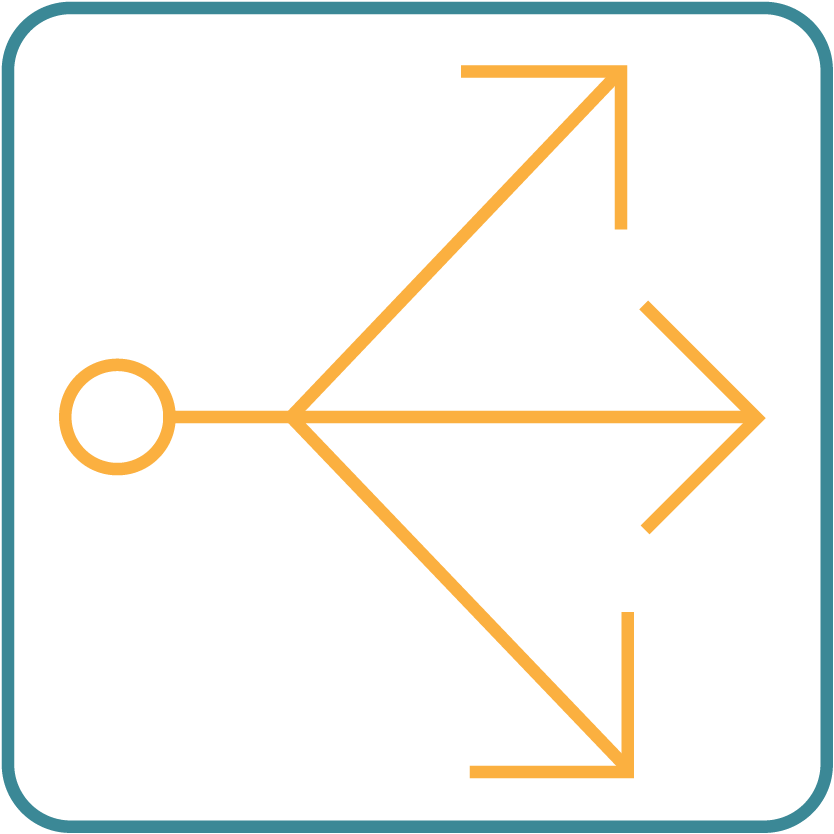 Connected data - for easier, more intelligent, more automatic transactions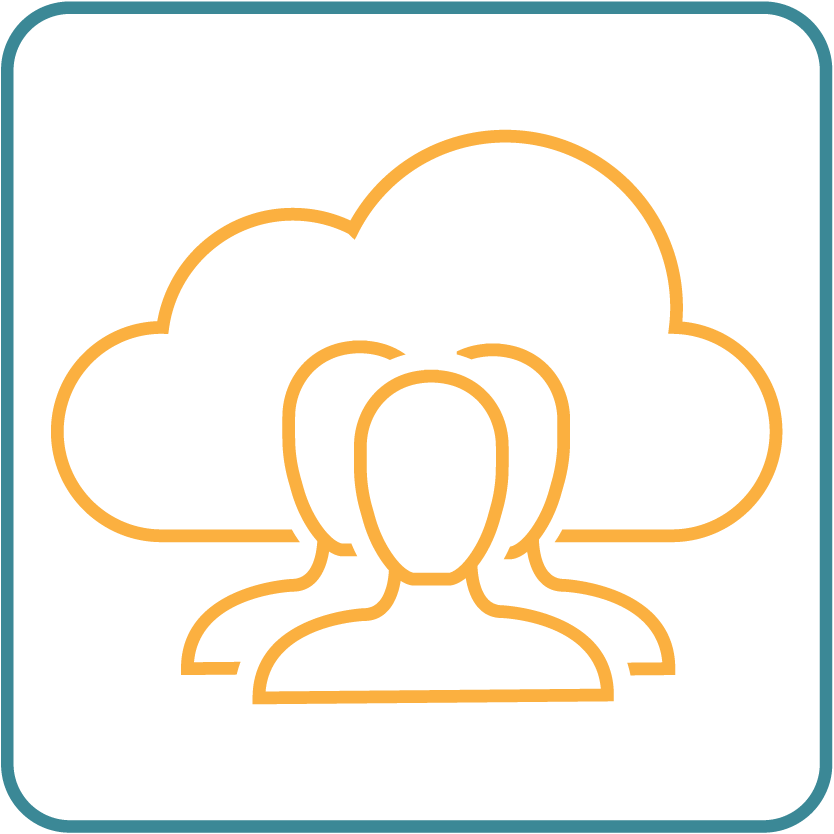 Engaged employees - improved employee experience with digital & mobile connectivity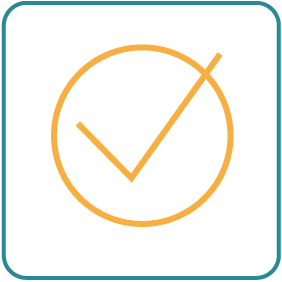 Transformed outcomes - with insightful data and analytics for managers and HR
People-centred management takes off at AAF International
An integrated platform for HR, payroll and time and attendance underpins a new
approach to people management
View Case Study