Expert services
Accelerating solution delivery of embedded software for equipment manufacturers
Contact us
Working with organisations around the world, our embedded team understands that not every telecommunication system or hardware application is the same. Providing solutions to industries such as Aerospace and Defence through to Health & Care and Telecoms, our unique expert service allows customers to quickly develop new products at scale without the need and cost of developing their own specialised teams.
With a rich history spanning more than 16 years, our expert services team helps network equipment and original equipment manufacturers deliver solutions across the full development lifecycle, including;
Software development – our service covers the development of customer applications and bespoke features as well as integration with third party applications and software control.
Embedded system integration – our team provides the 'bridge' between hardware and software with our expertise in the initial bring-up of software on new hardware.
Our embedded services help customers fully exploit the combination of their hardware and software. Paired with WanStaX, our portfolio of licensable components and protocols and our extensive experience in working with Microchip WinPath and Sckipio G.fast chipsets, we have a detailed knowledge of telecoms technologies from Legacy TDM, through to next generation G.fast applications. Offering accelerated solution delivery and a bespoke service, we have successfully delivered over 100 projects for a range of global customers.
As a trusted partner we deliver better outcomes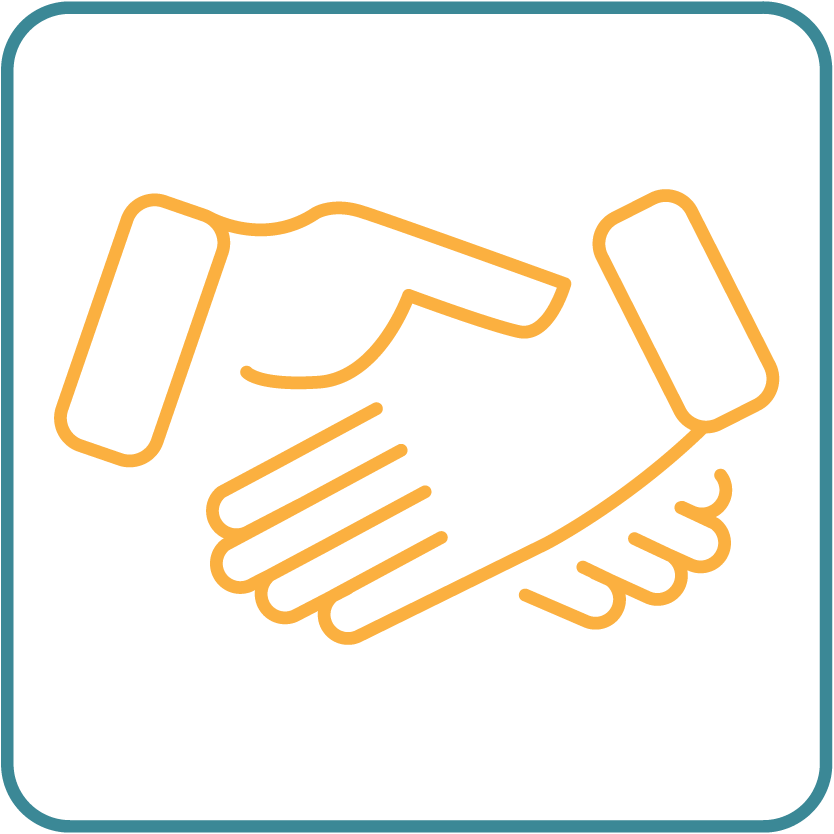 Trusted enabler of next generation networks for more than 16 years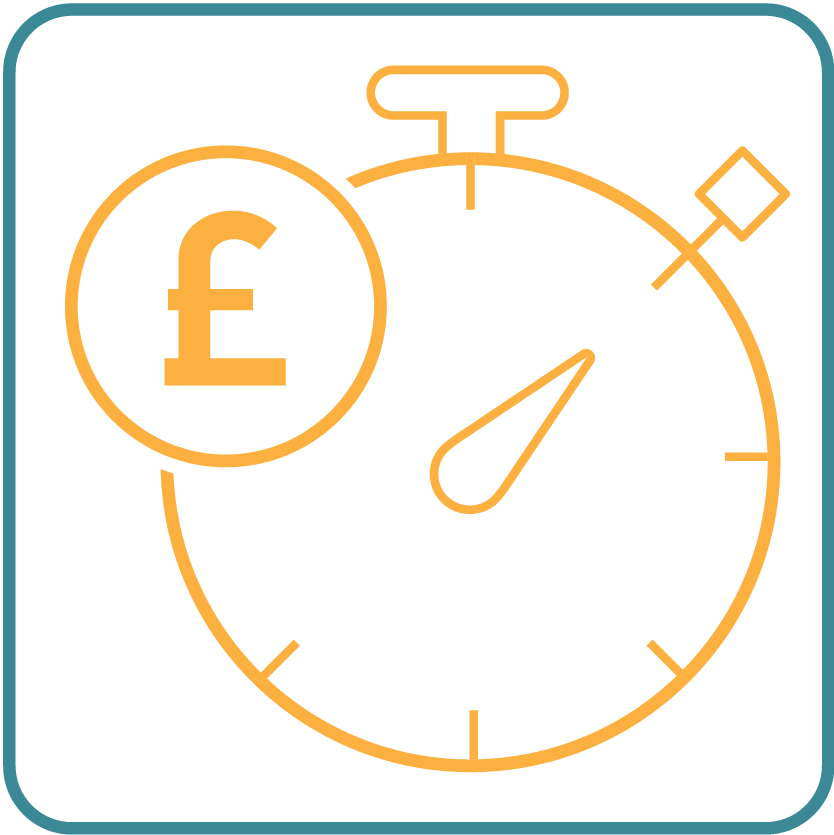 Accelerate time to market with reduced cost and enhanced functionality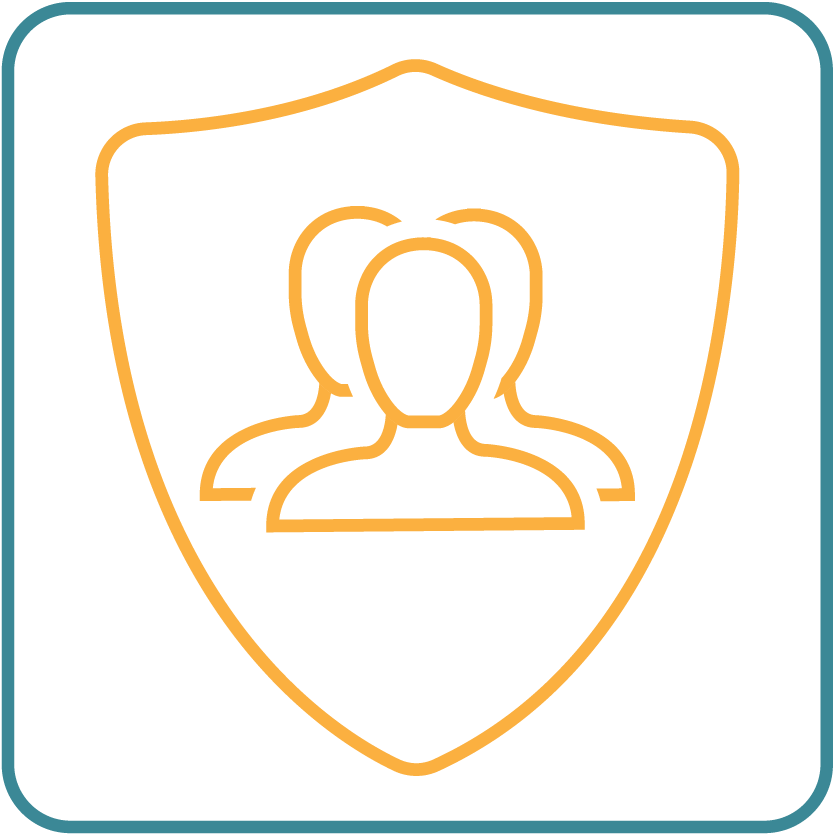 Tailored expert services to customise products to suit your requirements
Civica have supported Virtual Access with a variety of telecoms based solutions over a period of 10 years. The team's expert knowledge and the WanStaX product portfolio capabilities have enabled us to support our full life-cycle legacy migration services on a number of key projects."

Henry Brankin, CEO, Virtual Access
The combination of Xalyo HW and Civica WanStaX means we can now engage with more customers due to the mobile Backhaul and Carrier Ethernet and help accelerate their time to market for ATM PWE3 and other PWE3 technologies applications."

Andre Wiesel, CEO, Xalyo Systems
Find out more about how Civica can transform the way you work