Education FinancialsLIVE
Improving financial management in schools, academies, MATs and colleges
Book Demonstration
Schools, academies, colleges and trusts face significant budgetary challenges. An e

fficient finance solution frees up time and budget, which can

be used

to support students.
Education FinancialsLIVE is our cloud optimised financial management system for education organisations. Using cloud technology means that the system is ideal for centralising finances. Not only can it grow with your organisation, but it also makes reporting across sites simple.
Education FinancialsLIVE
Cloud software can free up valuable time, resource and budget which can be better spent supporting outcomes for students. Download our Education FinancialsLIVE brochure and find out how we can help make every school day better.
Download brochure
Education FinancialsLIVE
Improving financial management in schools, academies and MATs
Financial management fit for the future
As schools in England continue to join or merge into larger academy trusts, we take a look at how a centralised, cloud optimised approach to financial management is helping drive efficiency and savings in MATs.
Download our report
Why choose Education FinancialsLIVE?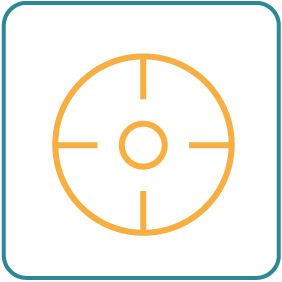 More accurate forecasting and reporting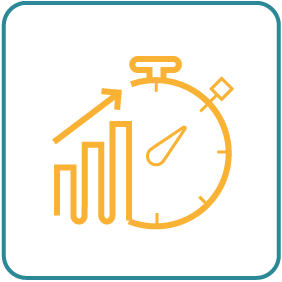 Increases productivity of staff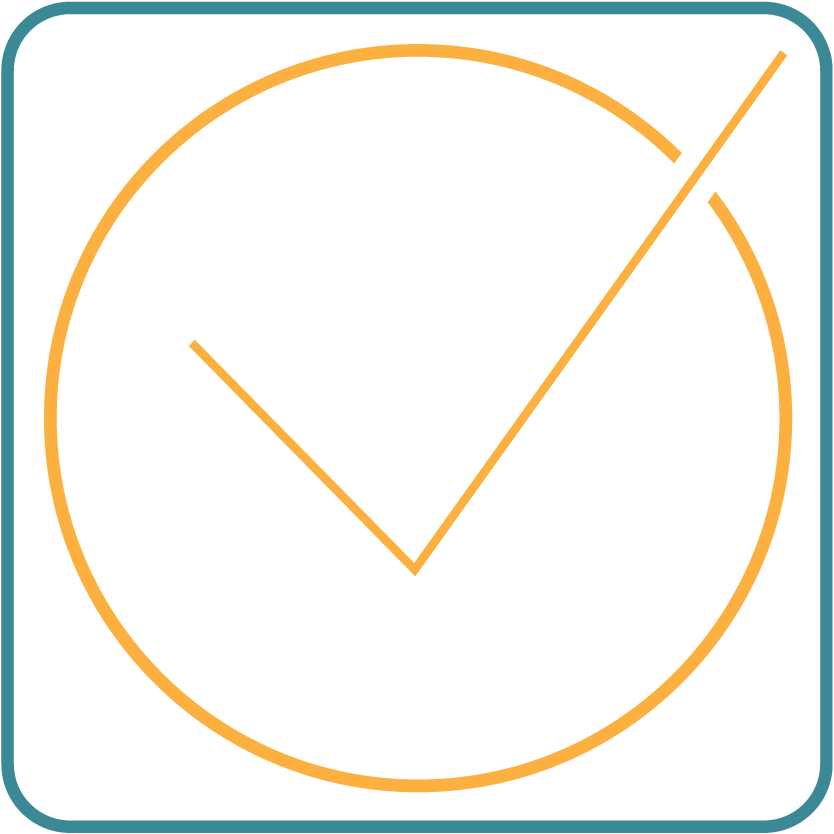 Reduces the need for paper-based processes and spreadsheets
Langley Park Learning Trust supports its growth with Education FinancialsLIVE
Implementing Education FinancialsLIVE has seen the MAT make significant efficiency gains and cost savings.
Cloud, Security & Compliance
Hosted in our secure cloud in the UK, and fully web accessible
Designed to work well with either centralised or individual finance teams
Mobile accessible
Making Tax Digital compliant
GDPR compliant
Data validation based on configurable user security
Fully auditable.
Purchase to pay
Punch-out to key suppliers
Request for Quotation (RFQ) management
Multiple contact addresses per supplier
Contract management
User-configurable workflow
Ability to convert commitments into Year End accruals
Set different approval limits per cost centre and school
Budget monitoring
Send documents as PDF attachments
Drilldown capability to scanned invoices
Purchasing card management
Purchase order consolidation
Multi-year commitment accounting.
General Ledger
Split balance sheet
Journals with authorisation
Copy and paste function for journals.
Budget & Financial Planning
Utilises existing chart of accounts
Supports full five-year forecasting
Unlimited what-if scenarios
Integrated payroll budgeting
Cash Book
Single or multi bank account
Automatic bank reconciliation
User-configurable reconciliation rules
Automatic posting of statement entries.
Creditors
Digital scanning
Suppliers and creditors portal
Transparency reporting
Full KPI facilities
Automated invoice processing.
Debtors
Unlimited recovery stages and routes
Customer online portal
Emailing of invoices and recovery letters in PDF format.
Asset Management
Unlimited parent and child associations
Automatic asset creation
Full integration with general ledger
Industry standard depreciation methods
Multi-book capability/modelling
Automated scheduling of depreciation and posting to general ledger
Image, location, ownership and insurance information per asset.
Assets can be transferred, sold, disposed of and revalued.
Integration & Alerts
SSIS packages for all major imports
Data can be 'pushed' online from third party applications
Import and export using Excel
Inbuilt user documentation
Auto error and resubmission of failed jobs.
Management Information & Reporting
Statutory reports including ESFA and DfE
250+ report templates as standard
Report bursting facilities
Report customisation and scheduling
Auto emailing of reports in most outputs
Archiving.

Civica Cloud Suite
Our suite of transformation experts, enterprise cloud software and professional services help public service organisations make every day better by harnessing the cloud's full potential.
Find out more
Civica's Education FinancialsLIVE gives me the best of both worlds: really useful reports that quickly give me the insight I need, plus the flexibility to export the data to Excel for further analysis. Other systems are generally too locked down to allow that.
Micon Metcalfe, Chief Operating Officer, Langley Park Learning Trust
Find out how we can help make every school day better