Understanding clinical variation is paramount to delivering high quality, value for money and sustainable healthcare services. Our cloud optimised software for patient level costing, CostMaster, enables end-to-end cost reporting and management.
Taking all the activity within the healthcare setting and applying the financial implications, from bandages to theatre activity, the solution generates a large, accurate dataset, which can help find operational efficiencies and deliver savings.
Developed in Civica's NorthStar innovation lab, Aurum, our assisted analytics platform takes insights from CostMaster and finds significant efficiencies. Through a pilot with 6 UK NHS Trusts, the platform completed the equivalent of 13 years of traditional analysis in under 24 hours. It identified a minimum of 3% additional annual cost savings for each Trust, finding nearly £40m of improvement opportunities to drive operational efficiencies in healthcare delivery and patient care.
Watch the new Aurum animation
Why choose CostMaster
Provides targeted insights that drives savings and efficiencies across hospitals
Automating processes enabling less time generating reports and more time analysing outcomes
Improving financial management and audit the costing process for greater transparency and traceability
More effective financial management
CostMaster is a leading patient level and reference costing solution, developed especially to support healthcare requirements for reporting and local cost management. Reporting can be produced from executive level summary, providing an overall income and cost position, through to individual patient level costing to create a patient's bill.
As healthcare costing standards evolve and develop, Civica have always responded by ensuring CostMaster fully meets the requirements from any national guidance. We are able to produce outputs for any NHS annual collections including those for the NHS Improvement and Costing Transformation Programme (CTP). These standards, being arguably the most sophisticated set of healthcare costing standards now used anywhere globally, means that CostMaster is well placed to deliver against standards in potentially any international health economy.
CostMaster has helped inform key stakeholders of the value of costing and encouraged better, more efficient working and improved costs."

Philip Cave, Director of Finance and Performance, East Kent Hospitals University NHS Foundation Trust

Some of our CostMaster customers include:
North West Anglia NHS Foundation Trust partners with Civica on new AI platform
Civica will support the Trust via its new AI platform, Aurum, helping to identify millions of pounds of service improvement opportunities.
Read more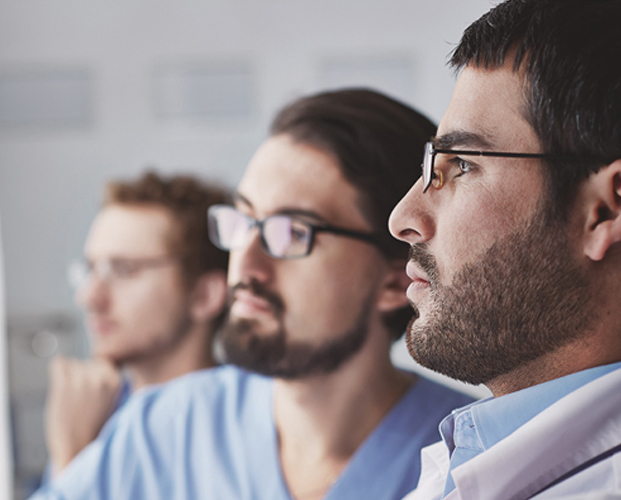 Aurum
Find out how Aurum can help your Trust find efficiency opportunities by identifying systemic variation in clinical activity from your costing data.
Download datasheet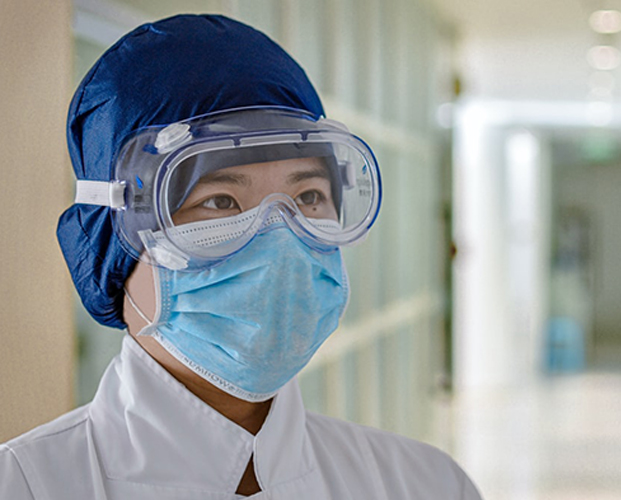 Find out more about how Civica can transform the way you work
You may also be interested in
How to buy

Civica is part of a number of buying and procurement frameworks. To find low cost high quality solutions contact our experienced team today.

NHS London Framework
PARIS, CostMaster, SLAM & QlikView

LOT 1 - Application
LOT 2 - Hosting Services
LOT 3 - Integration, Reporting & Portal Services


Health Service Executive

Lot 2 - Framework for Electronic Document & Records Management System



Health Trust Europe

Document Storage, Scanning and Related Services framework agreement offers a simple and compliant route to market for the procurement of a range of documents and records management services at competitive rates. It offers users the flexibility of allowing both direct call-off and further competition under the provisions of the framework agreement.

Payments/Health Care Sector products and services may also be procured under appropriate Digital Marketplace, Crown Commercial Service or ESPO frameworks.