Improving efficiencies, reducing risk
We adopt a distinctive platform-based approach and have a track record of successful partnerships across local government, education and healthcare. We combine our deep understanding of sector business process and operational expertise with technology know-how to help you improve performance while reducing risk.
Our BPO solutions include delivery of back office services including assessments, collections and administration together with contact centre operations. Our partnership model has proved highly successful with customers looking to sustain and improve service performance while delivering major cost savings.
We specialise in areas where we have extensive knowledge, in particular:
Revenues and benefits
Adult social care assessments
Accounts receivable and payable
HR administration and payroll
Why choose Civica BPO
Driving innovation and growth
Immediate service improvement and increased efficiency
Proven model with flexible commercial terms
To optimise business outcomes, we combine business process expertise, a flexible commercial model, and a best-practice approach to employee transfer.
Councillor Daren Hale,
Deputy leader of the Council and Portfolio Holder for Finance,
Hull City Council
Our partnership is a positive one as Civica are able to safeguard all 213 staff and it will also save the council £5m. This deal has come at a significant time as we continue to have our budgets cut and we try to protect services we consider are important to residents.
If this partnership agreement had not been given the go ahead we would have seen up to 30 FTE staff redundancies as part of a need to reduce the service budget by £700k per annum.
Out-of-hours contact centre supports the residents of Hull
If an emergency arises in Hull outside of normal working hours, the council is just a phone call away, with Civica's round-the-clock support on a single number.
View case study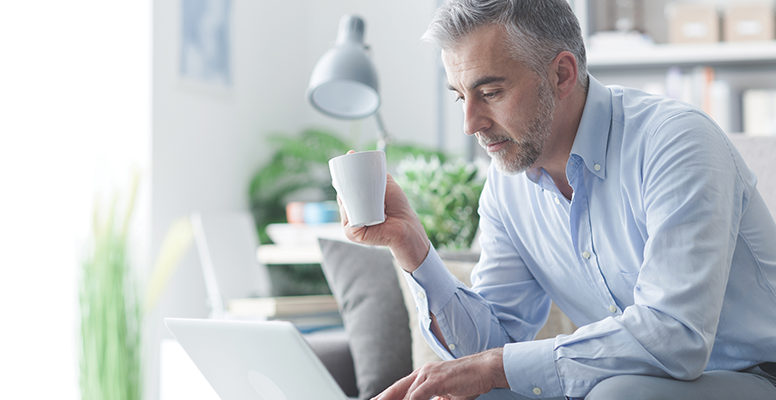 We support BPO customers including:
You may also be interested in