Civica recently hosted an interactive Coding for Kids workshop at St Teresa's Primary School in Belfast
A group of software engineers from leading software company Civica have run their latest Coding for Kids workshop at local Belfast school St Teresa's Primary. The interactive coding day also involved a group of visiting teachers from a partner school in Nepal.

Representatives from the British Council also attended the event to learn more about the Coding for Kids programme and the benefits of teaching school-age children about coding and future careers in the technology sector.

Civica's Coding for Kids programme aims to spark interest and awareness among children and young people about careers in the IT industry, run in partnership with schools across Northern Ireland. To date, more than 250 pupils have taken part in the fun and interactive sessions.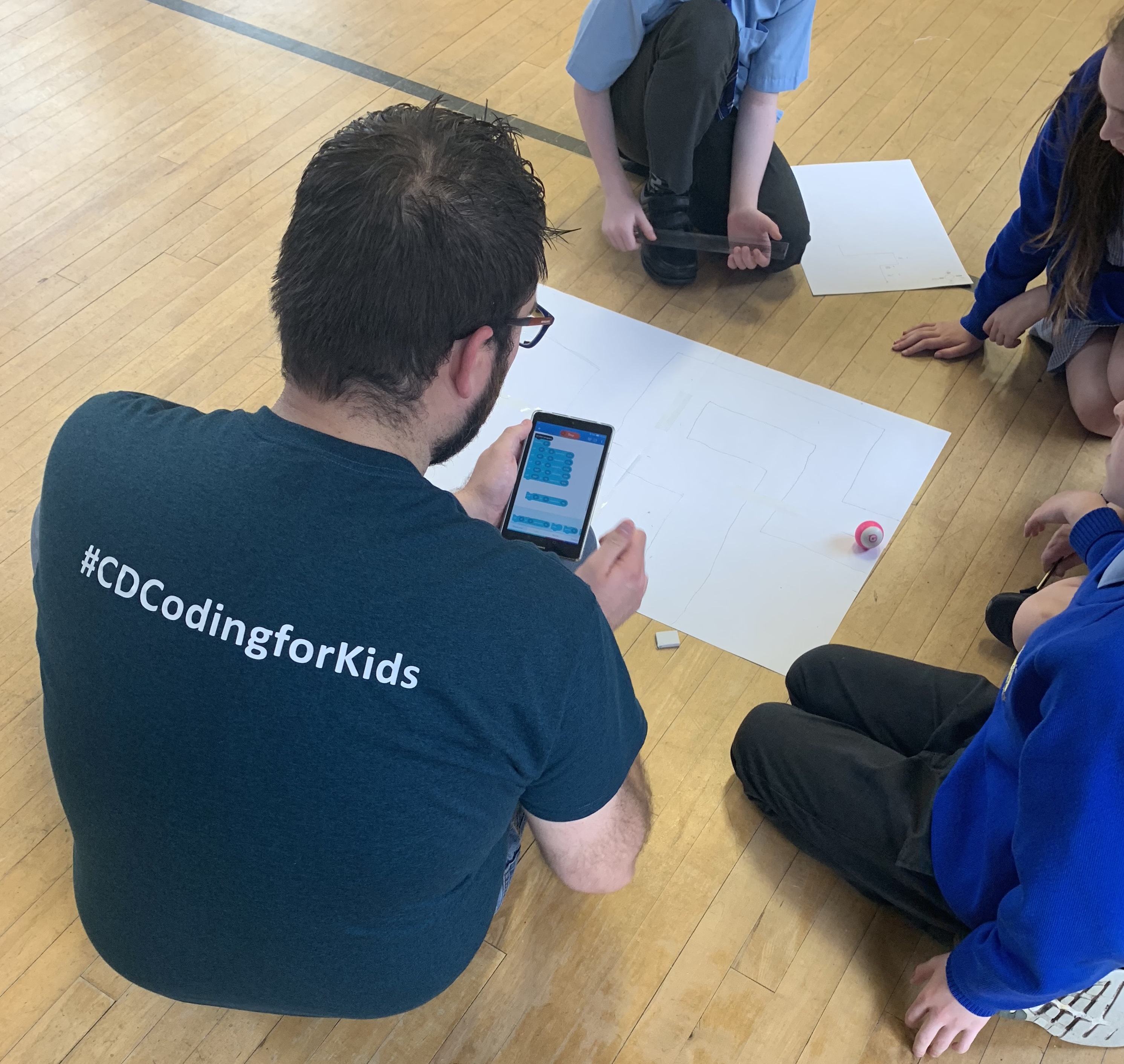 At the workshops, children aged 9-11 are introduced to coding by using tablets to programme Sphero robots to travel through obstacle courses, before facing a judging panel. The workshops promote teamwork, leadership and problem solving skills, along with showing children that a career in IT can be rewarding and inclusive to all. Coding for Kids sits within Civica's wider cloud and software innovation programme involving schools, universities, partners and the company's own global team of 2,000 technologists.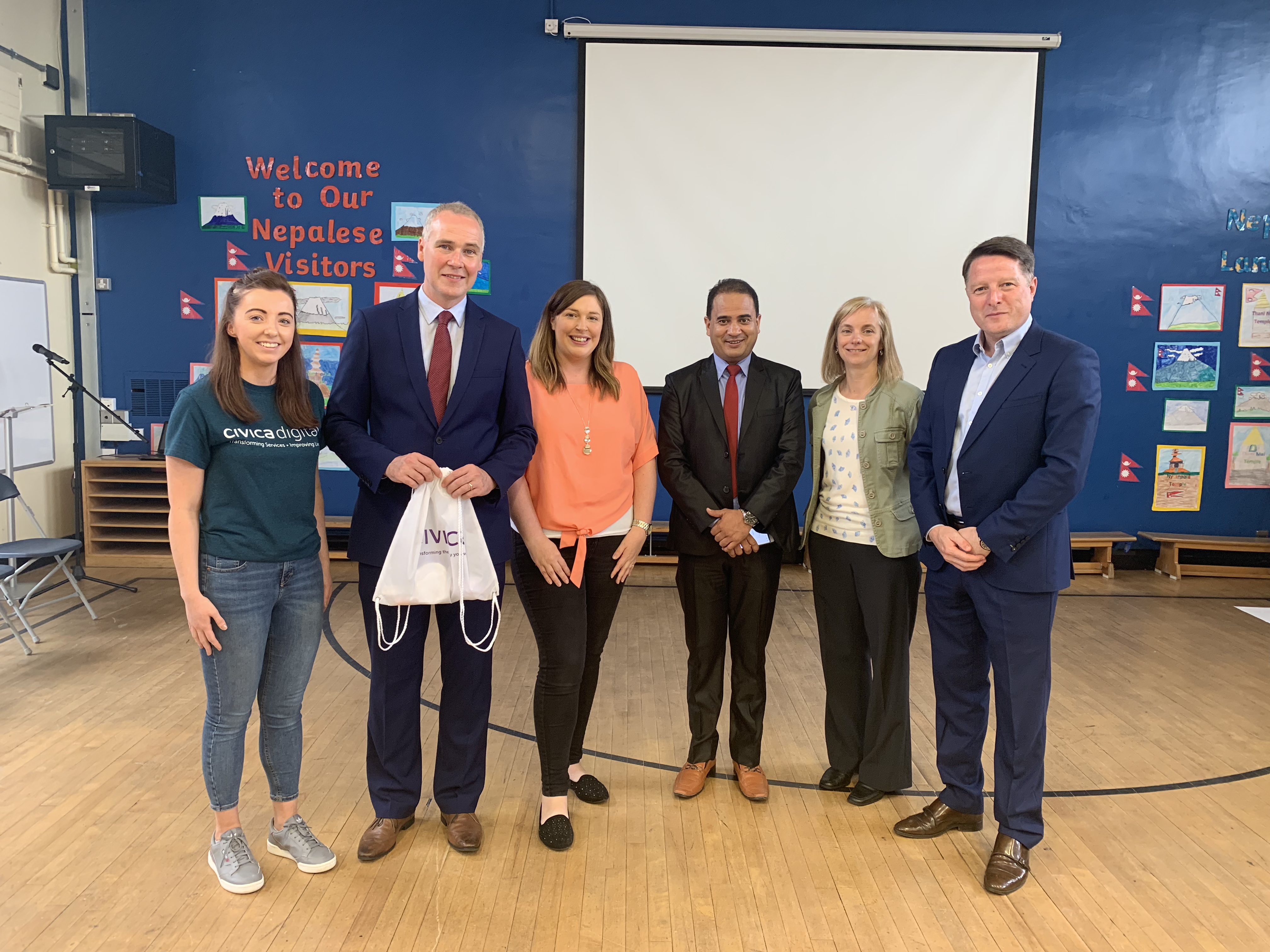 Representatives from the British Council, St Teresa's Primary School Principle and a visiting teacher from Nepal, with Aine McCaughey, Software Engineer at Civica Digital (far left) and Mark Owens, Managing Director, Civica Northern Ireland (far right).

Mark Owens, Managing Director, Civica Northern Ireland commented: "As a major IT employer in the region, it's crucial that we are visible to young people across Northern Ireland and show that a career in technology is accessible. Our Coding for Kids programme consequently prepares the tech-curious children of today for becoming the digital leaders of tomorrow.

"The digital sector is Northern Ireland is going from strength-to-strength but this will only continue if we can start with an early IT education for all our young people and get talent into tech earlier. As a diverse employer, we are also aiming to debunk stereotypes around a career in IT, showing that it is open to all."

A recent Tech Nation report showed that Belfast is now competing with London for digital talent, with vacancies in technology roles shown to have grown by 120% since 2015. The report also highlighted the Northern Irish capital as one of the best cities in the UK to work in technology and the best place to work as a software developer.

Read more from Mark Owens on the importance of an earlier technology education here.