How can government bridge the digital skills gap?
Following the National Audit Office report which identified 3 main gaps in civil service capabiliies, what can be done now to address these shortfalls?
How can government bridge the digital skills gap?
Steve Thorn, Executive Director, Digital, Civica explores the challenges and opportunities ahead for delivering better government services.
In a recent report, the National Audit Office warned that government departments face risk being unable to take advantage of the opportunities of digital transformation. The report identified three main gaps in our civil service capabilities – commercial, project delivery and digital skills. But what can be done now to address these shortfalls?
Under pressure
The combination of increased expectations from citizens and pressure to make greater savings has created significant pressure on the civil service. There's no doubt that the shift to digital has been a real success story, leading to a wave of transformation programmes across departments, but it's also led to an increased demand for scarce skills to deliver this service transformation.

The 'Capability in the civil service' report highlights a key challenge for continuing the pace of digital transformation. Over the last decade, there has been a 26% reduction in the number of civil servants, despite pressure to deliver increasingly complex and evolving solutions. The report also estimates that the civil service will need an additional 2,000 people in digital roles by 2022 – with the Government Digital Service estimating the figure to be even greater.
Barriers to success
There's an almost 'perfect storm' brewing around the evolution of digital in government service delivery. There will be a continued reduction in budgets, putting further pressure on overall civil service numbers over the next five years. Then there are the combined factors of quickly resourcing the Department for Exiting the European Union, increase numbers at the DTI and handle reform to tax legislation (IR35) – which may make the civil service a less attractive option for private contractors. There is also a drive to bring government IT jobs back in-house, but this takes time and risks limiting the talent pool available.
A lack of understanding?
The NAO report highlighted the calls for 'greater urgency' from government and suggests that it doesn't have sufficient understanding of how the private sector can supply the skills it lacks. Transformation projects need people with specialist skills and real-world experience, who are often rare and in-demand. And we don't just need technical skills and experience. Effective service transformation programmes require an understanding of people, business process and the process of change itself
We're all digital
The real answer to the challenge is that the civil service needs to maintain a collaborative approach with the private sector, to access the skills and resources it needs for continued digital change.

In parallel, we need a change in mind-set where we see people as either 'digital' or 'non-digital.' We are all digital. A digital divide within teams will create duplication and inefficiency; so employees should be encouraged to further embrace digital. Government departments need to continue to look to private sector suppliers to assist the process of cross-skilling to help civil servants embrace approaches such as Agile, DevOps and Cloud.
Continuous evolution
In the longer-term, we all need to embrace continuous change to deliver effective service transformation. What we see as cutting-edge digital skills today will rapidly evolve into something even bigger and better. But by working in partnership, we can continually expand and adapt our skillsets to suit the requirements of our evolving landscape. This will not only enable our teams and organisations to fully harness future digital opportunities, but also deliver better outcomes and more efficient government services.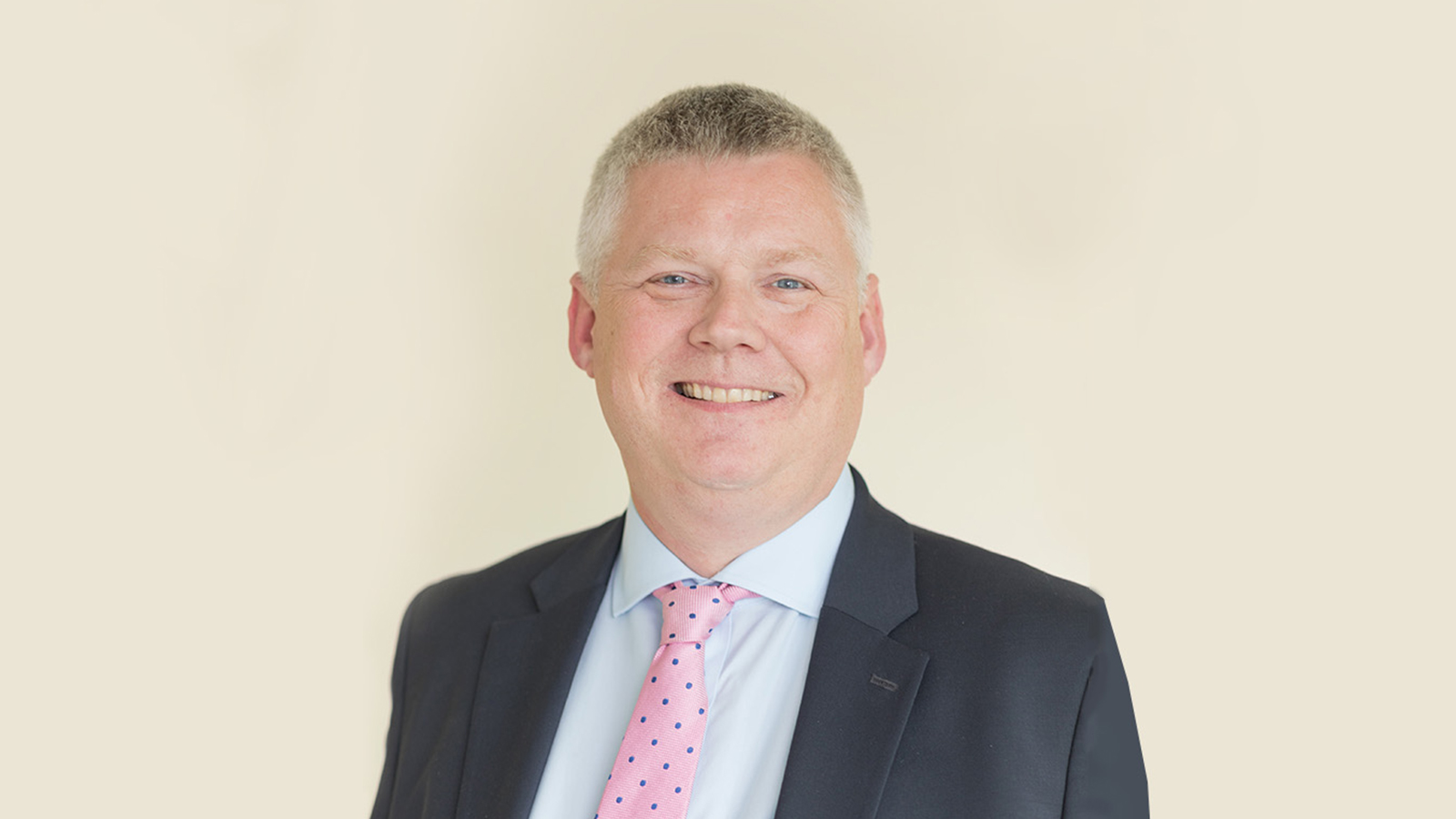 Steve Thorn, Executive Director, Digital, Civica