Five top tips to invigorate a cultural revolution
Business transformation, in many cases driven by technology, is a common imperative for both private and public sectors.
Accelerating change in the public sector, however, means that the actions and decisions taken now – to keep up with evolving "customer" demands and to achieve more with less – will affect the success of organisations by and beyond 2025. Some headway has definitely been made on the journey to deliver re-designed and integrated services, but a lot of organisations are still constrained by old habits.
Whilst pockets of innovation exist and there is a strong desire to support and drive change, our research suggests that the public sector still lacks some of the core skills and capacity required to drive organisational transformation at scale. In fact, our research found that 34% of public sector employees at middle manager level and below believe leaders need to alter the entire organisational structure, with 30% claiming a lack of clear direction is holding the sector back from effective change.
Public sector leaders must take responsibility for empowering the wider workforce in order to drive transformation and they must embrace an organisational culture that encourages employees to innovate and take risks for the good of the public.
Our latest report, developed in partnership with Solace, 'Invigorating the Public Sector Revolution', outlines five top tips to invigorate a cultural revolution to lead a successful transformation:
Create a winning change task force: Identify key revolutionaries from your workforce and set them clear objectives to drive change
Set a Compelling Vision: Work to create a single and clear vision which is understood at every level of the organisation
Revolutionise the organisational structure: Move away from a traditional hierarchical structure and build a flatter one, where siloes are broken down and democracy is devolved amongst the entire workforce
Create an empowering people plan: This plan should create a can-do culture and inspire future leaders
Practice what you preach: Ensure that even the leaders learn from others through peer networking, attending knowledge sharing sessions, job-shadowing and secondments.
Devolution, mergers between councils, shared services, shifting services online and delivering a digital experience for the masses… it's all drastically altering the world as we know it. Whilst we recognise that there are good public sector training courses out there to support individual challenges, we propose introducing a nationally funded programme to arm leaders with the skills they require to meet future demands, inspire their workforce and effectively use the tools and technology available to them to encourage collaboration across departments and agencies for the good of the public.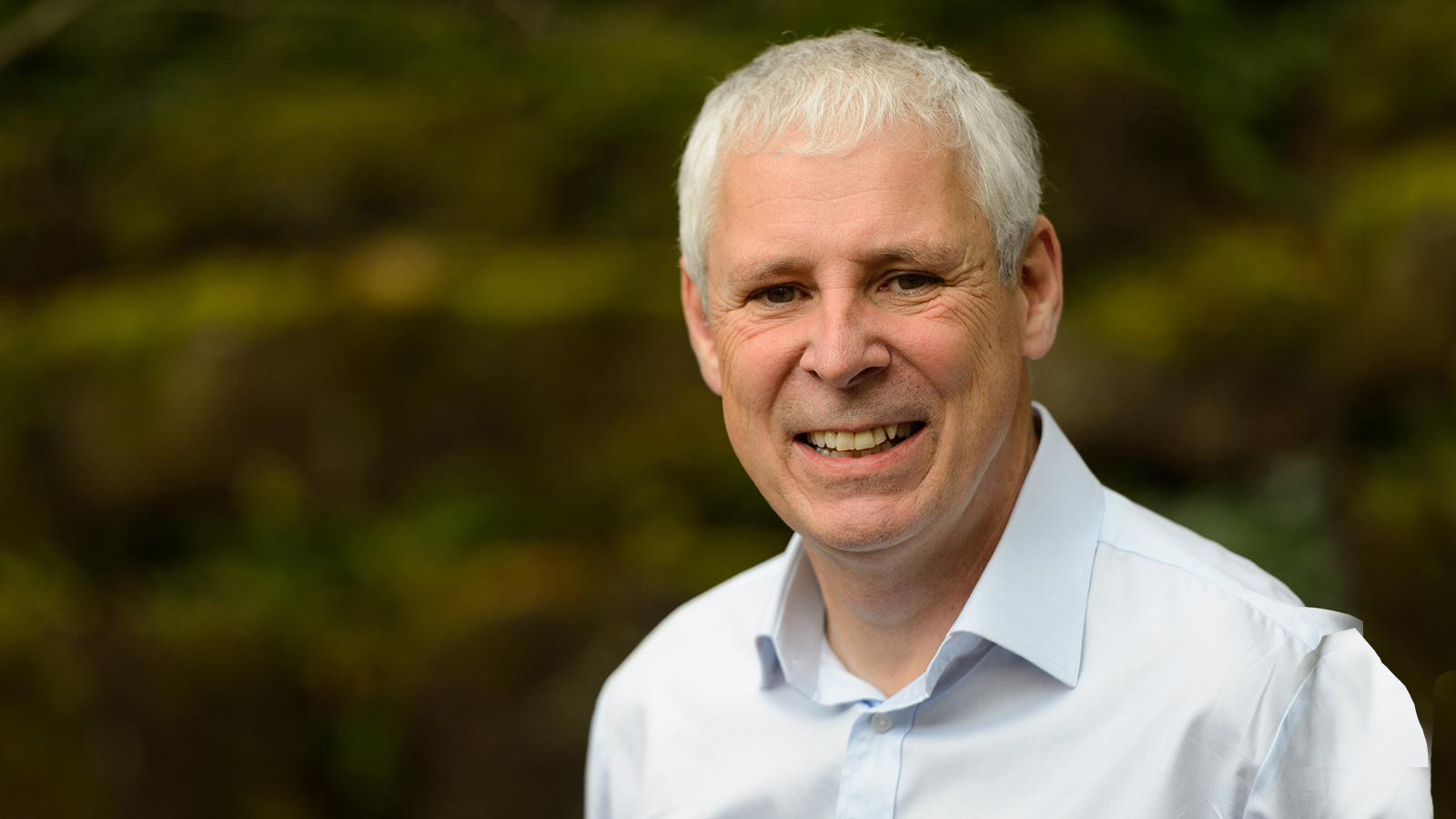 Wayne Story, Deputy Chief Executive, Civica