Deliver an enriched customer journey from doorstep to destination
Steve Shakespeare discusses how our rail industry has the opportunity to put customer experience back on the right track.
Deliver an enriched customer journey from doorstep to destination
Steve Shakespeare discusses how our rail industry has the opportunity to put customer experience back on the right track.
The rail industry continues to make investments across train fleets, stations, trackside networks and ticketing systems. But with rising delays and seemingly constant strikes, customer experience on our rail networks could be viewed at an all-time low. Despite all this negative publicity, the rail industry has the opportunity to leverage all these investments and put customer experience back on the right track.
The key to this success is to fully understand your customers and use that insight to drive better experiences and operational efficiencies. Consider our 8-step guide and learn how you can enrich your customer's journey from doorstep to destination.
1. Single customer view - Start by gathering all the information you hold about each individual customer into a single view – complementing it with data from external sources where possible and appropriate. This single view will help you develop a detailed understanding of your customers, their travel habits, how they want to interact and importantly what they expect.
2. Instant responses – Using real-time analytics you can begin to act on your data as it becomes available. This enables you to instantly respond and react to your customer's exact situation; providing helpful information to smooth out potential issues in their journey.
3. Build trust – Be open with your customers on how you are using their data. Build trust by implementing a consent model that ensures customers remain in control of how you use their data. The looming GDPR legislation brings with it higher standards of consent management. With larger fines for the misuse of personal data being imposed, it's important that you start to build that trust and consent model with your customers.
4. Understand your customer - Get to fully understand all your customers as it's their unique habits, how they choose to engage that underpins their overall experience. Without this full understanding, how do you know what services and information your customers want? Messages that are not relevant, or worse not suited to their situation, will have a direct impact on their experience. How would your customer react to a 'Welcome to your destination' message when they are still standing on a platform waiting for a delayed service?
5. Enrich their journey - Enrich your customers' experience with targeted messaging based on their preferences and previous interactions with you. Highlight new destinations they're likely to be interested in, point out local attractions or onward travel options at their destination at the time they arrive. Bringing together information about your customer's current location also enables you to offer additional services, discounted upgrades to premium services such as first class, lounges, or fast-track channels.
6. Empower your employees - Customer experience goes beyond using just their own data. So ensure you continue to put the right operational data in the hands of your staff. This will allow them to quickly help further customers and allow them to make informed decisions if there is any disruption to a service. Providing the right help when your customers need it most will increase loyalty and goodwill.
7. Refine offerings - Understand how customers are using your products and services. This allows your organisation to become more efficient, refine offerings and deliver products and services that your customers want and expect.
8. Walk don't run - Don't try to do everything at once - start by identifying a few areas where you can show value quickly, balancing this against the cost involved. As the benefits of the early work become apparent to your customers and the business, it will become easier to secure buy-in to develop other areas.
With the right model in place, you can start to re-engage and re-personalise relationships with your customers. You can make their customer experience more intuitive, personalised and streamlined – delivering greater value to your business and driving your customer satisfaction scores up.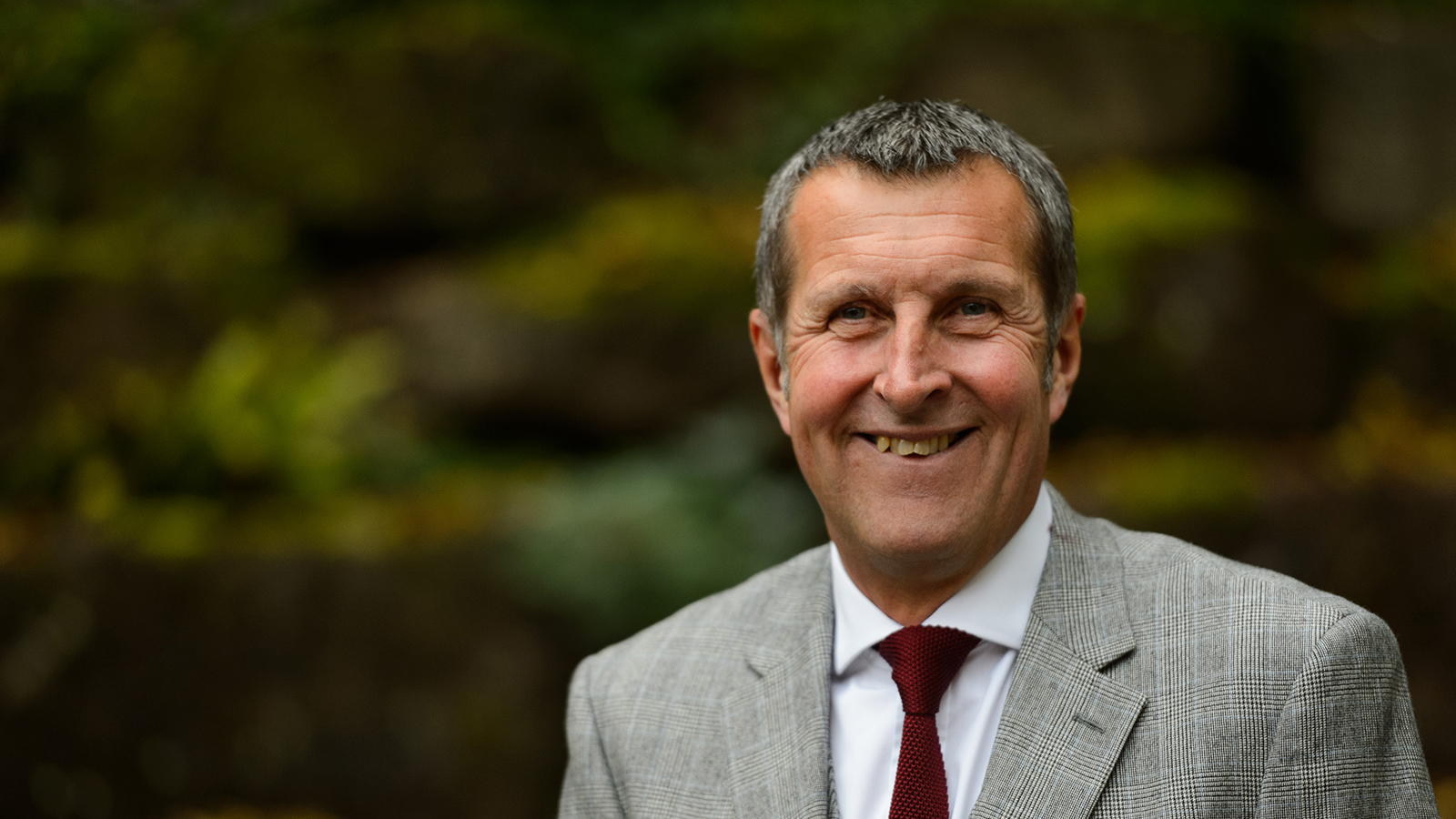 Steve Shakespeare, Executive Director at Civica
Delivering digital solutions
Combining a design-driven approach with extensive experience of building secure business-critical web applications, we're helping more than 500 organisations to embrace the digital revolution and deliver better services for less. Together, we are transforming services and improving lives.
Learn more