Local authorities facing up to this era of unprecedented austerity
Paul Bradbury looks at great examples of innovation to address the fiscal challenge across the public sector
I am continually impressed by how local authorities are facing up to this era of unprecedented austerity. I've seen great examples of innovation to address the fiscal challenge across the sector, including sharing services with other councils, harnessing the power of third-sector and private partnerships and using technology to shake up established ways of doing things.
But councils need to intensify their efforts if they are to meet the Government's requirement of being self-sufficient by 2020. And I believe commercialisation is another strong tactic for doing so.
Generating revenue is not an entirely new concept for this group. Consider the money made through council tax, parking, leisure facilities and business rates. However, this is not enough to sustain and evolve services. They must think out of the box about new ways to generate income.
I've already seen some inspiring examples. Wychavon District Council launched a green waste collection scheme eight years ago and expects it to provide a significant contribution to wiping-out the councils' deficit. And Bristol City Council has capitalised on the lack of affordable energy for low-income residents to launch Bristol Energy, the first wholly-owned municipal energy company to enter the market.
The key to both of these successes has been the councils' ability to step away from 'business as usual' and consider what their specific market (community) needs, that could also generate profit for their organisation. Strong leadership and a clear vision is a must. As we highlighted in our last report, "Invigorating the Public Sector Revolution", council members are often averse to risk and fear change more than the consequences of making that change. There really is no room for this in a commercial operation. An understanding of the critical success factors influencing your commercial journey is also key, as one strategy doesn't fit all.
We recently brought together a group of local government and private sector leaders to discuss these issues in more detail. The outcome of which is revealed in our latest report, "The Commercial Imperative". The report advises authorities on new ways to generate revenue, as well as how to build a sustainable commercial model; because after all, sustainability is the key to self-sufficiency.
Given councils are already juggling a wide-range of transformational activities, adding the commercialisation string to the council bow may seem daunting. But as the salami is all but sliced to the bone, it really is essential. As always, those who make the journey with the most passion, commitment to success and flexibility will be the ones who see the best results. And ultimately will be the ones who most improve the lives of the communities in which they operate.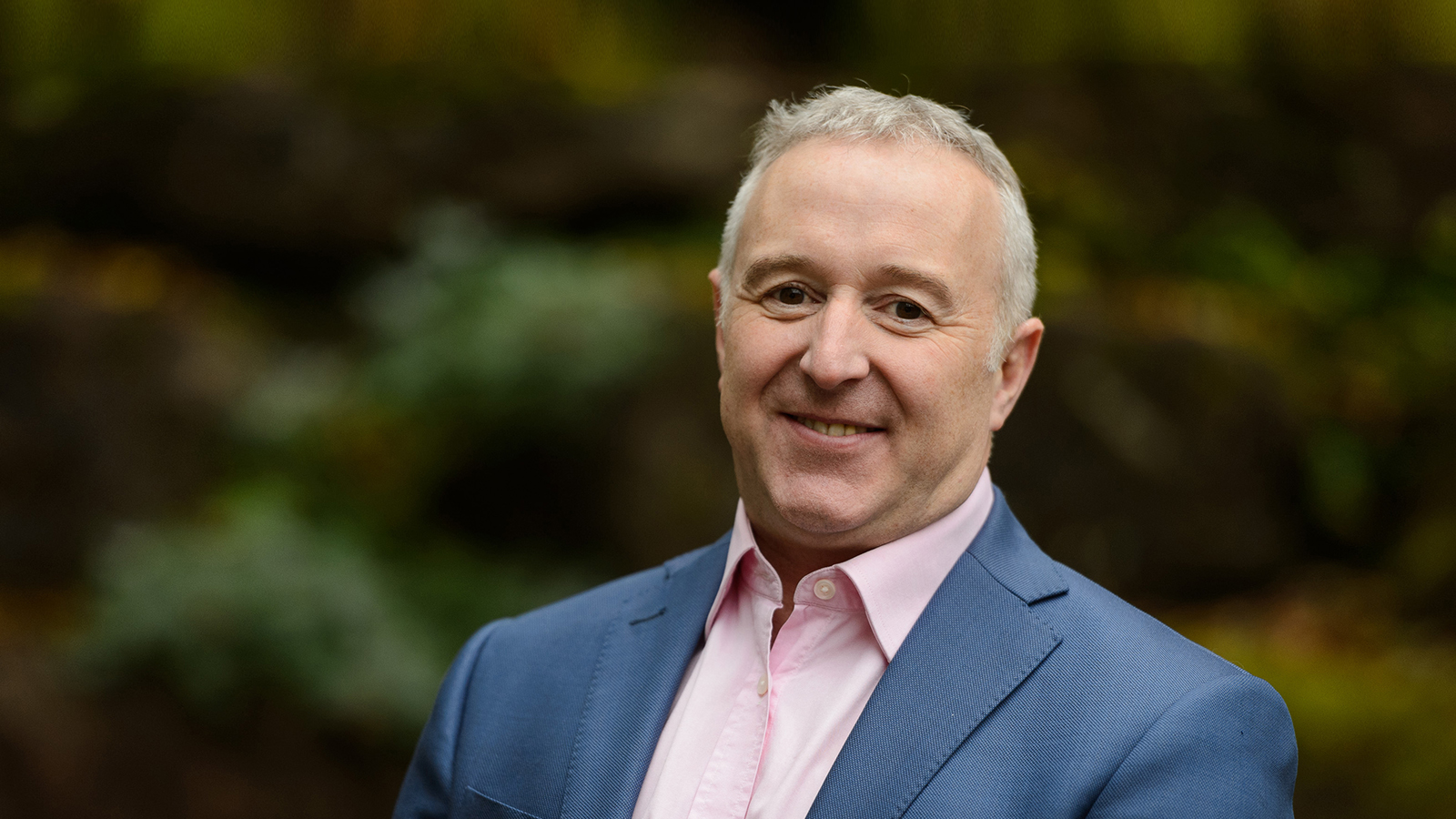 Paul Bradbury, Executive Director

More From Paul