Generate additional income and transform your revenue collection with our self-funding solution.
At Civica, we understand the challenges local authorities are facing due to budget pressures. Maximising income and improving cash flow is vital in supporting the delivery of councils' key services and ensuring citizens have access to the vital support they need.
We are uniquely positioned to support you to improve collection rates by implementing our market-leading collections software, CivicaCollect, together with our collections resource service, ProCollect.
Why choose Civica Income Maximisation?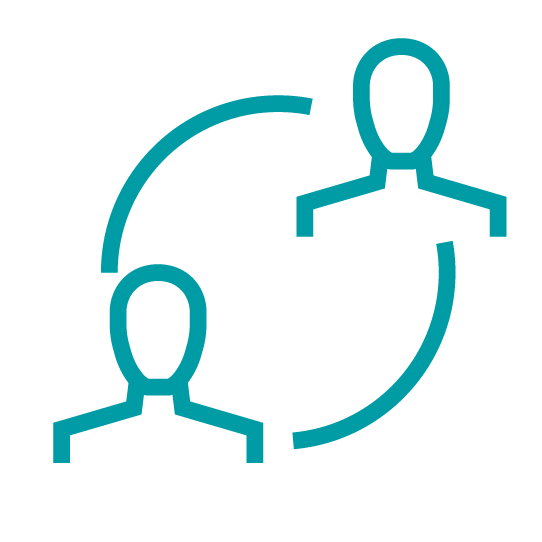 Our experienced team can deliver your collections service and respond to all customer enquiries. Our sector knowledge means we deliver the best outcome.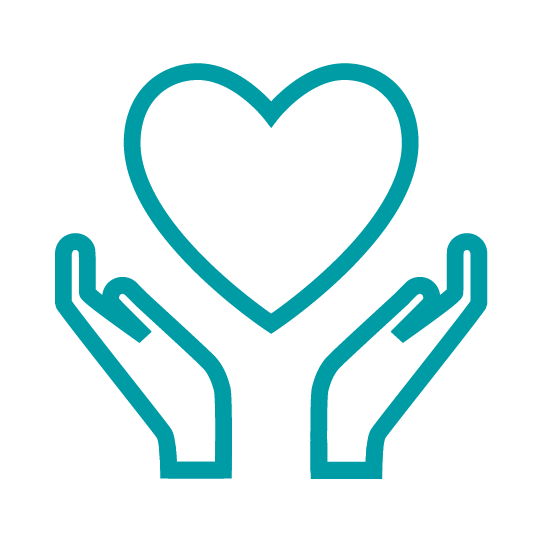 We work with your welfare teams and other national dept advisory organisations to support vulnerable citizens and ensure manageable repayments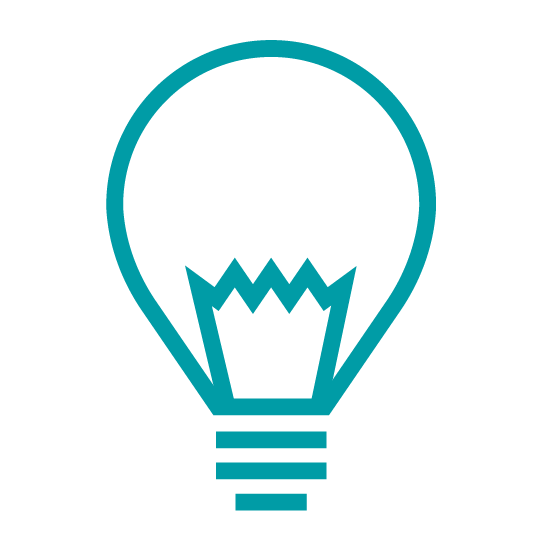 Information is unified to provide a single view of dept, helping improve decision making and bettering the management of customers' payment plans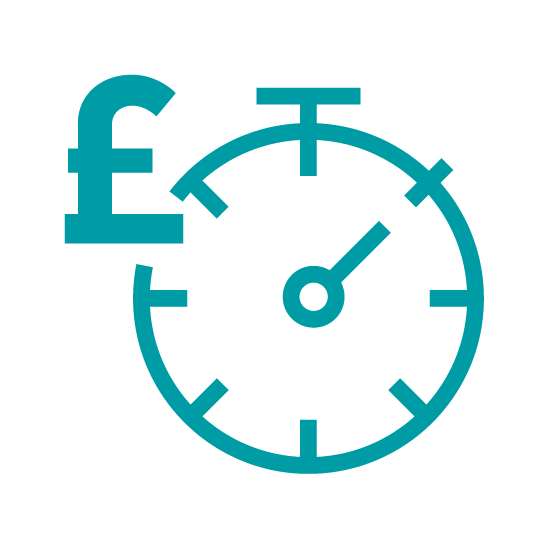 Our self-funding solution means you can get started quickly. We only receive software and services payment once debt recovery income is generated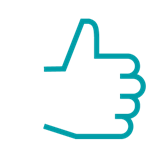 We work with you to focus on using ethical and sustainable methods to ensure citizens can pay their debts realistically and affordably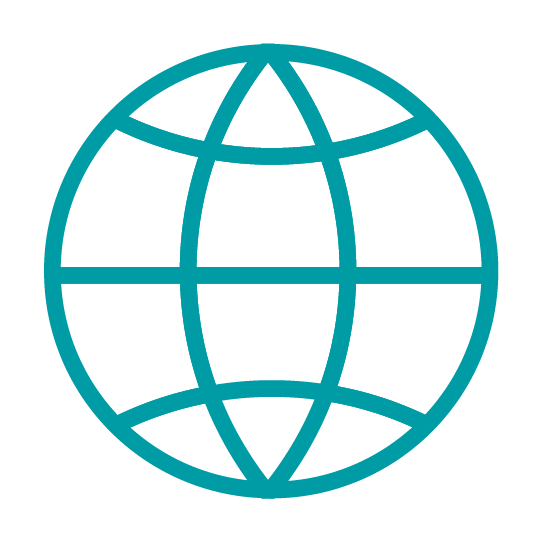 Through our Single View of Debt functionality, you can realise operational efficiencies by consolidating debts in to one corporate revenue function
Charlotte Acutt,
Operations Manager,
Southwark Council
Having a clear picture of each person's overall circumstances lets us take a more customer-centric approach to collections. CivicaCollect is instrumental in helping us do that.
Book a demo
By clicking 'SUBMIT', I understand and agree to you using my information to respond to my enquiry and to email me further marketing communications from Civica. You can unsubscribe or select your email preferences anytime through our Email Preference Centre.
Privacy – At Civica we take your privacy seriously. We collect data via our website to operate effectively. We will use the information you provide to respond to your enquiry and to email you further related marketing communications from Civica. You can read our full privacy notice here.