How does your social housing privacy policy measure up?
Download new research from Civica and MyLife Digital to see how your privacy policy compares to other housing associations.
How we can help
Social housing privacy policy report
From small independent charities to multi-disciplinary groups, housing associations provide an important service. At the end of 2015/2016, housing associations in England alone owned 2.7 million below-market affordable homes, which house nearly 6 million people.
Civica Digital and MyLife Digital have compiled this report to help housing associations prepare for the new General Data Protection Regulations coming into force in May 2018, and to support organisations to be fully compliant with existing regulations.
Analysing the privacy policies of 100 housing associations, we have created this report to help you identify any gaps in your own privacy policy.
Highlights of the research include: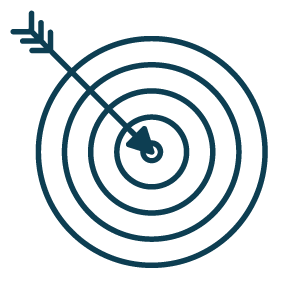 18% of housing associations don't have a privacy policy

40% don't specifiy how they use personal data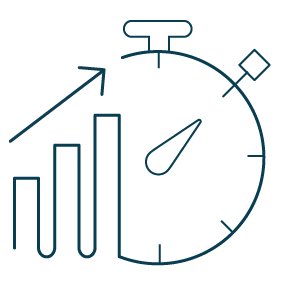 96% do not give a time period of how long data is kept on record
How we can help
Our expert team will help you identify gaps and risks and accelerate your compliance journey, ensuring your compliance scales as your organisation grows and evolves.
Find out more
Civica - the trusted digital partner for...