How does your central gov privacy policy measure up?
Download new research from Civica and MyLife Digital to see how your privacy policy compares to other UK central gov bodies.
How we can help
Central government privacy policy report
The public places a great deal of trust in the safety and security of their personal information, especially when held by government departments and arms-length bodies (ALBs), who often collect and store citizens' personal data, including sensitive information.
Civica Digital and MyLife Digital have compiled this report to help government bodies prepare for the new General Data Protection Regulation, coming into force in May 2018, and to support organisations to be fully compliant with existing regulations.
Analysing the privacy policies of 100 government bodies, we have created this report to help you identify any gaps in your own privacy policy.
Highlights of the research include:
28% of UK central gov organisations don't have a privacy policy

34% don't mention collection of personal data in privacy reports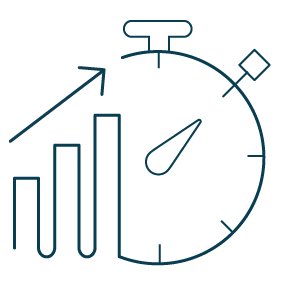 89% do not give a time period of how long data is kept on record
How we can help
Our expert team will help you identify gaps and risks and accelerate your compliance journey, ensuring your compliance scales as your organisation grows and evolves.
Find out more
Civica - the trusted digital partner for...