New data legislation and the public sector
New research from Civica and UKAuthority highlights concern between the GDPR and Digital Economy Bill
Download the report to learn more
Is the public sector ready for new data legislation?
New research from Civica Digital and the UKAuthority suggests that UK public sector officials are beginning to feel concern over the prospect of two new laws – the General Data Protection Regulation (GDPR) and the Digital Economy Bill (DEB) – pulling data sharing in different directions.
Due to come into force in May 2018, the GDPR places an emphasis on giving people control over their personal data. While the DEB, currently progressing through Parliament, has attracted complaints that it is too relaxed around data sharing.
Along with looking at the impact of the data legislation, the survey also explored the barriers to the successful integration of health and social care, and delved into organisations' priorities when looking to improve service delivery.
Highlights of the research include:
23% unsure of their organisations GDPR readiness

Biggest STP blocker is conflict in budget holder priorities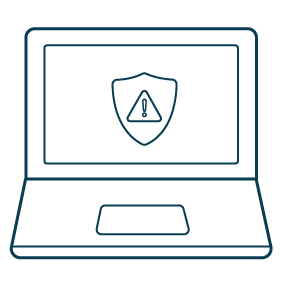 75% agree that there is conflict between GDPR & DEB
Tension between the two regulations could put a break on recent, growing confidence about data sharing within the public sector. Yet if the right balance between the two is struck, it could help public sector organisations deliver efficient services, reduce fraud and manage risk.
Read how the public sector is tackling data legislation challenges and their recommended improvements for better integration of health and social care in the full report, downloadable below.
Delivering digital solutions
Combining a design-driven approach with extensive experience of building secure business-critical web applications, we're helping more than 500 organisations to embrace the digital revolution and deliver better services for less. Together, we are transforming services and improving lives.
Learn more
Civica - the trusted digital partner for...