We believe in giving back. Whether it's support for major charities like Action for Children or local events for a project close to our people's hearts.
You get the time to give back too. Our Donate a Day is open to everyone to choose an activity to support – and the time off to help out. We're always open to new ideas and projects to support.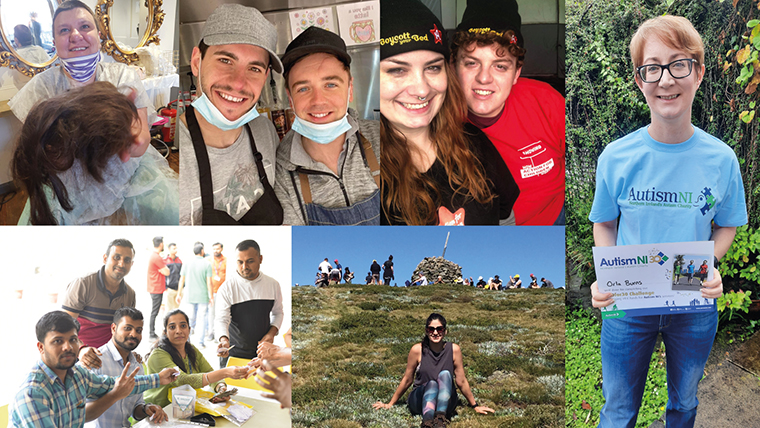 As a key player in the tech sector, we're committed to helping the next generation. For example, we work with Young Enterprise in the UK, to mentor young people and show them what a career in tech and business could offer.
In Australia, we support young people via charity Whitelion and our Three Peaks Challenge. We also work with Room to Read to help improve the lives of millions of children by focusing on literacy and gender equality in education. Civica is also now a White Ribbon Accredited workplace in Australia, supporting victims of domestic abuse.