Phil Engall, Product Manager
Phil is juggling his career in Civica's Collections business with caring for his two year old son.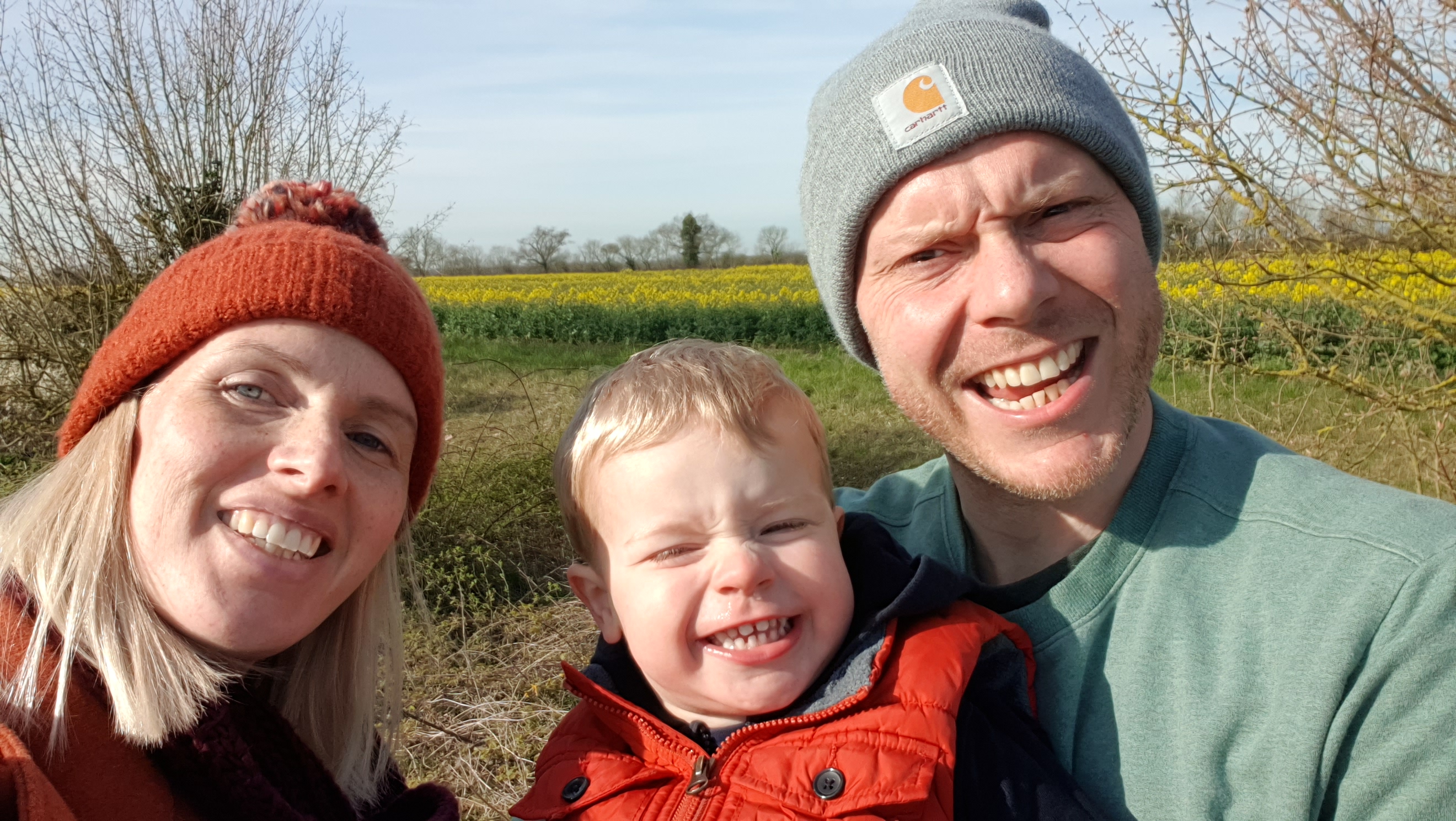 How has your working life changed since the pandemic began?
I used to be someone who would travel regularly to meet clients and other colleagues around the country from Civica as part of my role as product manager and helping in sales. Working from home for the foreseeable future means my role has dramatically changed!
How are you striking a good work-life balance?
I have to be quite strict in making sure I keep to my hours and I'm trying to treat the day as any normal working day in terms of routine. I try to exercise by running and cycling in place of going to the gym regularly, which I've found to be very helpful for both mind and body.
What is the biggest challenge for you right now?
With my wife working three full days from home, childcare for our two-year old has become a massive issue. My wife is also 7.5 months pregnant so even on the days she's not working I'm needed to help out. As you can imagine this makes meeting specific commitments like conference calls a bit of a challenge sometimes!
How is Civica supporting you?
My line manager and Managing Director have been really supportive. I've been allowed to take half days to make sure my son is taken care of and I'm also able to work hours that suit me while still trying to keep to recurring calls and meetings.
What are the upsides to your new working life?
I get to spend more time with my family.
What advice do you have for others who may be in the same or similar situation to you?
Patience and exercise. The first is easier said than done but the second does really help with your mental wellbeing.
What are your top tips for socialising and relaxing outside of work right now?
I make use of Skype, Zoom, Houseparty, WhatsApp and social media to stay in contact with friends. I'd recommend setting up calls on weekend evenings as a group and having a few drinks to mimic the pub. I also have a PS4 so the social aspect of gaming and chatting to friends all over the world is really helpful.
Any final thoughts?
Just to add another level of complexity to my situation, my wife is a surrogate for a couple from London. The pandemic has created complications we would have never imagined but again, technology has aided greatly. Without it I'd have no idea how everyone would stay connected and updated!