Lee Smith, Senior Software Support Analyst
Lee works in Civica's Health & Care team and is also a Mental Health Champion. Together with his partner Kirsty, a full-time university student, Lee is home-schooling his three sons aged four, five and seven.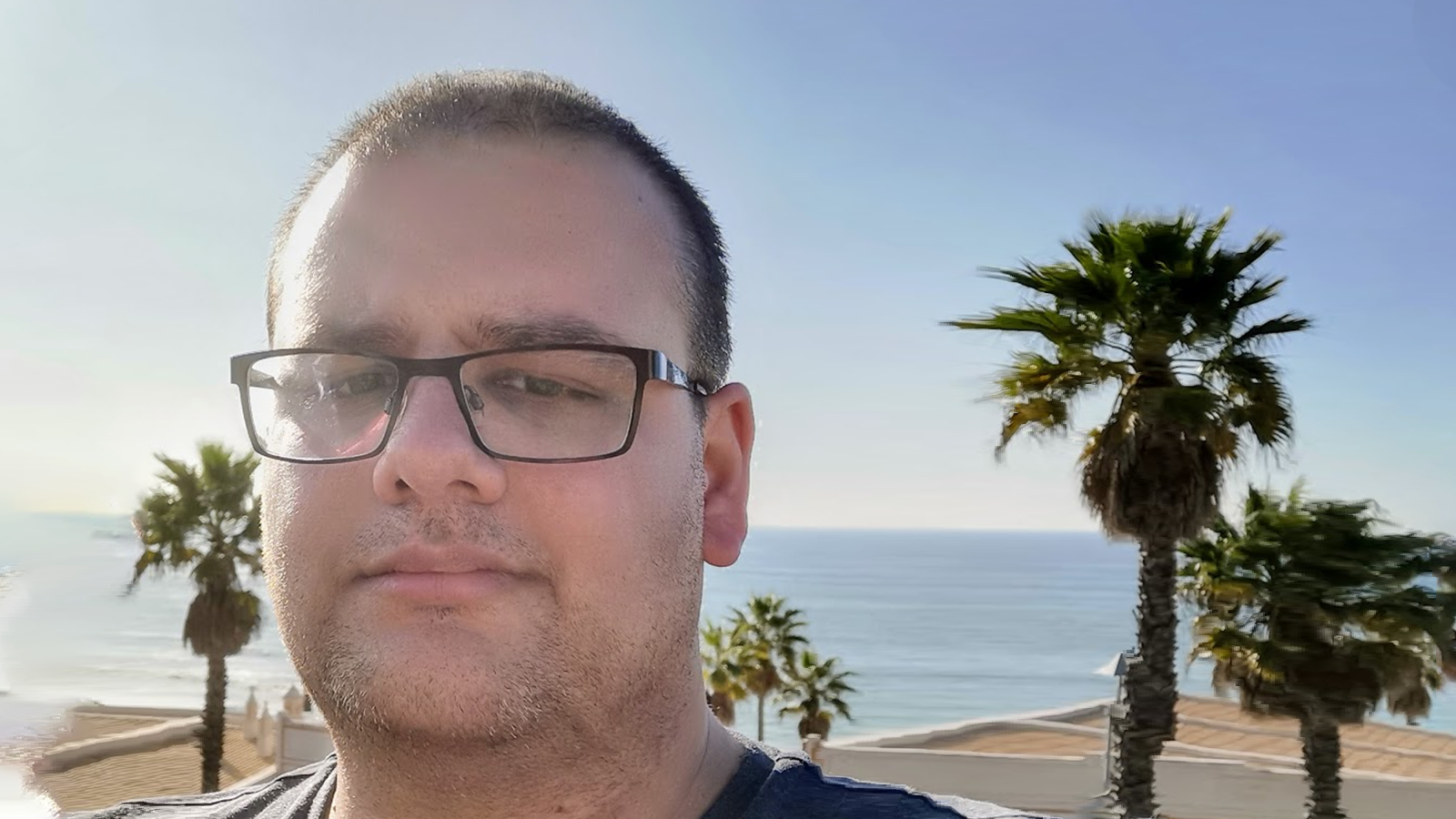 How has your working life changed since the pandemic began?
I'm currently working in a much noisier environment what with three young boys around. When I need to call a client, I will step outside to do so but I would also never make an excuse for my children. Up and down the country, there are many parents and guardians in the same boat.
Kirsty is studying medical science and believe me when I tell you that it takes up a significant amount of her time! Tuesdays and Wednesdays are the toughest days for us as she is on virtual lectures all day. We've set low expectations for how much schoolwork our kids do on these days as they need to be self-motivated, so activities like simple math or practising handwriting are broken into 20-minute intervals. The other weekdays are very different as Kirsty is able to lead the kids through the work set by the school. For PE, I cannot recommend Joe Wicks' YouTube channel enough!
How are you striking a good work-life balance?
Work starts at 9am and finishes at 5pm as much as possible. The first thing I do when finishing work is go for a walk, which allows me to focus on things outside of the house. I am also trying to get through one film or TV show an evening with the children on Disney+, which has been nostalgic!
What is the biggest challenge for you right now?
The biggest challenge is respecting the fact that all members of the family need their personal space, which is quite difficult when we are in the house all the time. My eldest son will sometimes go sit upstairs in his bedroom for quiet time, and the younger two will get fed up of playing together and end up winding each other up so we encourage them to do different activities.
As for me and Kirsty, I'm sure having me around all the time does her head in! We try not to get under each other's feet so we make sure we do separate activities such as watching TV or reading a book without the other nearby.
How is Civica supporting you?
My experience with Civica has always been 'family comes first'. They understand that productivity levels may decrease while working from home, what with children, pets and other distractions around. As for my immediate team, we have always believed that if you need help it will be given. I would like to think that we are quite close and get on well. For instance, every weekday afternoon we have a video call to talk through any challenges we are facing, if we need help with anything and to just have a laugh and a joke. It's doing wonders for morale!
What are the upsides to your new working life?
I'm grateful to see more of my children and I've been impressed with the effort they put into learning. It's great to hear their thoughts and feelings on topics too, such as on killer whales which they learned about the other day! While I already know how intelligent Kirsty is, it's been brilliant to see just how knowledgeable she is about science. How she's been imparting that to the kids is just phenomenal. I feel very proud!
What advice do you have for others who may be in the same or similar situation to you?
That it's okay to be stressed. We don't normally have children all over us asking questions, making a mess and getting in the way. Our colleagues and our clients will understand that so many of us are facing the same challenges. I spoke to a client recently whose toddler was having a meltdown over how her toast was cut! In these situations, you just have to be flexible to the needs of others. Young children work to their own agenda and so many other things can go wrong at home like connecting to the internet. So much so, you'll have days where you just won't feel up to it. It's okay to not feel okay and Civica accordingly encourages colleagues to get in touch with a Mental Health Champion if you need to talk.
What are your top tips for socialising and relaxing outside of work right now?
I've always been into gaming so I enjoy an hour or two on the PlayStation with friends that fortunately have similar working schedules to mine. I've also taught my parents how to video call with WhatsApp so they can see us and the kids.
Any final thoughts?
It's really important that we check on our neighbours right now, especially if they live alone as loneliness can really take hold. I've taught both my elderly neighbours how to use WhatsApp so they can contact me if they need anything. Since one is house bound, we message them each morning and have a 15 minute chat each evening to see how they're doing. The other neighbour will be out in their garden quite a lot so our boys will keep her company from our garden for a chat too.