Scroll to find your sector
See what we do for your sector:
Delivering better outcomes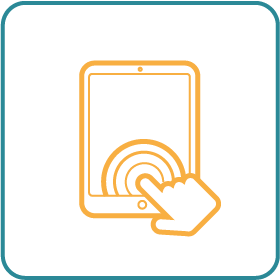 Digital solutions
Transforming services for more than 500 organisations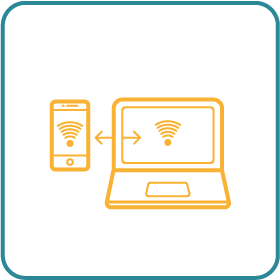 Business-critical software
Core systems for 3,000 organisations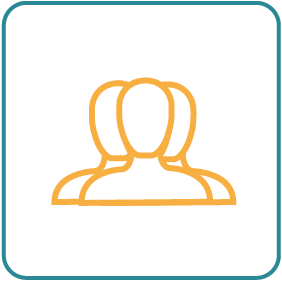 Outsourced & managed services
A trusted partner for over 300 organisations
SEARCH OUR PRODUCTS AND SERVICES
Civica's knowledge and understanding makes them an important partner for automating and transforming critical services.
Councillor Julian Thompson-Hill, Lead Member for Finance, Denbighshire County Council
Civica Digital
Combining a design-driven approach with extensive experience of building secure business-critical web applications, we're helping more than 500 organisations to embrace the digital revolution and deliver better services for less. Together, we are transforming services and improving lives.
Learn more