Scroll to find your sector
See what we do for your sector:
Delivering better outcomes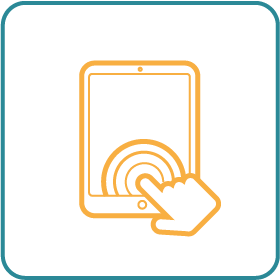 Digital solutions
Transforming services for more than 500 organisations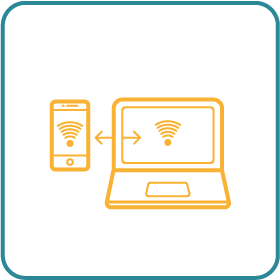 Business-critical software
Core systems for 3,000 organisations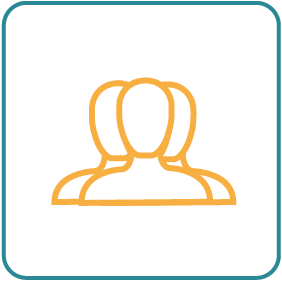 Outsourced & managed services
A trusted partner for over 300 organisations
SEARCH OUR PRODUCTS AND SERVICES
Civica's knowledge and understanding makes them an important partner for automating and transforming critical services.
Councillor Julian Thompson-Hill, Lead Member for Finance, Denbighshire County Council
GDPR: Ready or not
With just a year to go until GDPR, how ready is your organisation? Our expert team can help you identify gaps and formulate your roadmap for compliance - not just to remove the uncertainty around GDPR, but to also enable you to deliver better outcomes and continue to build trust with your customers.

Learn More