Bringing speed and efficiency to library operations
Our Spydus library management cloud optimised software is used by more than 1,500 libraries around the world. The system increases efficiency by harnessing cloud technology.
The cloud makes it easy to automate a range of processes, including inter-library loans, stock rotation and lending. By streamlining library functions, Spydus improves administration for your staff. Library users enjoy a seamless and convenient experience.
Why choose Spydus library management:
Manages all resources, libraries, archives, digital content and events from a single database
Flexible consortium options enable customers to make savings on resources and operational costs
Empowers user to self-serve extending service availability, whilst reducing staff workload
A complete cloud optimised solution for library management
Spydus automates a complete range of library functions and is fully customisable to meet the needs of libraries of all types and sizes. Our customers include large consortia, public and government libraries, schools and higher education institutions.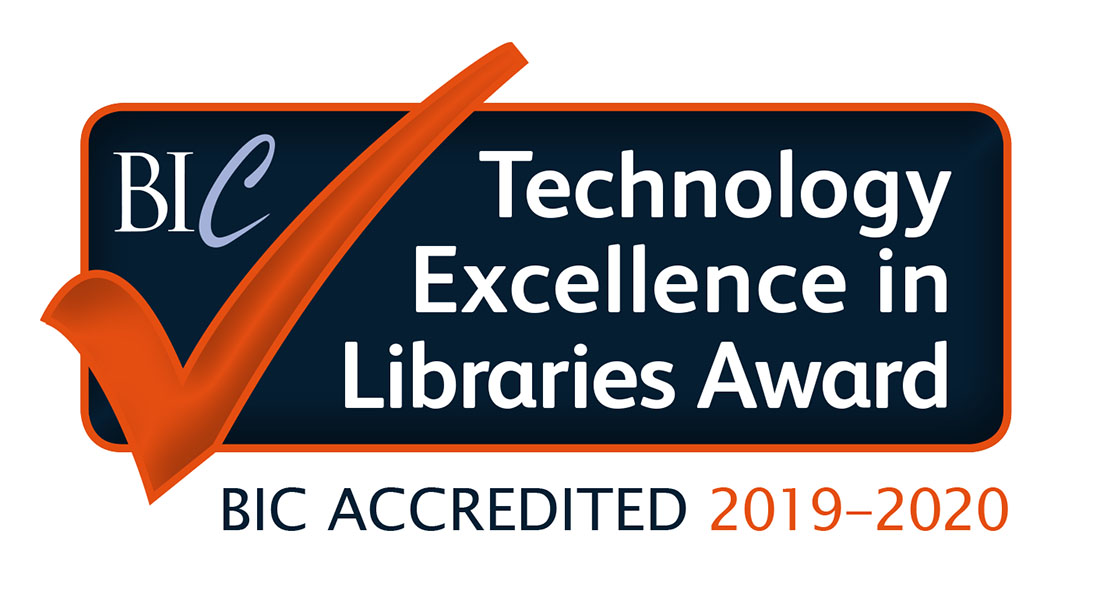 Spydus modules

Online Public Access Catalogue (OPAC)

Award-winning search and retrieval engine
Personalised borrower recommendations
Quick and easy access via web browsers from any device
Access library catalogues, electronic resources and patron information
Full range of advanced search features

Circulation

Provides full patron record access via a single interface
Supports complex enquiries from a single service point
Reduces enquiry time and increases customer satisfaction

Cataloguing

Creates clean, efficient catalogue records
Supports multiple language pathways

Acquisitions

Automates the purchasing process
Supports ordering, invoicing, fund management and reporting from multiple suppliers
Includes an electronic ordering system to reduce workloads

Self-Service

Automates labour-intensive checkout tasks to improve customer service
Enhances item security and customer privacy
Increases customer satisfaction by reducing waiting times

Serials

Manages serials in a familiar Microsoft Windows environment
Manages check-in, routing, claiming and renewals
Integrates seamlessly with Spydus Staff Enquiry modules

Staff Enquiry

Web-based enquiry interface with fully configurable access points
Enables many types of search, such as;

Bibliographic records,
Holdings
Acquisitions
Borrowers
Circulation
Requests
Serials
Z39.50 databases
Community information
Citation databases
Spydus consortium module

A key feature of Spydus is its ability to connect all libraries. Our Consortium Model has been developed to meet the needs of libraries who wish to share all resources across the consortium through members, loans, reservations and transfer of items, or simply a bibliographic database.

The Spydus Consortium Model enhances the library experience for both users and staff. For users it enables access to increased collections, and for staff, greater opportunities to develop and expand their roles and experience. Importantly, the Spydus Consortium Model connects communities but enables them to maintain their individuality.
Flexible development options

Spydus is a cloud optimised solution. This ensures you benefit from a reliable, secure and responsive system to manage your library, with none of the system hosting responsibilities. Library staff benefit from updated and improved workflows, a responsive interface that works on all devices and performs all the tasks required in modern library operations.
Spydus functionality is just fantastic, because a customer can have access to all 13 authority libraries and more than 300 service points with just one library card. They can sit at home and browse over six million items of stock, reserve what they like, and have it delivered to their local library.
Anticipating change in a time of uncertainty
Learn how Matt Finch, strategy and community engagement consultant for libraries and information institutions, is utilising scenario planning to combat uncertainty.
Read more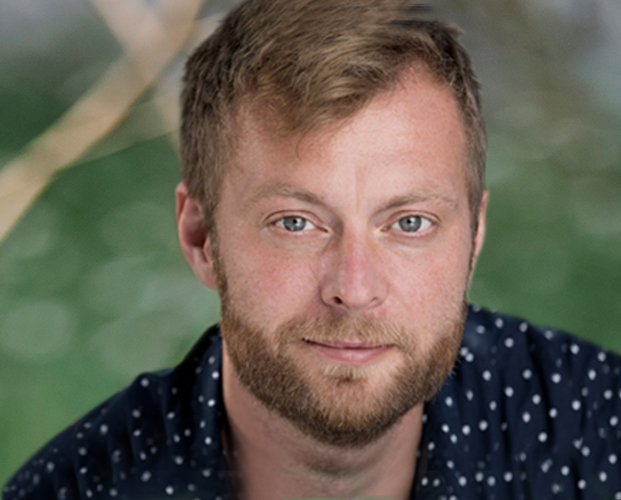 Yarra Plenty Regional Library Case Study
Yarra Plenty Regional Library chooses Spydus to build a library service - like no other
Read more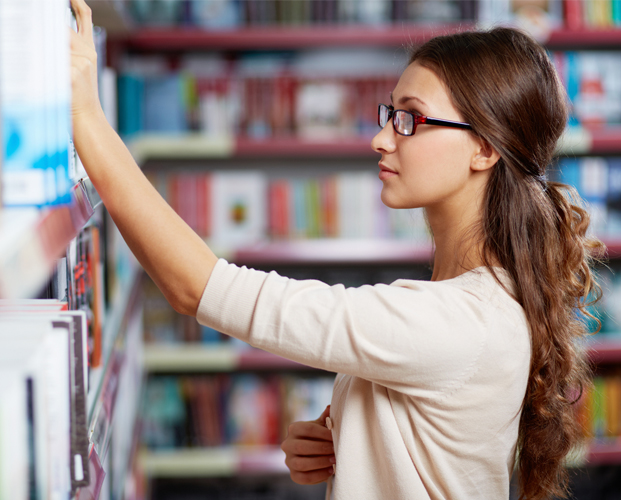 Find out more about how Civica can transform the way you work
You may also be interested in