Manage your income, activity and service level agreements more efficiently with SLAM, our leading cloud optimised software.
SLAM provides the insight to price, monitor and manage activities and costs in line with contract requirements. It unifies activity and price data sets across health settings to deliver efficient, transparent and consistent expenditure control. Giving you the confidence in your income management, releasing income experts from data processing and preparation to focus their expertise on activity and income analysis.

A comprehensive transactional commissioning toolkit, SLAM gives you the ability to support multiple commissioners and providers including planned and actual reports to support practice-based NHS commissioning with the capability to operate tariff, non-tariff and block contracts.

By using SLAM in the cloud and the associated automation tools you can spend more time reporting and analysing the results to stakeholders in a more efficient and timely manner.

Our SLAM modules for NHS commissioning services cover SUS analysis, claims validation, invoice management, automation and management reporting tools:
SUS Analyser: Designed for the import of full national datasets from SUS PbR mart, SUS Analyser provides reconciliation of local and national data
Invoicing: Automates the generation of invoicing and backing data, so that staff can focus on debt recovery
ProAuto: Enables processes to run automatically to a schedule, releasing staff for value-added tasks
Qlikview Integration Layer: Supports GP and clinical engagement through interactive dashboards via a maintained and supported integration layer
GDPR module: Facilitates compliance by automating the removal of patient identifiable information whilst retaining essential finance information.
From automating everyday tasks to save you time, to simplifying processes and reducing costs, our financial management solutions deliver measurable results for your organisation.
Continuing our partnership with Civica and using SLAM, their cloud software solution, gives us reassurances that our data is secure as well as improving our performance and efficiencies.

Steven Mason, Director of Finance, South Tees NHS Foundation Trust
Why choose SLAM
Robust and trusted contract management system that will give you confidence in your income management
Releases your income experts from processing and preparing data, and lets them focus their expertise on activity and income analysis
Being in the cloud increases calculation performance
Using SLAM saves time & increases efficiencies at South Tees Hospital NHS Foundation Trust
Working with Civica enables South Tees Hospital to free up expert income personnel by transferring and removing unnecessary tasks; utilising the cloud-hosted SLAM platform.
Read case study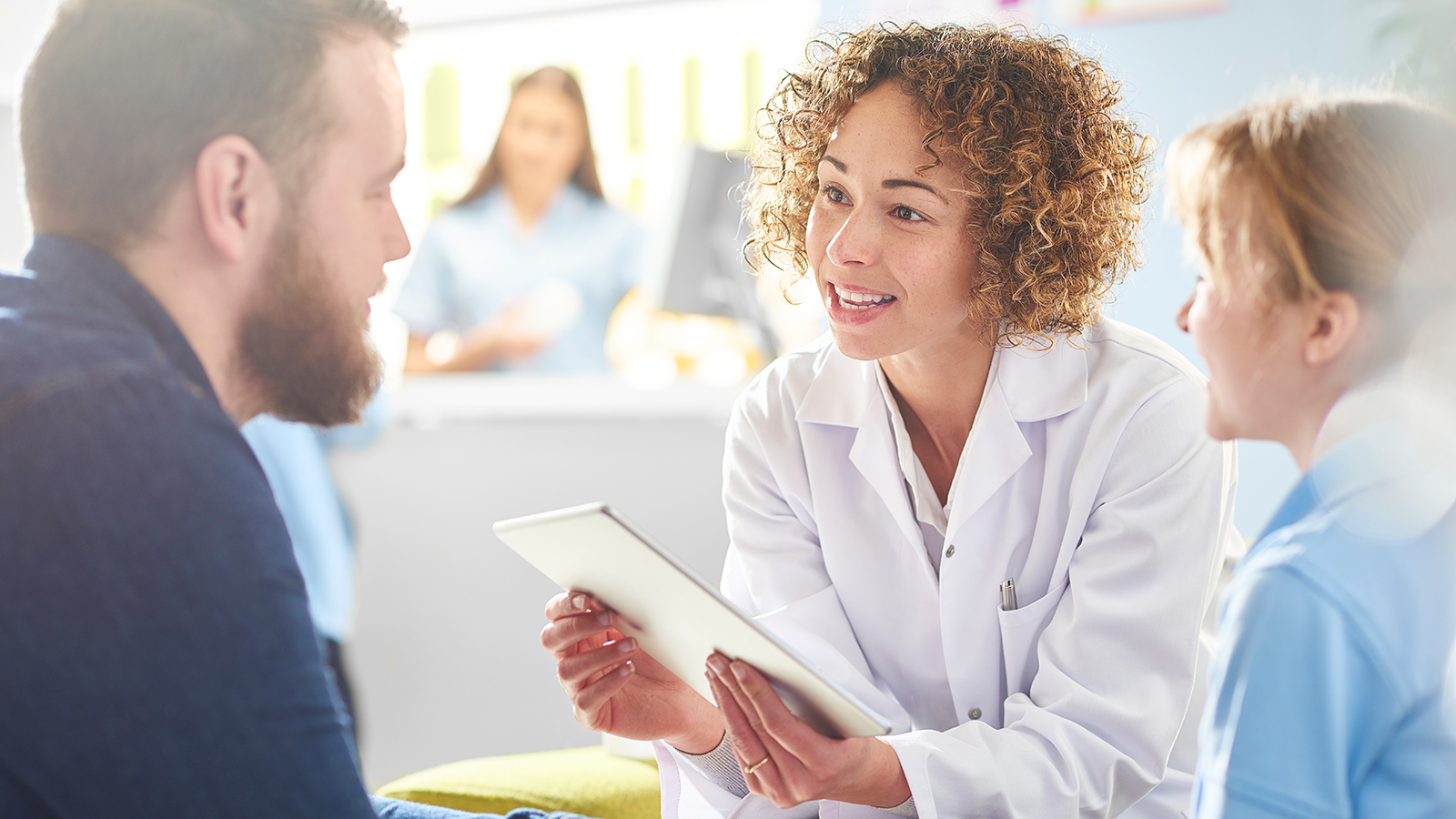 Some of our SLAM customers include:
Find out more about how Civica can transform the way you work
You may also be interested in